Home
»
Disney Pixar
,
Disney Pixar CARS 3
,
Mattel Disney Pixar Diecast CARS
,
Mattel Disney Pixar Diecast CARS 3
Disney Pixar CAR Toons: New Toons Diecasts?
Recently, Disney Pixar unveiled some new CARS Toons – Tales From Radiator Springs – Hiccup, Spinning & Bugged. You can view the embed here in this post.
Each short featured some "new" CARS – will we get them in a revised Toon series? We have gotten some re-releases at Walmart but nothing new has been added to the list. Will they be in a separate Toon line again? Or will "Toons" simply be another theme added to the "Themes 2013" cards as another subcategory like "Wheel Well" or "WGP?"
The most likely release candidate will be Lightning McQueen as he just sports some new tampo decals … He has a new Piston Cup logo on the back and his signature at the bottom.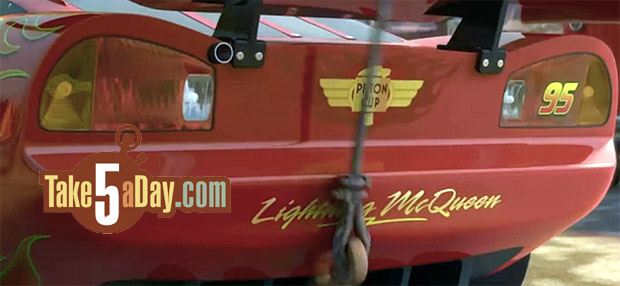 As he sports the CARS 2 spoiler, he adds the words Radiator Springs with the Willie's Butt Radiator Springs logo on the top of his spoiler (thanks for the heads up "CarsFans4Rest," – at first glance, I thought it was the Piston Cup logo repeated).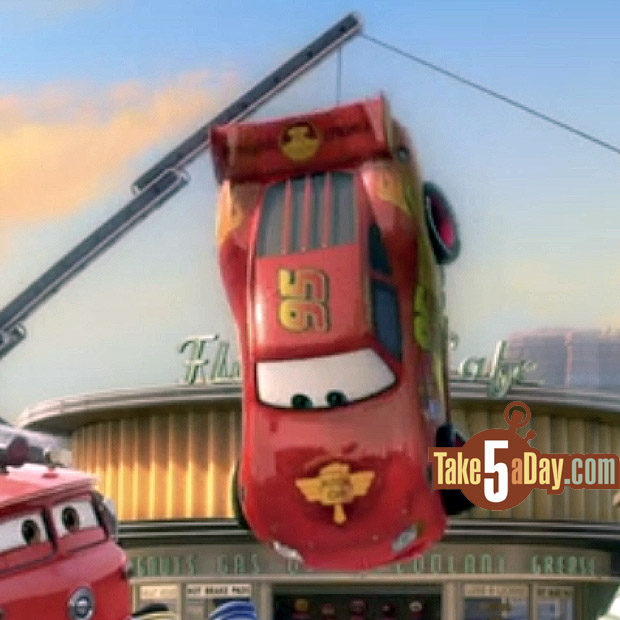 The rest of the "Hiccups" short essentially just features the townies so nothing else too new – in the "Spinning" short, we also get a clear shot at his spoiler.

The "Spinning" short features a ton of CARS – though perfect for Mattel – all repaints … starting with a possible Guido release with a sign … Mattel's gotta love that.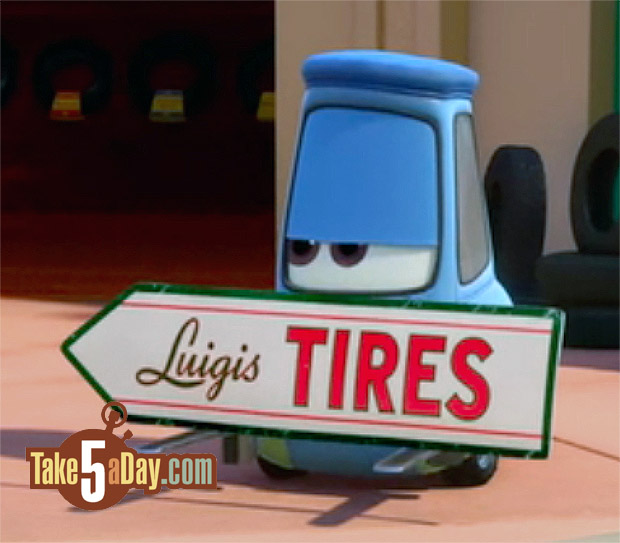 The crowd that passes by and gathers? Looks like a blue Jonathon Wrenchworths and a green "Van."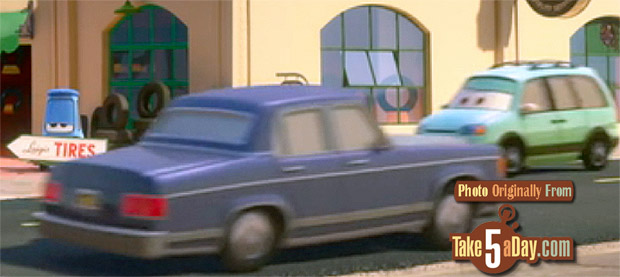 Here, a black Duff Wrecks/John Lassetire/Dexter Hoover & a teal "Mini."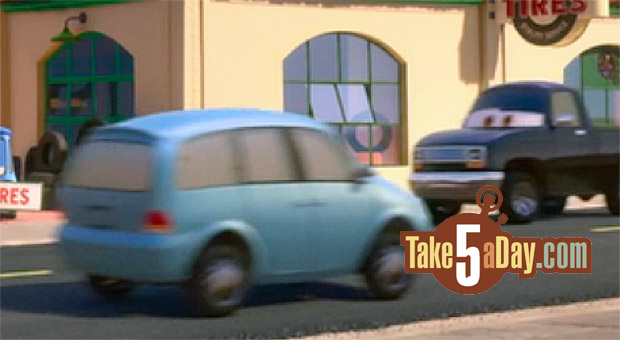 Then a red repaint and a light blue Alex Vandel?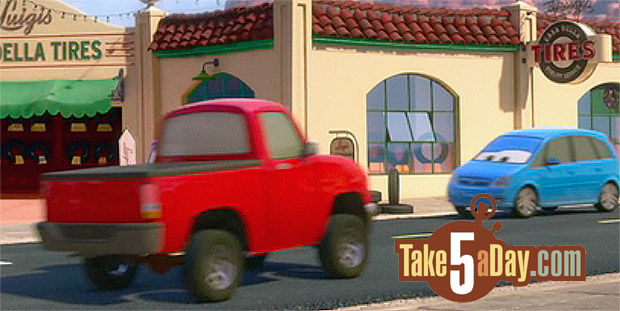 Some of the above CARS join in on the crowd scene – the green CAR is more of an SUV (Clutch Foster or another SUV from Sarge's Boot Camp), there's the light blue Chuck Manifold in front of Ramone …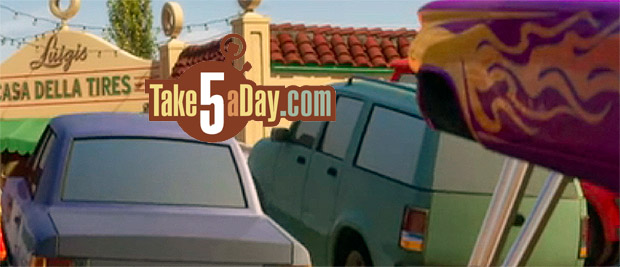 From the front side, there also a white Mustang by DJ, a purple "Mini" (Van) as well as the black pickup from earlier. There are a coupe CARS on the right side as the scene ends and they drive off … so plenty of repaints – so will we get "new" Toons CARS?

The last short, "Bugged" only features Red and "Vroomarpundas Bug." In scale to Red, Vroomarpundas Bug is about this BIG … • … clearly not a viable release. 🙂
So, for once, we'll take a release out of scale …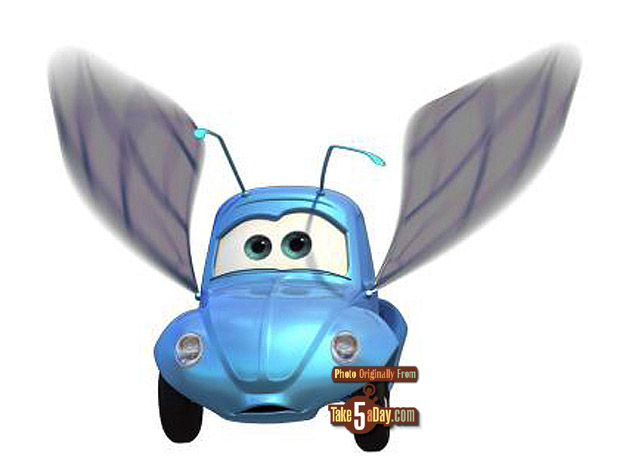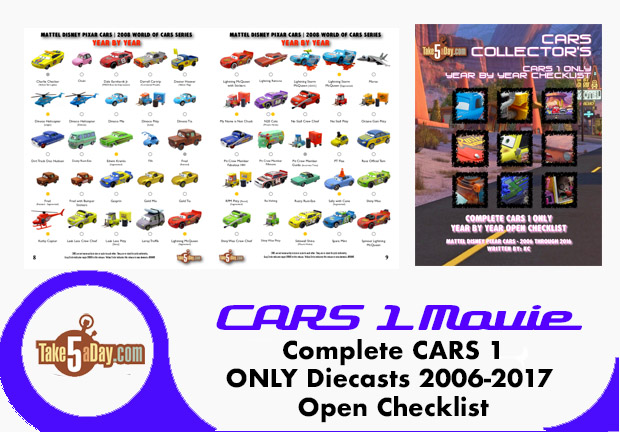 metroxing

2 April 2013

Disney Pixar, Disney Pixar CARS 3, Mattel Disney Pixar Diecast CARS, Mattel Disney Pixar Diecast CARS 3


3 Comments