Home
»
Food
This Soda Tax Will Actually Get Me To Drink Less Soda
John in MO notes that they really, really, really want you to drink less soda in Missouri …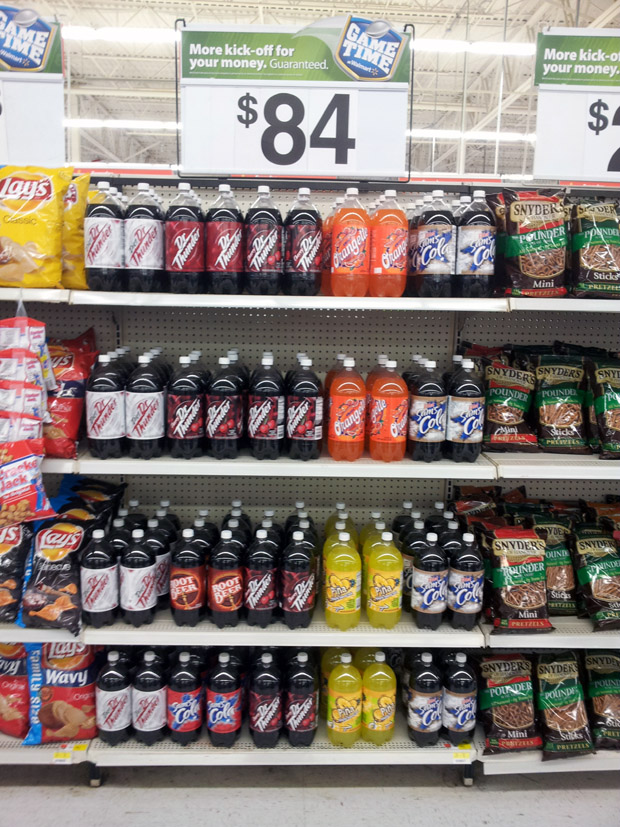 Yikes! That's some tax! 🙂
Okay, I'll drink less soda, exercise more and not set fire to mattresses in my fireplace anymore … sheesh!
And since it's only Walmart sodas priced for a Monte Carlo minibar, no one else will price match. 🙂
And if anyone at your Super Bowl party complains you're serving cheap soda, show 'em your receipt and slap the drink out of their hands. 🙂
Thanks, John in MO.