Home
»
Disney Pixar
,
Disney Pixar CARS 3
,
Mattel Disney Pixar Diecast CARS 3
Mattel Disney Pixar CARS 2 Diecast: EU Pricing – Ouch!
Maybe he travels by the Orient Express or that toll through the Suez Canal is a killer …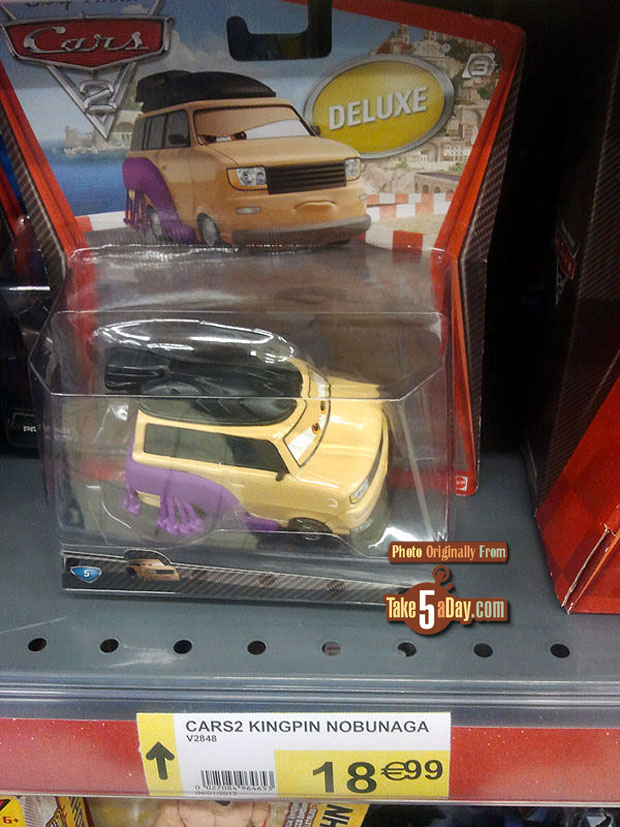 That's about $25 USD … so Mattel can make about 5 times as much per Kingpin sold as in the US … at least you get a lot of diecast metal … though Kingpin's expression says he ready to occupy Toys R Us.
Thanks for the photo, David V. – he will trade you a Kingpin for a Super Chase, it's a fair dollar to EU retail pricing trade.

metroxing

12 January 2013

Disney Pixar, Disney Pixar CARS 3, Mattel Disney Pixar Diecast CARS 3


5 Comments