Home
»
Disney Pixar
,
Disney Pixar CARS 3
,
Mattel Disney Pixar Diecast CARS 3
Mattel Disney Pixar CARS 2 Diecast: Toys R Us Metallic Francesco Arrives in the US
The Toys R Us exclusive metallic Francesco has arrived in the US.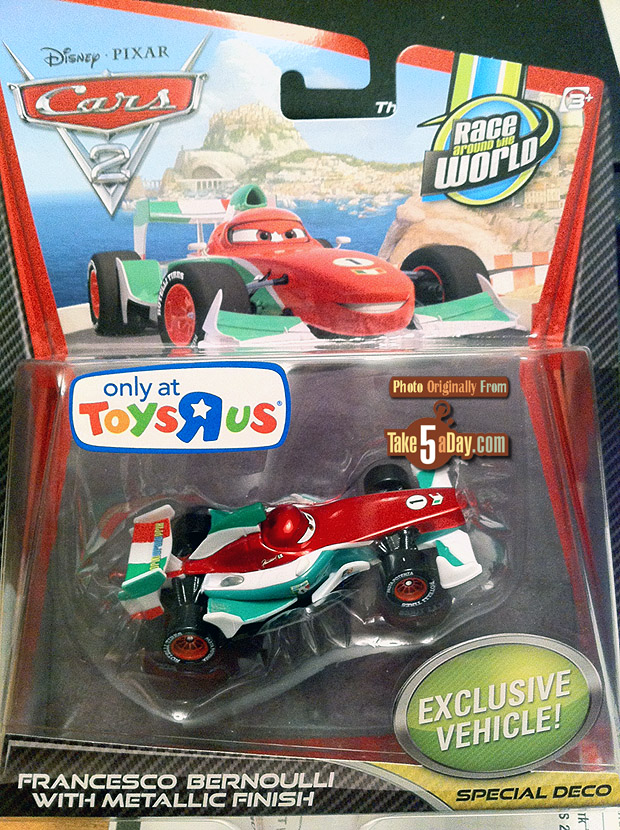 $6.99 though if you've been holding back on purchases or want to start on your holiday shopping early, if you can get to $50 before taxes and if the store has the metallic CARS Take Flight 2-pack, you get the 2-pack for free! A $17.99 value which is nice. Or in effect, you get approximately 36% off – the closer you are to $50+.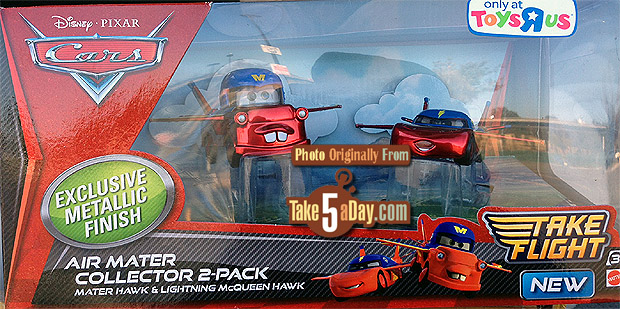 The sign and the TRU ad merely says Disney CARS implying anything related to CARS is part of the deal – not sure if it's true but in case you want to test the limits of their signage and legalese … there ya go. 🙂
The free deal doesn't expire until November something (21?) but of course, there has to be $50 worth of stuff you want to buy AND the 2-pack has to be in stock so keep that in mind.
He's nice all chromed up.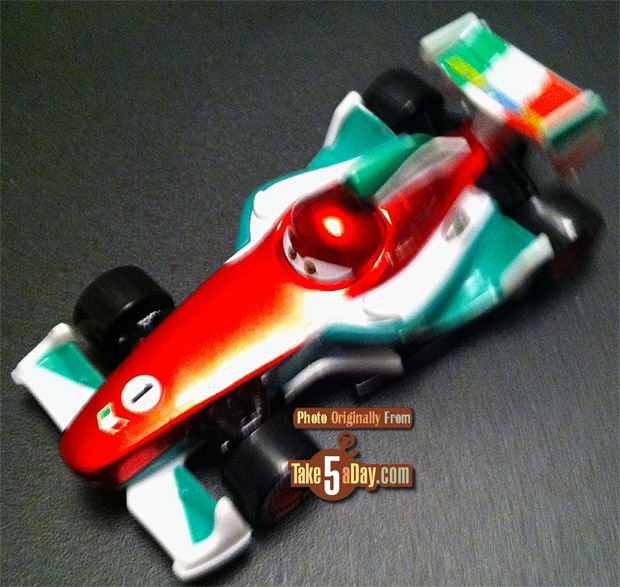 BTW, they have switched all Francesco air foil plates underneath him (towards the back to black) so if you collect variants, the newer releases of Francesco now have the back plate in black underneath versus white in the first year of his release.

metroxing

2 November 2012

Disney Pixar, Disney Pixar CARS 3, Mattel Disney Pixar Diecast CARS 3


5 Comments