Home
»
Uncategorized
Local Kmart Closing: Adios …
Our local Kmart is finally closing … while this may not have been the actual photo of the front of my store, it did pretty much look exactly like this …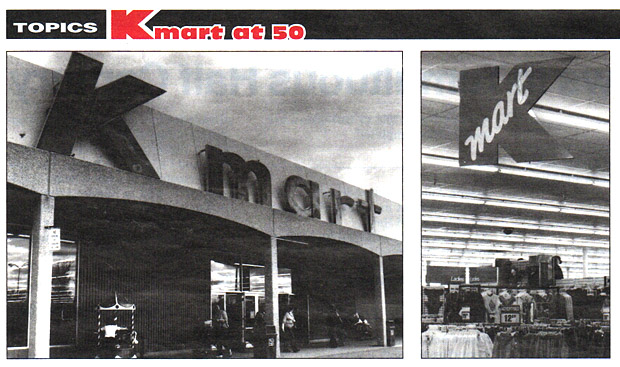 I'm actually surprised it hung on for this long … I took this photo of a typical shopping day at KMart (when it's not a HW or Disney Pixar CARS Day). Can you guess why they might be closing this Kmart?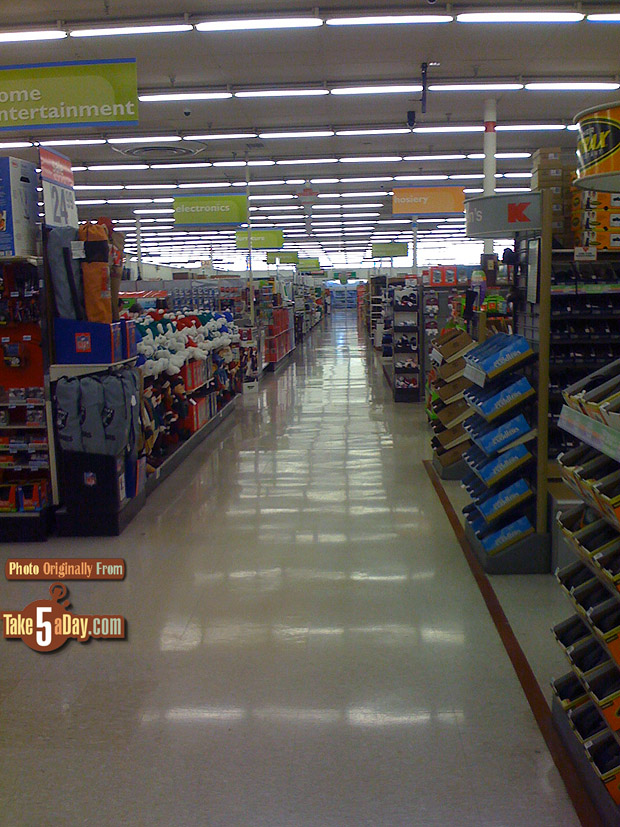 And they had some weird *** stuff that no one else seem to carry …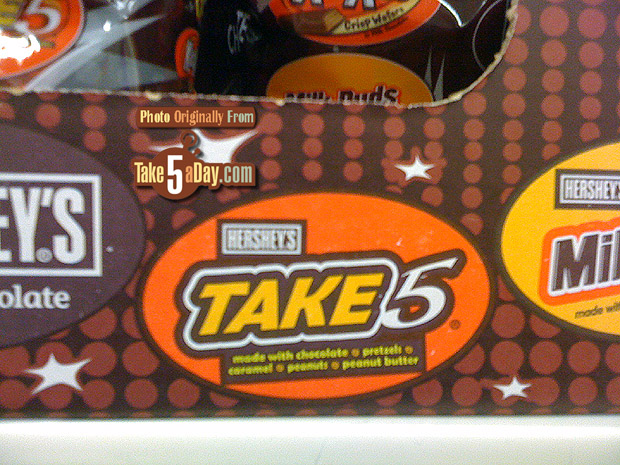 Where oh where will I find Take5 candy?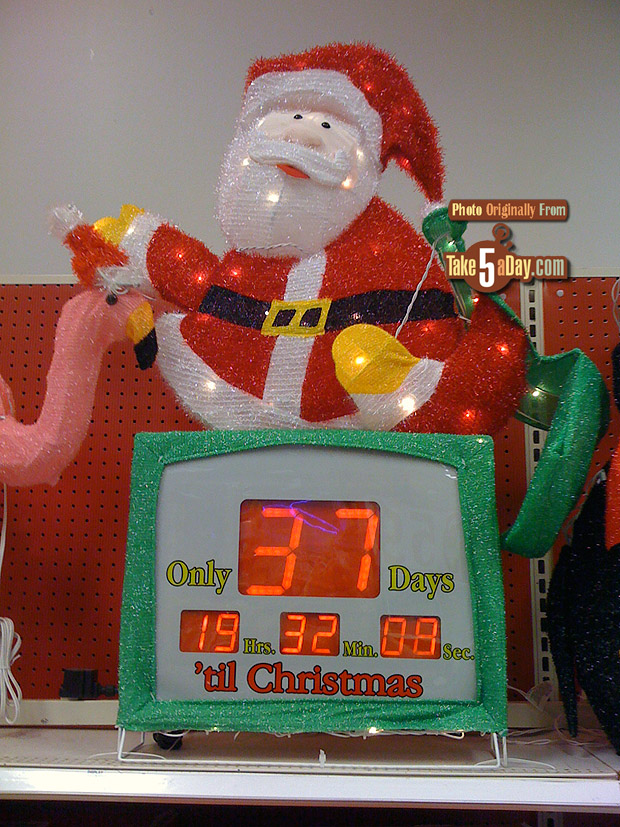 How will I know Christmas is?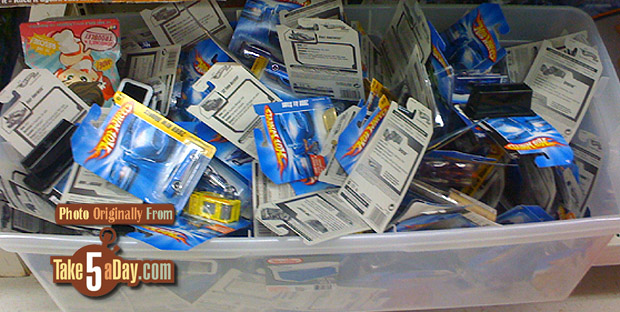 Or tubs of diecast …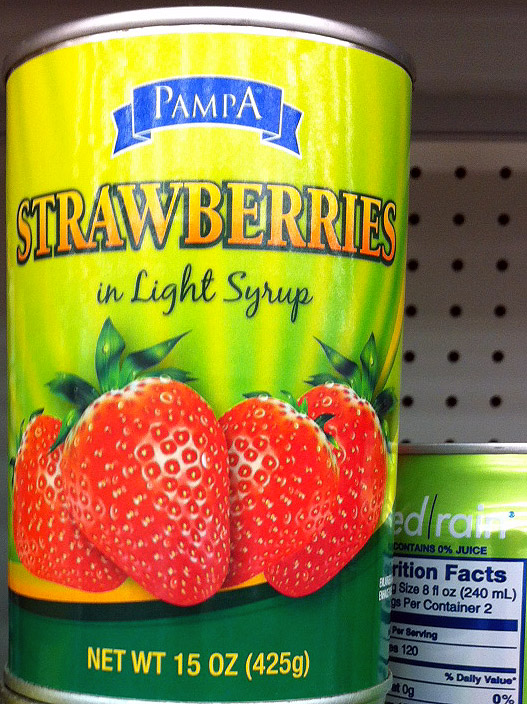 I've NEVER heard of canned strawberries – frozen, fresh, but canned whole strawberries?
Yes, the clearance has begun … yogurt 75% off! Should I get some for you?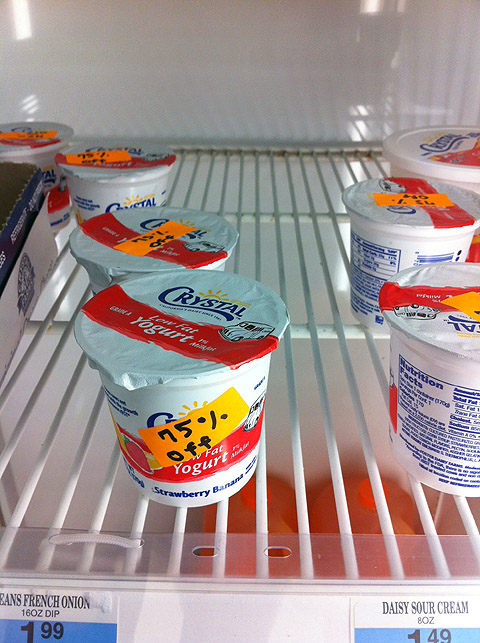 Toy are 10% off – not much CARS to choose from … some Kmart singles from Kmart Day 8 … rubber tire Raoul …
And an extra marketdown on Action Agents but about $8 more than I'd pay …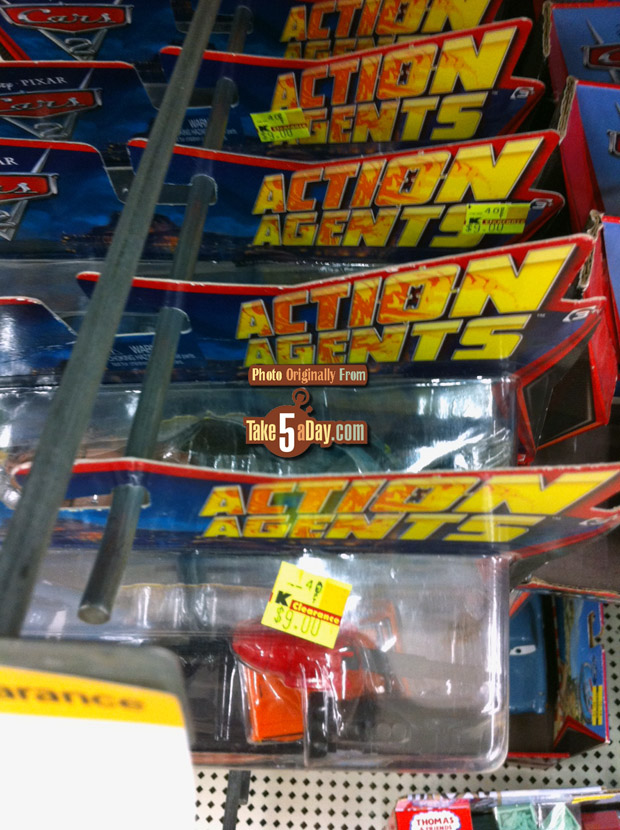 Now where I will get chopped ham and Disney Pixar CARS?
Our dreams of endless summer were just too grandiose Adios, adios. And I miss the blood red sunset But I miss you the most Adios, adios, adios, adios, adios, adios …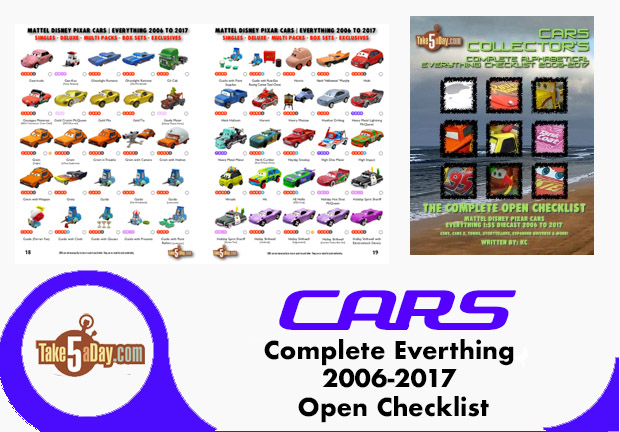 metroxing

1 November 2012

Uncategorized


7 Comments