Home
»
CARS
,
Disney Pixar
,
Disney Pixar CARS 3
,
Disney Store
Disney Pixar: Disney Stores Pixar 1:64 Diecasts Now in One Giant Box
Mattel did a recent series of Toy Story inspired 1:64 diecasts – the Disney Store is offerred a series of diecasts inspired by all of Pixar's films – now, they have gathered them all up in one box set: The Disney Pixar Racers Die Cast Car Set.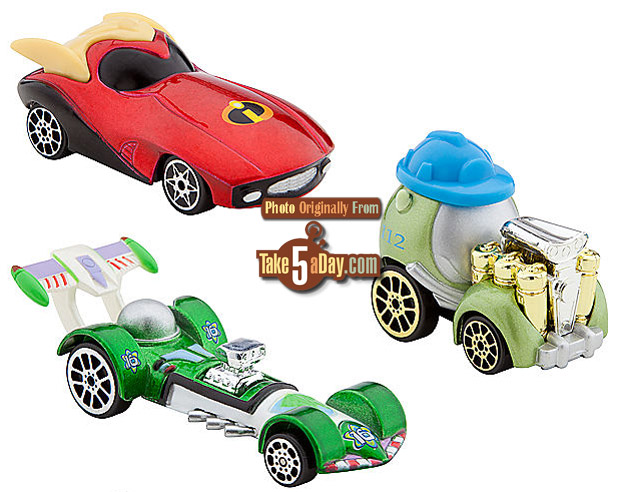 I think they did a nice job on these …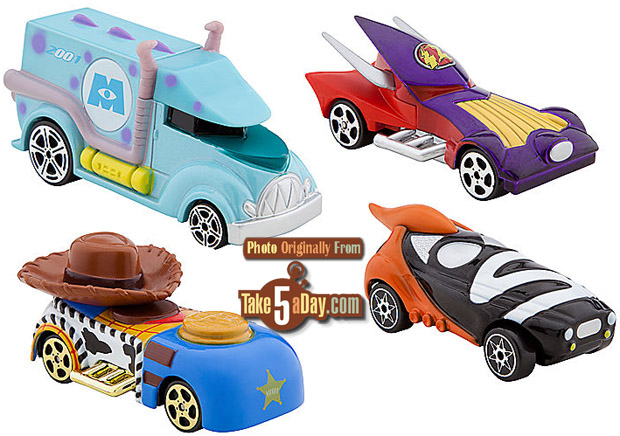 Nice little subtle touches where you could really see Zurg driving down the street shooting foam balls at you in his Zurgmobile. 🙂
This grouping is my favorite … I would definitely want to rent one of these cars on vacation but in particular, the Bruce Sharky car to drive around Miami Beach … or to Amity Island. Everyone would get out of your way. 🙂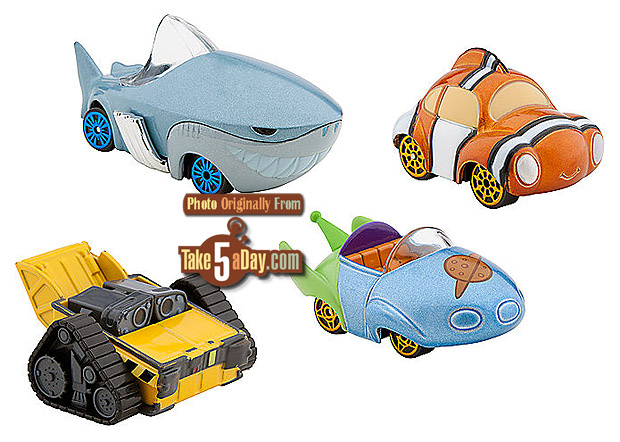 They look to only be available in one big box now – The Disney Pixar Racers Die Cast Car Set.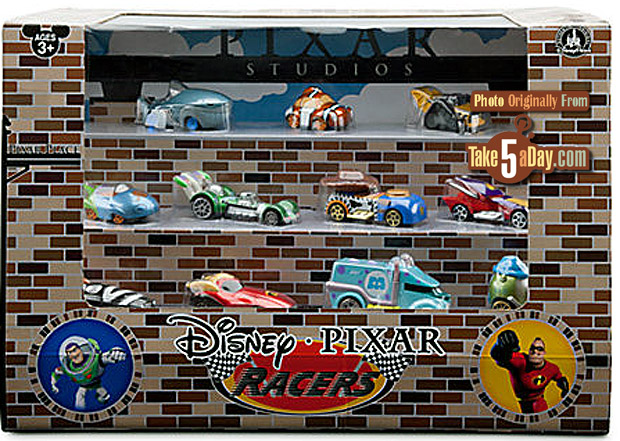 Okay, I guess the box naming guy is not that creative. 🙂
I hope there's a Volume II!
Since these count as a THEME PARK item, there is a 25% coupon until 11/1/2012 – PARK25. You can check out the other theme park items here.
BTW, since the re-releases of the Radiator Springs Town playsets are now Disney Theme Park items, they are part of the sale – you can check out our recent post here with all the links.
Radiator Springs Courthouse Play Set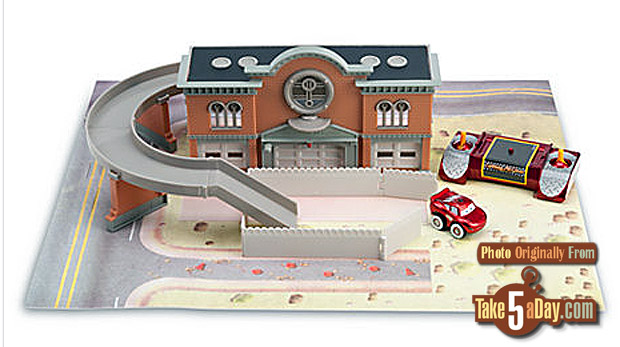 metroxing

30 October 2012

CARS, Disney Pixar, Disney Pixar CARS 3, Disney Store


4 Comments