Home
»
Disney Pixar
,
Disney Pixar CARS 3
,
Mattel Disney Pixar Diecast CARS 3
Mattel Disney Pixar CARS 2 Diecast: Old New Singles Arrive in German
These were originally scheduled for around April, 2012 for the US market but never arrived and now reside in some inter-dimension of time and warehouse space where nothing is real and nothing gets hung up on pegs … well, except in Germany.
"Dodger" sends these nice pics.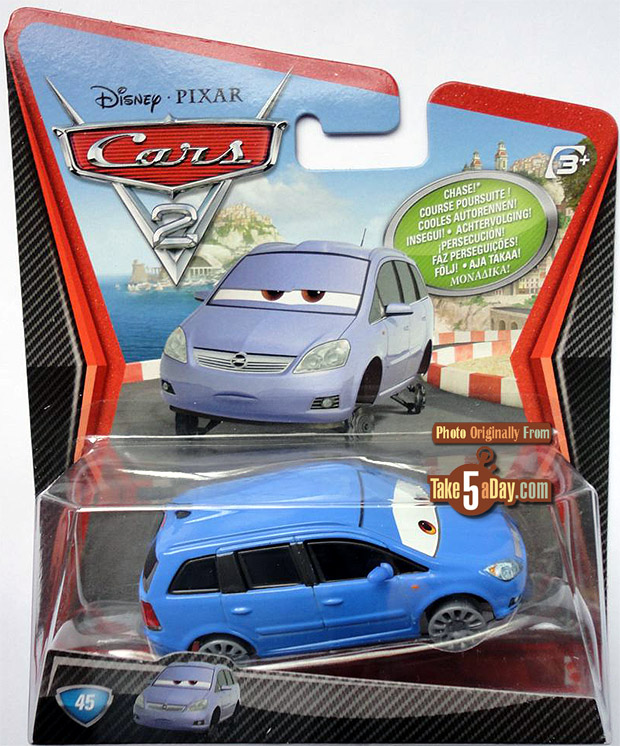 Of course, from the straight line diecut card and the latest numbers assigned, it's clear they moved them away from Spring a long time ago … hopefully, this means, its release in the US is eminent …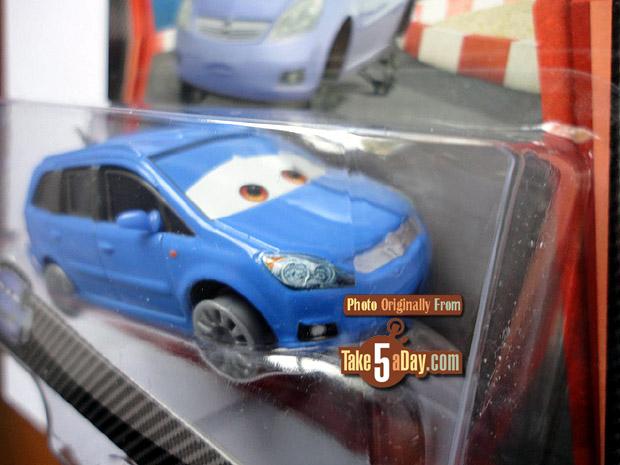 Check out the no tires on Alex Vandel as the CHASE …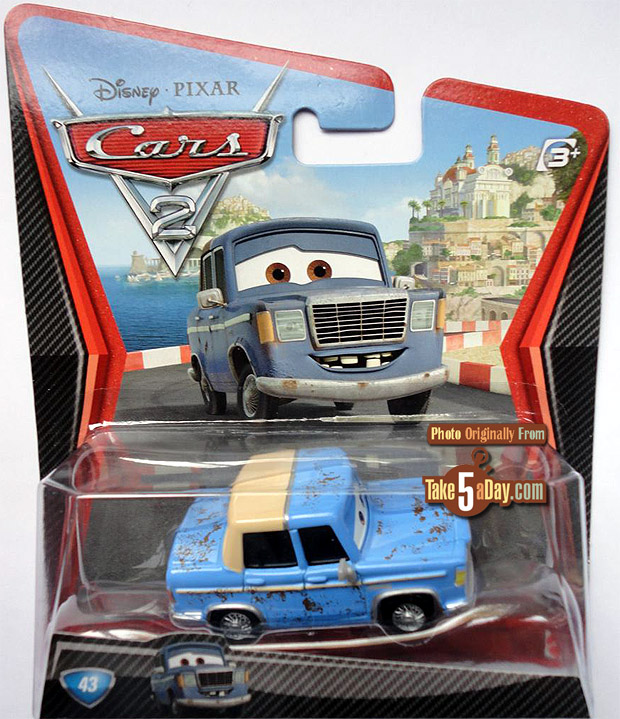 I guess Otis is back to "original" Fred size?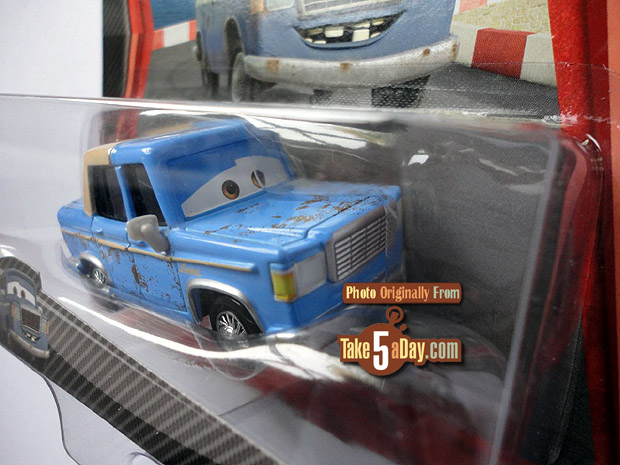 And Suki, the party girl …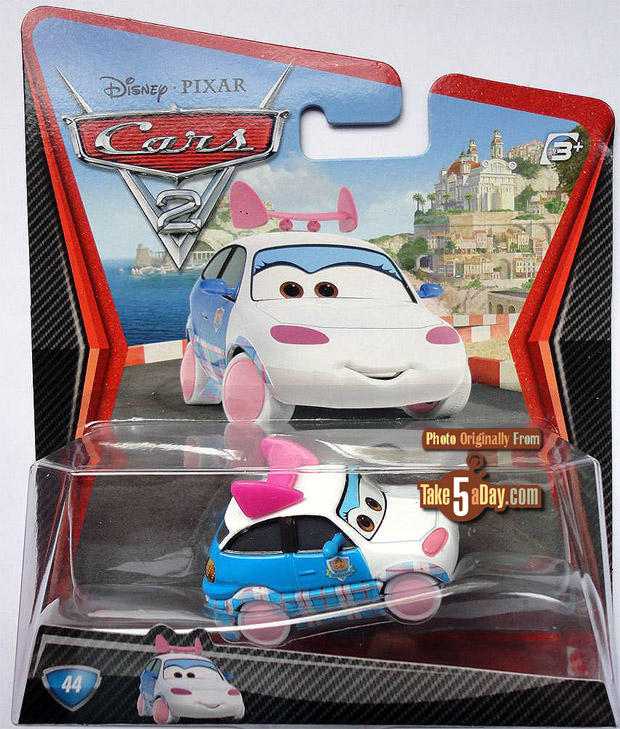 Thanks for the great find and photos, "Dodger."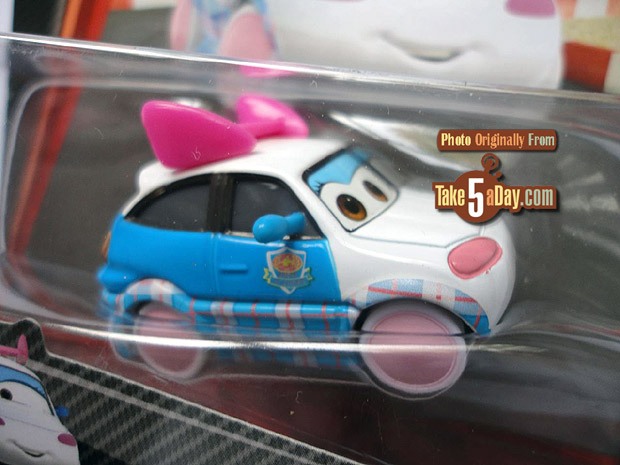 For those curious, this was the F case listing – whether it's still the F case or the same assortment for international is hard to say,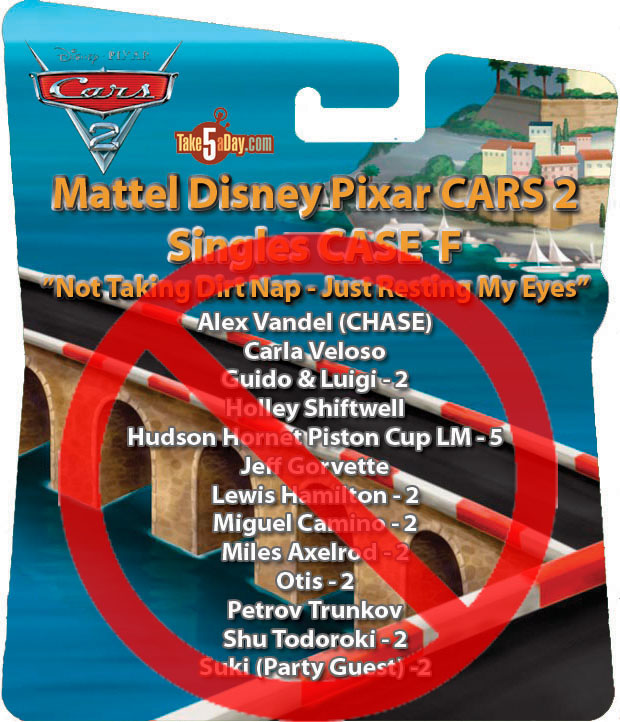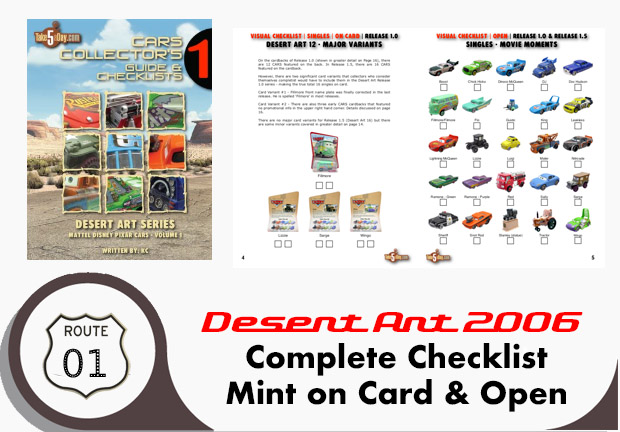 metroxing

23 October 2012

Disney Pixar, Disney Pixar CARS 3, Mattel Disney Pixar Diecast CARS 3


16 Comments