Home
»
Disney Pixar
,
Disney Pixar CARS 3
Disney Pixar CARS 2: Disney Store New Chase CARS
Time to update the checklist. 🙂
Thanks for the nice photos, "Grinnin' Cheshire!"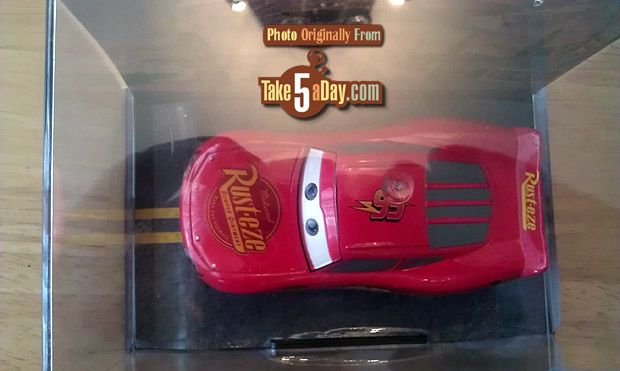 It looks vaguely familiar …
Yea, it's CARS 1 Lightning McQueen … sporting the "extra" Piston Cup racer sticker as in the start of CARS 2 – called Nitro Lightning McQueen (well, by the Disney Store) collect them all!
The second one is a new release for the Disney Store …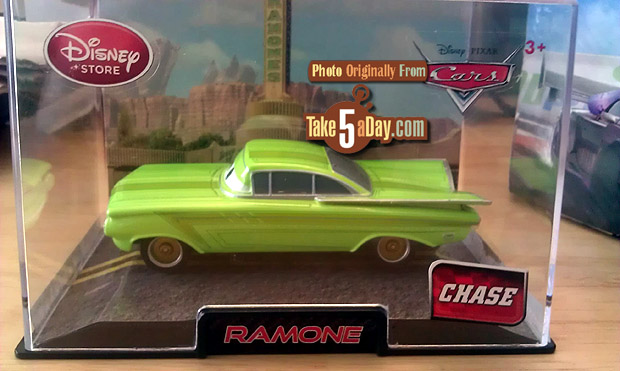 It's Lime Green Ramone as Ramone. No wonder they love re-releasing in different colors, no one even has to change the nameplate.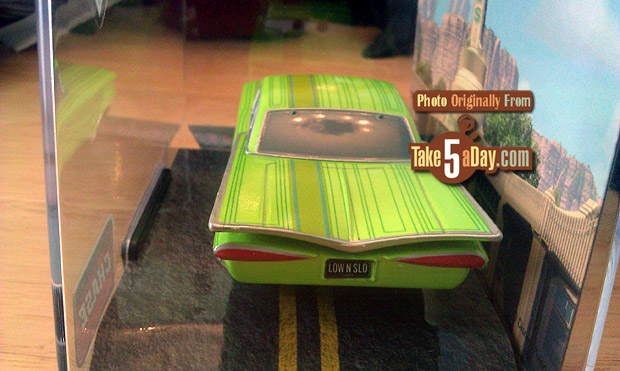 People have asked about the Mattel one – there is no official singles listing so it's most likely coming in a 2-pack or box (no breakdown listed of those configs). I would find it hard to believe he does not get a release as he's just a repaint …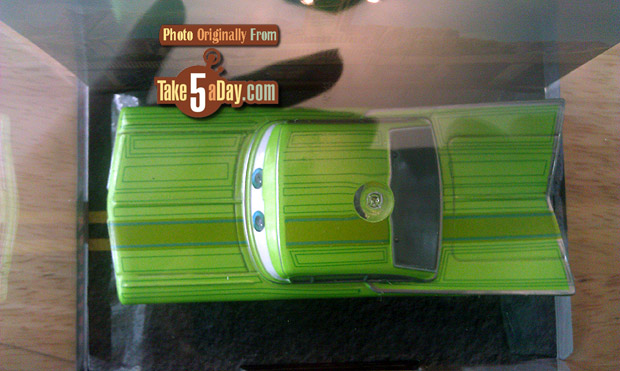 Thanks for the great pics, "Grinnin' Cheshire!"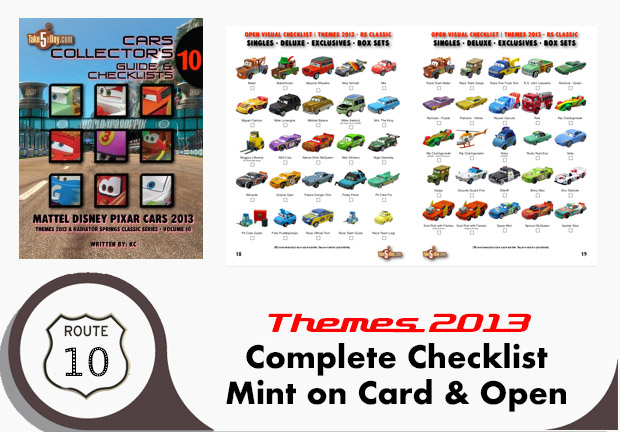 metroxing

22 October 2012

Disney Pixar, Disney Pixar CARS 3


7 Comments