Home
»
Disney Pixar
,
Disney Pixar CARS 3
,
Disney Planes
,
Mattel Disney Pixar CARS
,
Mattel Disney Pixar Diecast CARS 3
Disney Pixar CARS Take Flight Diecast: Open Update
John H & Nikko were nice enough to send along photos of them open …
It looks like they have brought back the first Barney Stormin' mold as the wings of Propwash Junction Biplane is all plastic … Props McGee & Barney Stormin' 2 have metal wings.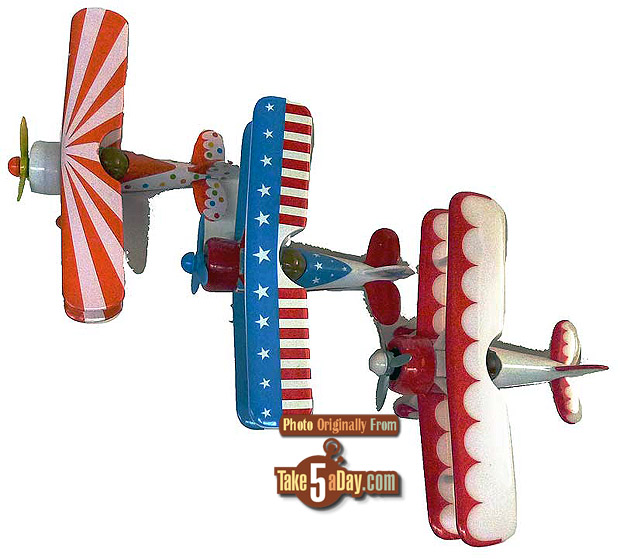 The 2 Falcon Hawk's are mostly plastic … but they are solidly built.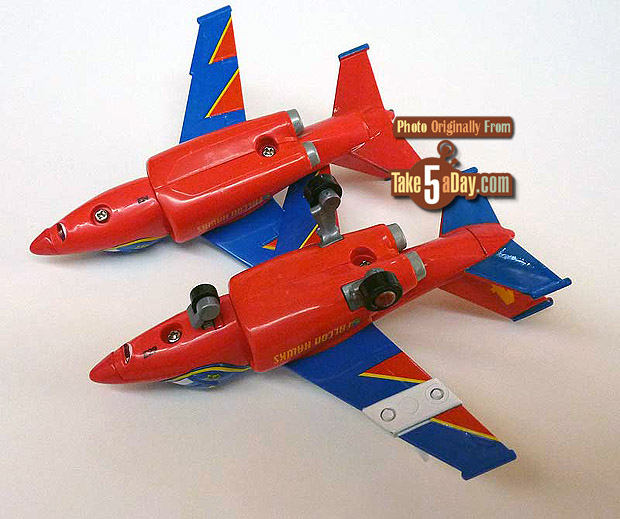 The only part of the planes that are metal are the back horizontal and vertical stablizers.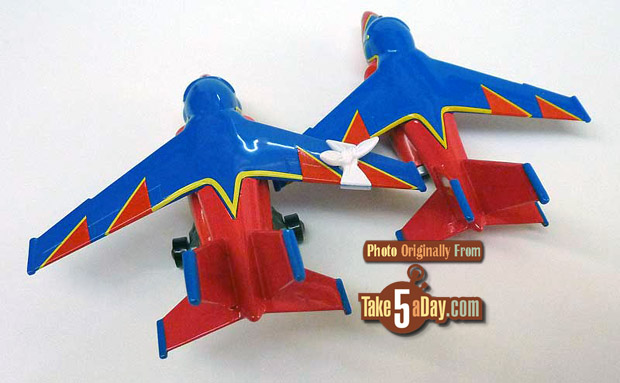 Falcon Hawk Black (the bandage one) is set with the landing gear down.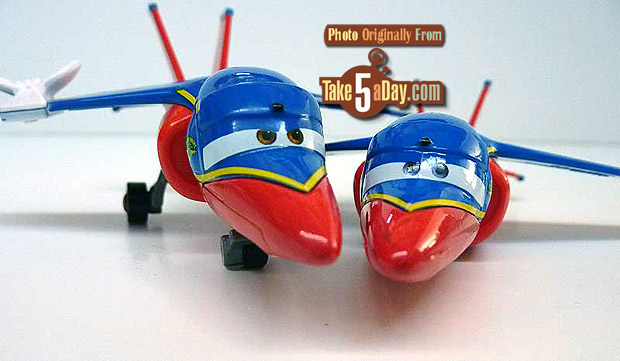 The NASCA truck carries the same expression as Dustin Mellows (though with different eye position).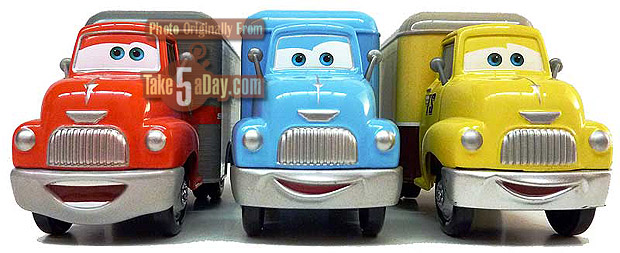 The NASCA truck card has a nice illustration of what your expression might be if you found yourself suddenly on the moon. 🙂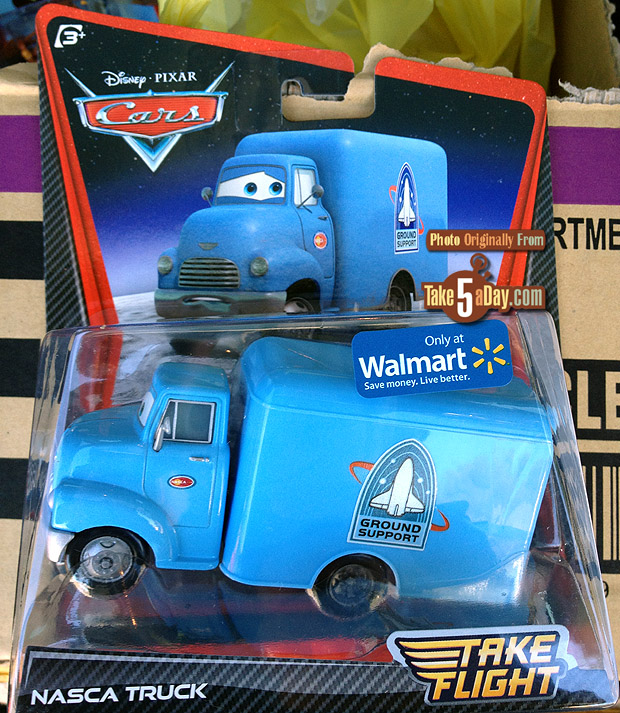 Thanks, John H. and Nikko!
It seems every case has shipped except for CASE C – the complete checklist is here.


metroxing

21 September 2012

Disney Pixar, Disney Pixar CARS 3, Disney Planes, Mattel Disney Pixar CARS, Mattel Disney Pixar Diecast CARS 3


13 Comments