Home
»
Disney
,
Disney Pixar
,
Disney Store
Disney Pixar CARS: Still #1 For Disney
While most of the article is how Hasbro sales are down – mainly due to a wrong mix of Disney Avengers action figures, there is an interesting section on CARS … the quote is from Walt Disney CEO Robert Iger …
'Cars' Comparison
Disney generates royalties on sales of movie-related merchandise from licensees such as Hasbro. Revenue in Disney's consumer products division rose 8.3 percent to $742 million in the quarter that ended June 30. A smaller percentage of the unit's sales came from movie-related merchandise than in the year-earlier period, the company said.
"This is kind of a long-term proposition," Iger said on an Aug. 7 conference call. "'Avengers' is not as strong as 'Cars,' but until the DVD comes out and we get into the Christmas season, it's way too early to assess this."
"Cars" ranks first in merchandise sales for Disney movies, Iger said.
You can read the rest at Bloomberg.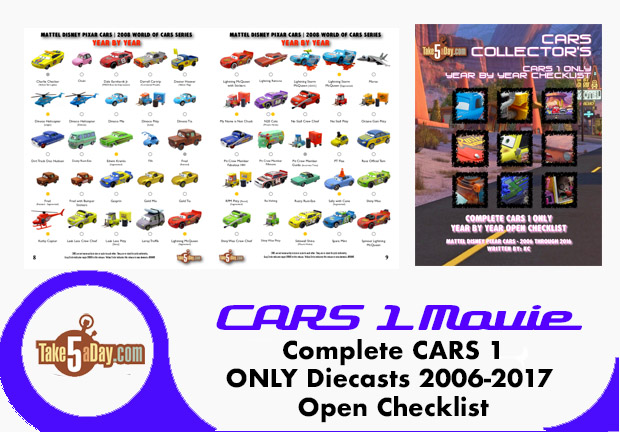 metroxing

3 September 2012

Disney, Disney Pixar, Disney Store


3 Comments