Home
»
Disney
,
Disney Pixar
,
Disney Pixar CARS 3
,
Mattel Disney Pixar CARS
Mattel Disney Pixar CARS Diecast: The Ramone Quiz & Answers
If you want to take the Ramone quiz without the answers, go here first and then come back or if you can trust yourself without peeking, take the quiz! There is no prize other than the satisfaction that you know everything about Ramone but not much about John Hanson … it's ok, you can blame your teacher (just not Paul B.)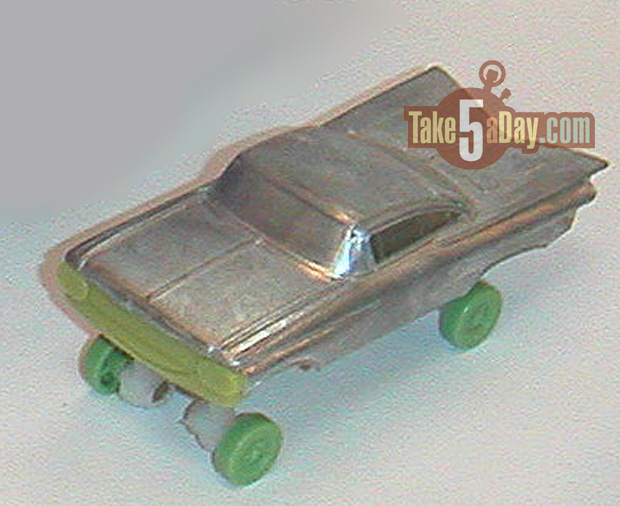 10) What color Ramone was the first available?
Purple Ramone (Movie Moment)
09) (Purple) Hydraulic Ramone released for CARS 2 was originally supposed to be called what in his planned release in the CARS 1 oversized-deluxe-mega series?
Hi-Low Ramone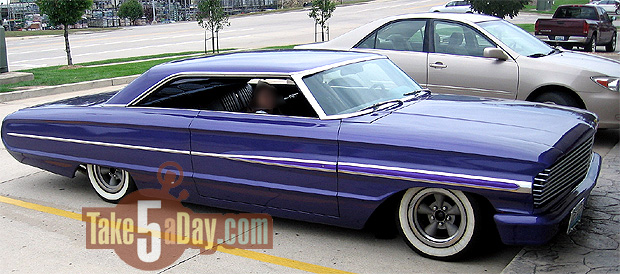 08) What color is the Hydraulic Ramone released in the CARS 1 diecast series?
Red
07) What is the official name that Mattel lists for Purple Ramone versus Green Ramone?
Ramone is his official name (see nameplates). In listings, they add a color afterwards. (ie: Ramone Green)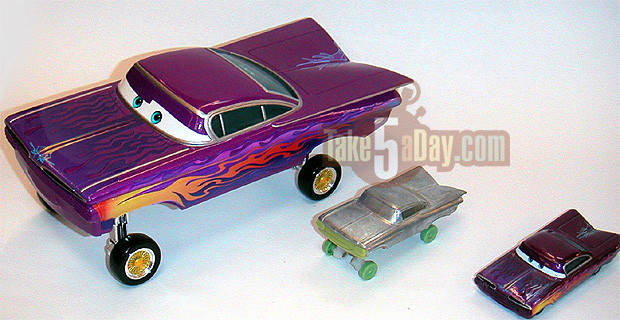 06) While (Purple) Hydraulic Ramone had an unofficial name for CARS 1 (since he was not officially released under that name) – name the Ramone that WAS released with a name change after his initial release?
Cruisin' Ramone became Old School Ramone.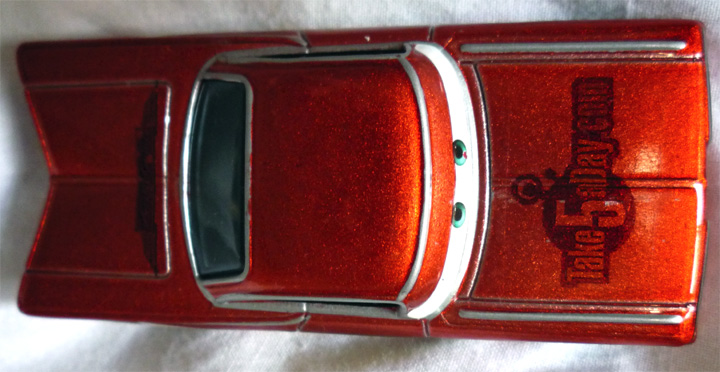 05) Name the Ramone that appeared on a cardback that turned out to be a mistake/different name when actually released – what were the two "names."
Red Ramone listed on a few cardbacks was released as Hydraulic Ramone.
04) How many Ramone's have been released in the Storyteller and Storyteller Christmas series? Name them.
3 – Christmas Cruiser Ramone, Retro Ramone & Wedding Day Ramone.
03) Name the Ramone first released on a store-exclusive card? Bonus – name all of his release formats.
Ghostlight Ramone on a Walmart 8 card. Bonus – released also in the World of CARS & Race O Rama single series AND in a Supercharged Sam's Club "10-Car Value Pack."
02) Name one Supercharged box set that (any) Ramone appeared in?
Cruise Night, Cruisin' Couples, Meet at Flo's, Radiator Springs Shopkeepers, and 10-Car Value Pack.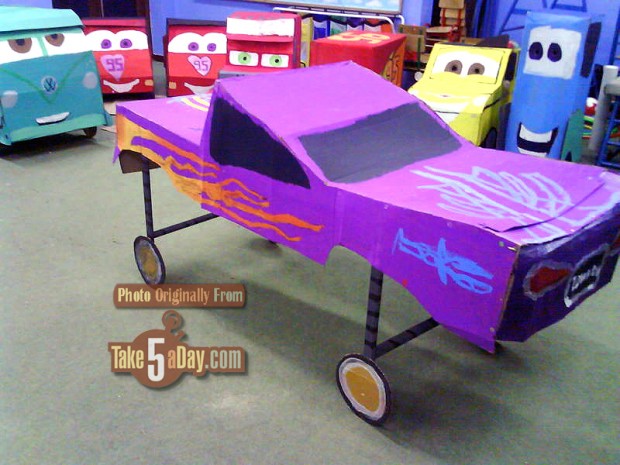 01) What color are the RAMONE letters that light up on the Ramone's House of Art playset?
You can beat me on this one. 🙂 Mine is either busted or all the AAA batteries in my house are dead so YOU tell me. 🙂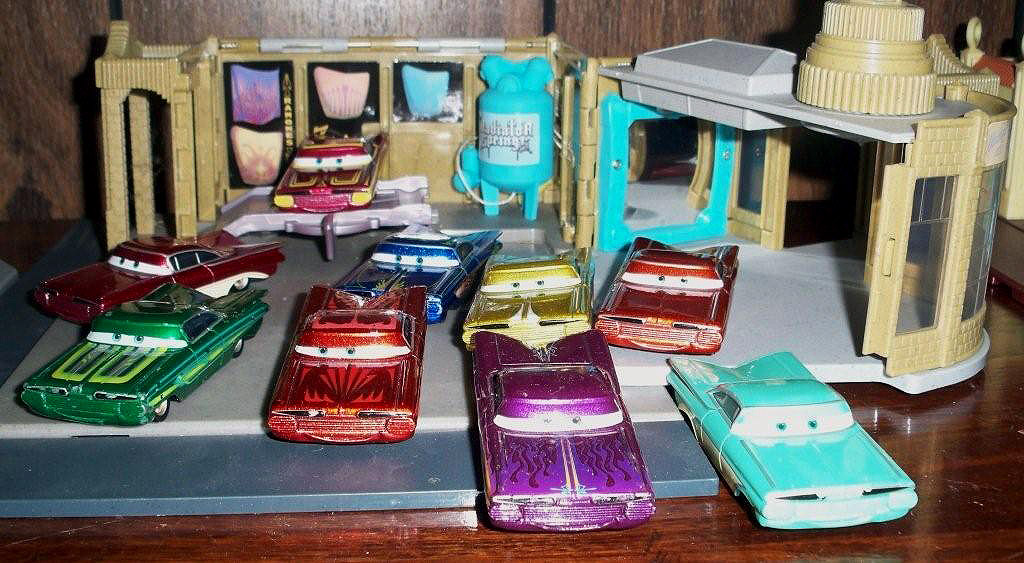 And if you haven't seen this post of the GREATEST CARS PARADE EVER … check it out – it's cool & amazing.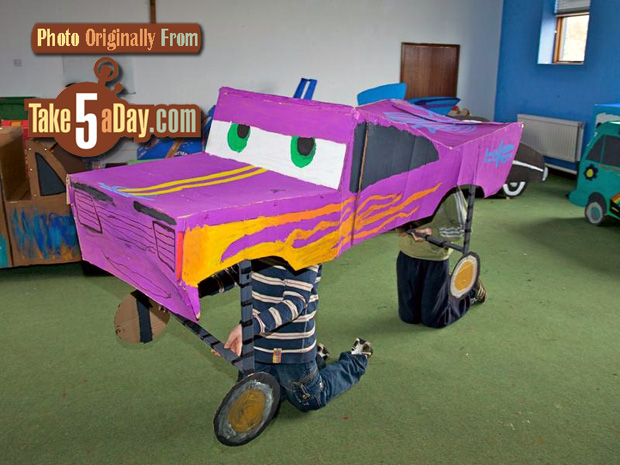 metroxing

13 August 2012

Disney, Disney Pixar, Disney Pixar CARS 3, Mattel Disney Pixar CARS


5 Comments