Home
»
Disney Pixar
,
Mattel Disney Pixar CARS
Mattel Disney Pixar CARS: Supercharged Race Case Released? (UPDATE)
Hey, old school CARS collectors …I was doing some folder housekeeping and ran across this … was this released? Of course, I remember the original "Desert Art" release and I bought the SC re-release of this but was there an actual release of this one with the two CARS? Exclusive? If you recall, jog our memories in the comments – thanks.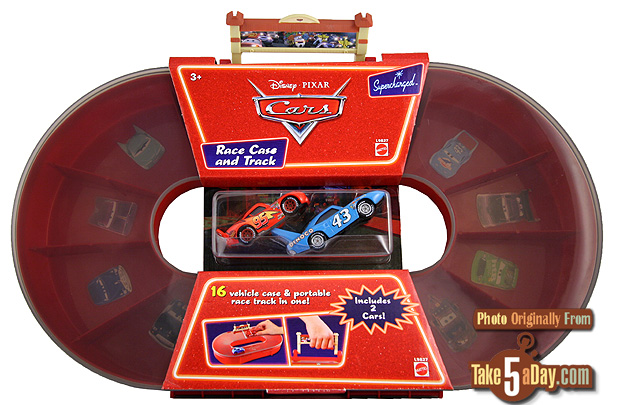 The quick recap. The first version …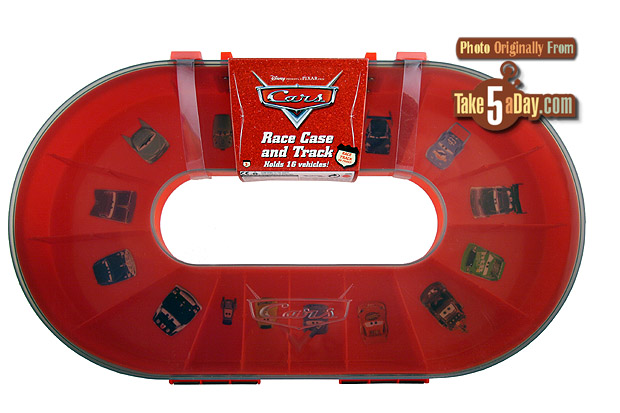 The "main" re-release …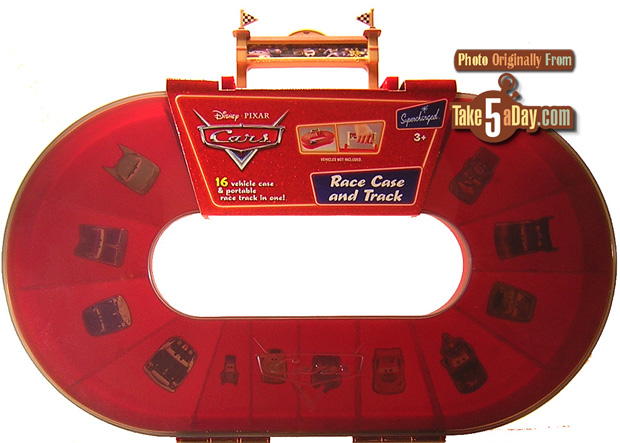 So, now, the main difference is obviously the extra cardboard in addition to the two CARS …
Or you can make your own as John in Mo did … apparently he's a little behind in this project list – looks like he's done #2 of #40 … we're all waiting. 🙂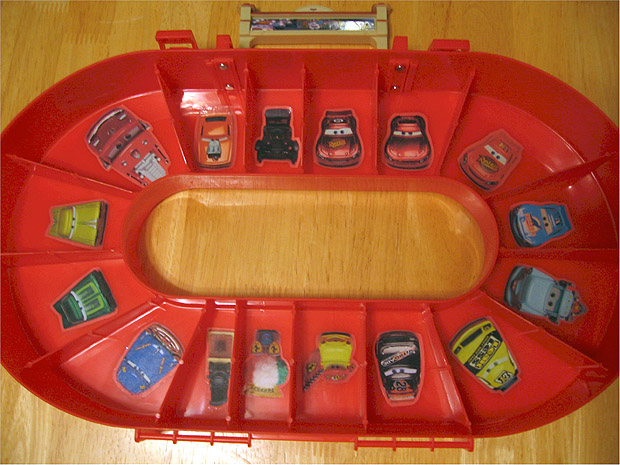 He does have some 'xplaining to do on the direction of Red. 🙂
For those who were not part of the Supercharged era memory to jog, here's a quick flash back to so many releases! Week after week! 🙂
What, another set?
Or who knew he's be as uncommon as his real name …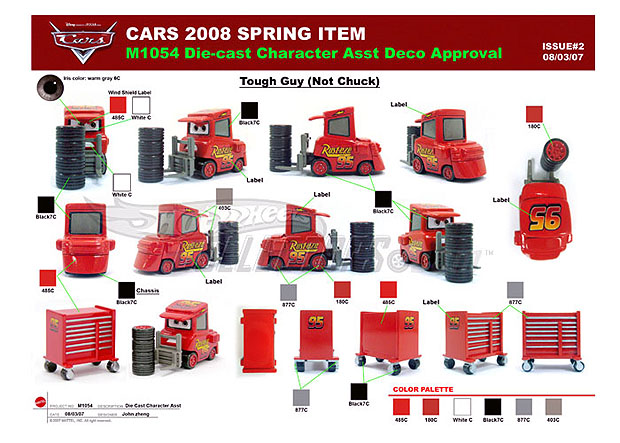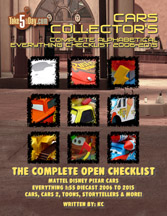 metroxing

1 July 2012

Disney Pixar, Mattel Disney Pixar CARS


14 Comments