Home
»
Disney Pixar
,
Disney Pixar CARS 3
,
Mattel Disney Pixar Diecast CARS 3
Matel Disney CARS: Micro Drifter Super Speedway Tokyo Playset
"CollectorMom" sends us some great pics as the early proud opener of the Micro Drifter's Tokyo Playset (Super Speedway Playset) (available at Amazon).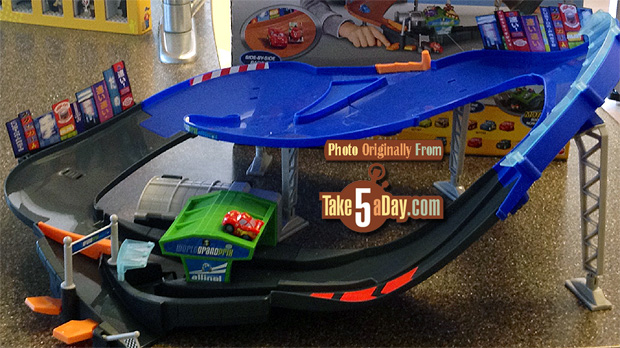 You load the Micro Drifter CARS into the Pit Launcher, press the lever and off they go.
Looks like it could be fun … though it will be much more fun when singles actually get released.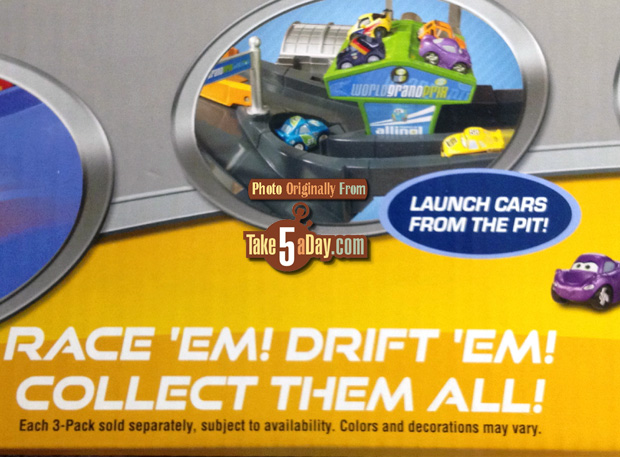 The back of the box …
CollectorMom notes: "The most notable change is the fact that the playset is blue and gray, with no brown as shown on the box. Not a big deal really but the brown looks cooler, like you're Car is drifting on dirt."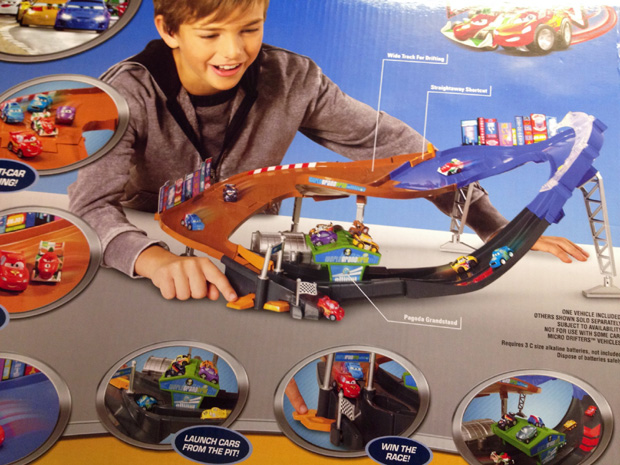 Of course with only one vehicle on the market, you can't do much racing, perhaps just some comparison pics …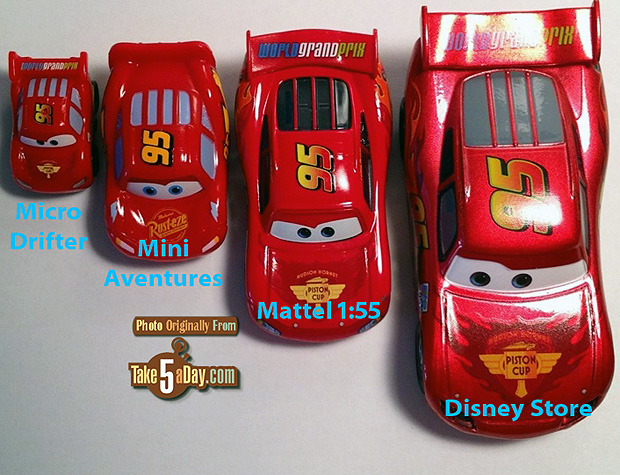 Comparison to a MINI ADVENTURE Lightning … the decals are actually more detailed which is nice … but they are tiny …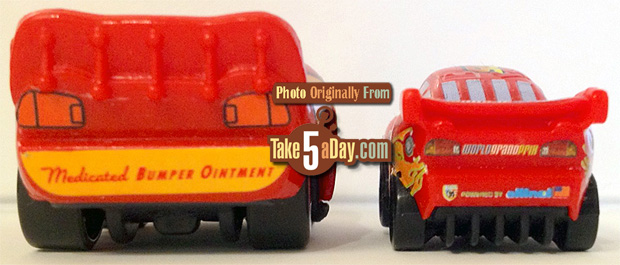 And it's method of propulsion …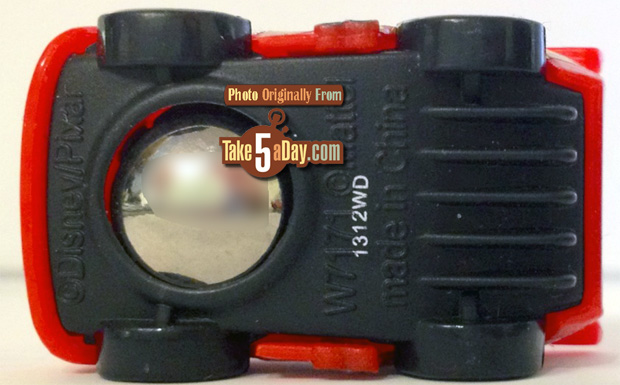 (along with gravity – free with every purchase!)
More size comparison pics here.
Thanks for the great pics, "CollectorMom!"


metroxing

1 July 2012

Disney Pixar, Disney Pixar CARS 3, Mattel Disney Pixar Diecast CARS 3


13 Comments