Home
»
Disney Pixar CARS 3
,
Mattel Disney Pixar Diecast CARS 3
Mattel Disney Pixar CARS 2 Diecast: Acer with Welding Torch Preview
Thanks "Overseas T5 Friend" for a preview of Acer with Welding Gun (as he's listed now). He is an upcoming single.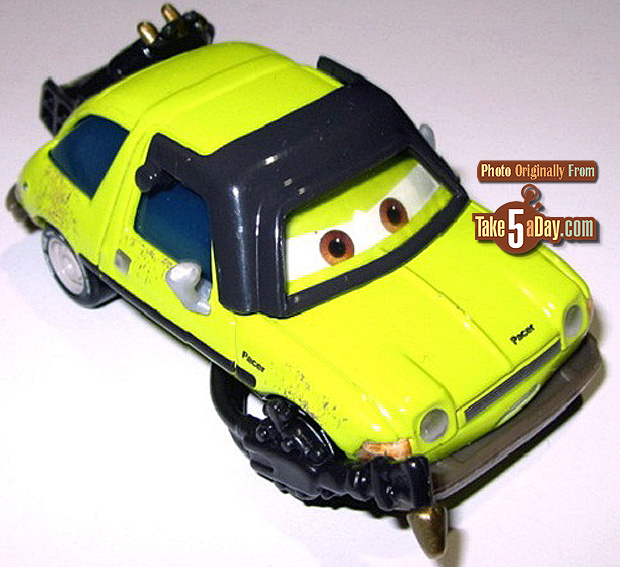 His UPC is: 746775068455 – I'm also positive if you call up any store, they will bring him right out for you.*
* This may be a dream sequence.
I can tell you he's scheduled for 2012 which means as old man 2012 strolls out at midnight on December 31, 2012, this might fall from his satchel …
So, people from around the world are taunting us with their CARS – what, you mean YOU don't have this? We have to wade through the El Materdor's to get at these …
I did hear a rumor that mid May we might see some CARS released … but I wouldn't ask you to hold your breath (well, if you do, cheating is okay).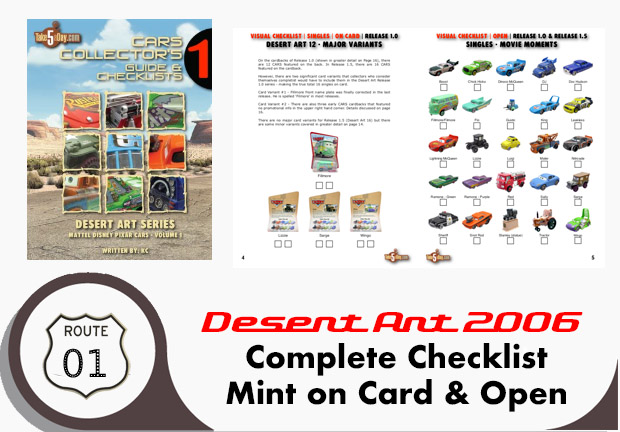 metroxing

1 May 2012

Disney Pixar CARS 3, Mattel Disney Pixar Diecast CARS 3


10 Comments