Home
»
Design
For Mother's Day & No Waiting For Kmart CARS Day
Surprise her on Mother's Day with Alsa Stretch Chrome Film … TaDa!
Don;t stop at the mirror – chrome the entire car!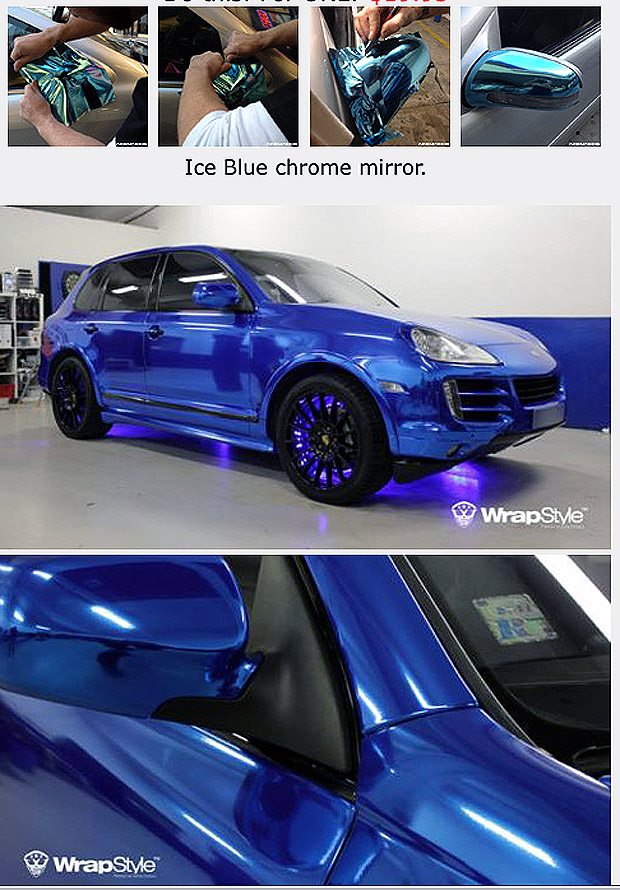 Much easier to find in the parking lot!
And who needs to wait for Zamak/Metallic or Ransburg CARS when you can wrap it in chrome sheets and heat shrink it!