Home
»
Disney Pixar
,
Mattel Disney Pixar CARS
Mattel Disney Pixar CARS Diecast: Kori One For the Nerds
Test to see what kind of collector you are when you see this photo …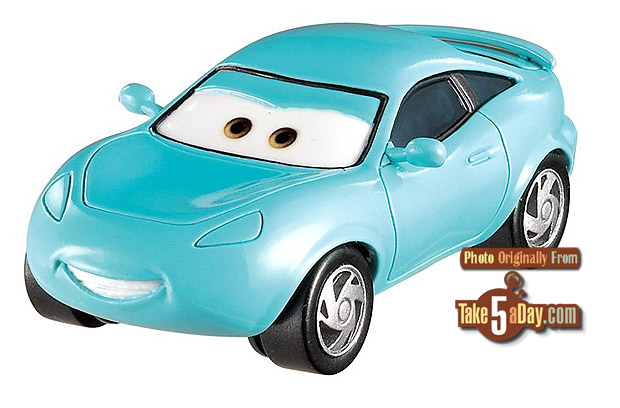 MATCHBOX COLLECTOR
Is that Colin?
HOT WHEELS COLLECTOR
Is that from the China plant?
CARS CASUAL
Oh, teal CAR.
CARS REGULAR
It's been a long time since we've see Kori.
CARS AVID
Whoa, it does exist with mirrors.
CARS COMPLETIST
Oh a correct proto with mirrors, I'd pay $600 for it.
CARS TAKEFIVE READER
Where's the ************ PRESS PASS? Even if they release with mirrors, what good is it without the PRESS PASS? What crazy idiot releases a prototype missing the ************* PRESS PASS? HULK MAAADDDDDDD!!!!!!!!!!!!!!!!!
(general smashing sounds)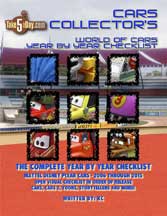 metroxing

19 April 2012

Disney Pixar, Mattel Disney Pixar CARS


9 Comments