Home
»
Internet
Dropbox: A Great Free Online Folder For Photos, Files & Sharing
If you need a free cross platform "dropbox" where you can drop files for friends or so you can access them yourself with another PC, a Mac or with your smartphone – try Dropbox!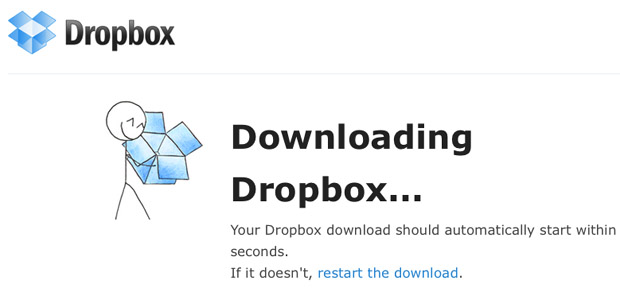 What's great about DROPBOX is how easy it is to use. It creates a folder right on your computer. You can create as many folders in the DROPBOX folder as you like to store files you can access anywhere you have internet access including your iphone, smartphone or iPad. You need to DL the free Dropbox app.
This also works great for sharing files on your home network via WiFi. So instead of having to email files or copy them to a flash drive, just drop it in the DROPBOX folder and everyone on your home network can see the files.
There is a designated PHOTOS folder so you can drop photos into it but the best part is the PUBLIC folder.
When you drop a file or folder into it, it gets automatically assigned an unique url. Just right click on it and it will "copy" the url. Now, just email that url to whomever. What's great is they cannot see anything else in your public folder and the url is a long string of letters and numbers so pretty impossible for anyone to guess the url of any other files you might have in the PUBLIC folder.
Get DROPBOX for free (and every person I convince to signup), I get another 500 MB free. 🙂
You get 2 GB FREE and you can buy more if necessary or get others to sign up and get an additional 500 MB yourself. So, check it out and thanks for my gift if you sign up. 🙂