Home
»
History
See Washington DC Like a VIP – VIP Tours FREE!
Technically, you have already paid for it so why not take advantage of it. 🙂
If you're planning on going to Washington DC (or maybe this should convince you to stop by – um, it's historical)!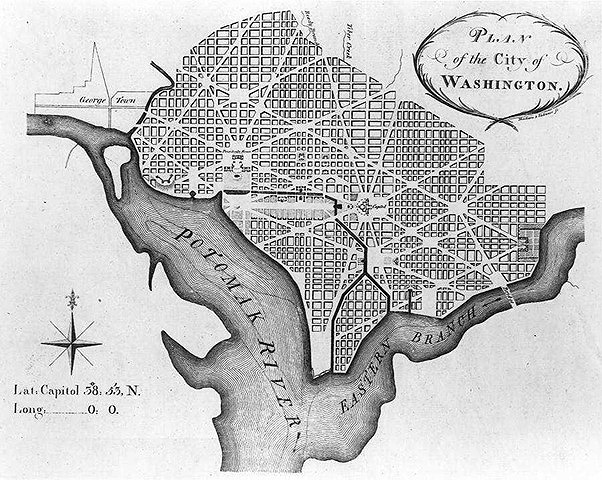 You can get free VIP tours to:
The White House
The Capital
The Bureau of Engraving and Printing
The FBI
The United States Supreme Court
The Treasury
United States Department of State
Library of Congress
National Archives
The John F. Kennedy Center for the Performing Arts
Mount Vernon
The Old Executive Office building.
Just go to your House of Representative's or Senator's home page and ask them for the tours (s) you want.
House of Representative Directory & Search
Some VIP Tours are only on Saturdays.
Good luck!