Home
»
Disney Pixar CARS 3
,
Mattel Disney Pixar Diecast CARS 3
Disney Pixar CARS: Mater & the Easter Buggy Book
Cute new story about Mater & the whole VW Dune Buggy as the Easter Bunny/Buggy story bringing giant bolts/nuts & oil cans … er, not exactly like the Alsace tradition of an Easter Hare bringing Easter Eggs but close enough*.
But of course, the more important – will we see Expanded Universe diecasts based on these? Well, certainly not in 2012 but next year? It's not out of the question …
Mater is essentially a Easterized door and hub caps – easy to do.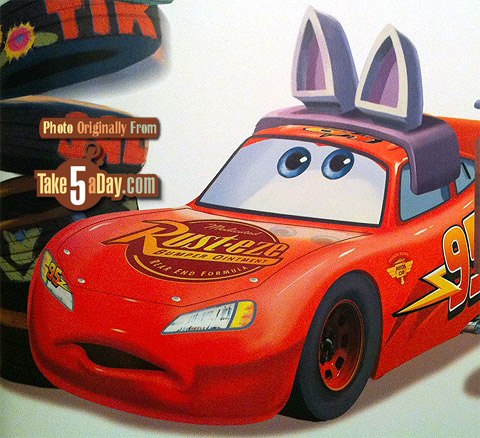 Lightning sports ears for a couple scenes … a couple pennies worth of plastic, no new diecast mold required … so easy to add on …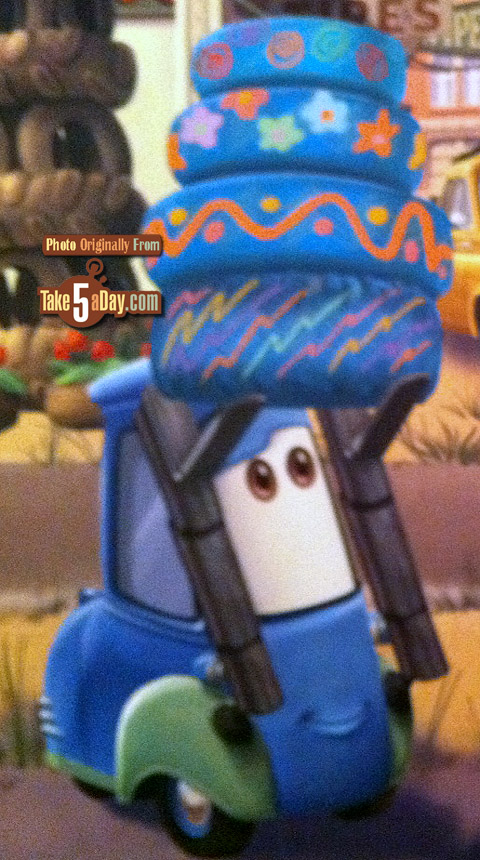 Other than Ramone looking slightly different, the rest of the townies look no different … other than accessories such as Fillmore with Easter motif oil cans or Guido with Easter motif tires … again, easy … as in easy piece of plastic accessory equals another $2 at retail …
SPOILER ALERT!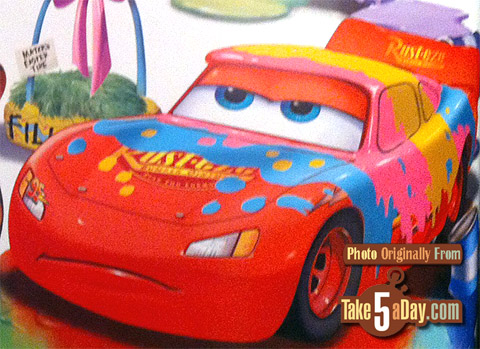 This requires a little more production planning, McQueen in the Easter Egg design … but certainly relatively easy as it's just deco …
The only real complicated commitment – the Easter Buggy …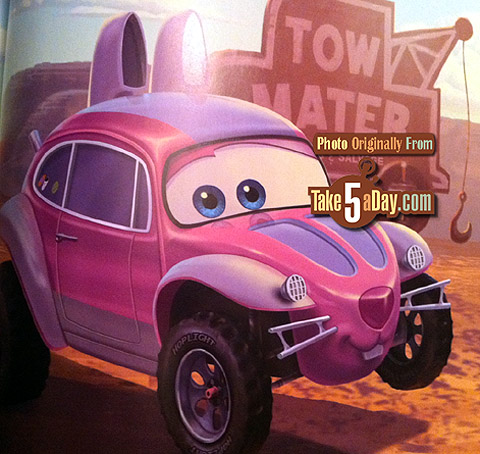 While they have a generic VW Bug-Beetle mold done, this one would require more work … but they could certainly put this in a box set with Guido with blue tires and Lightning with Bunny Ears and call it an Easter box set.
So, if it happens, it won't be until 2013 … for the book collectors, you should know it's the exact same size as the Christmas book so if you shelf books by size. 🙂
There are plenty of holidays left …
Mater & the Easter Buggy – available at Amazon. There is also a Kindle Fire color version (only works on Kindle Fire's – not the Kindle software nor other Kindle's).
There is also a Mater Easter Painting book with watercolors.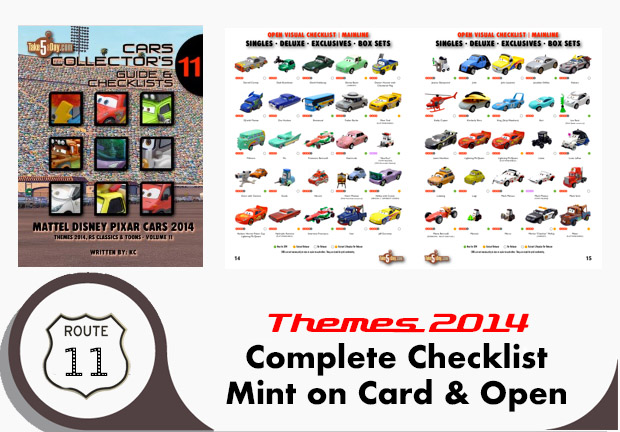 metroxing

26 February 2012

Disney Pixar CARS 3, Mattel Disney Pixar Diecast CARS 3


5 Comments