Home
»
Lego
Toyfair 2012: Official LEGO Marvel Avengers Mini Figures & Playsets
Here are some of the official LEGO Marvel Avengers Mini Figures & Playsets coming by May 2012 …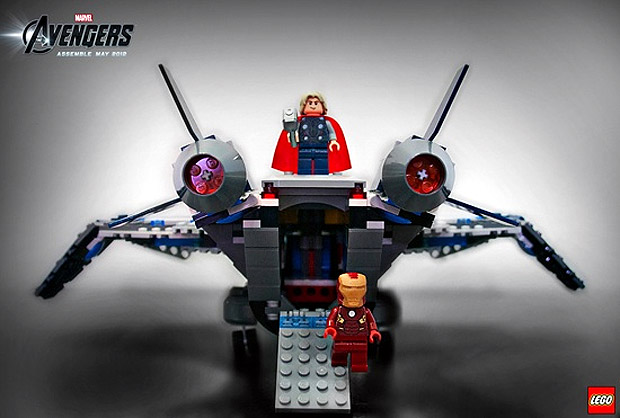 The Quinjet Arial Battle – also comes with Loki.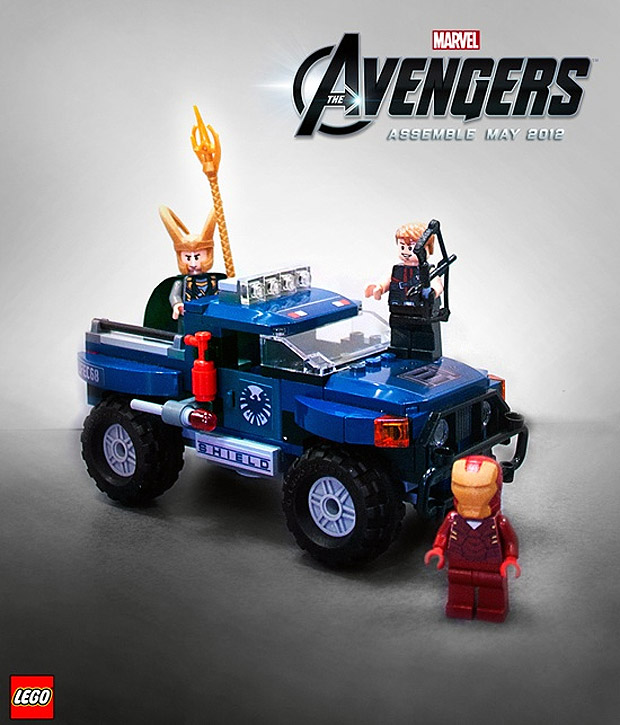 Do these guys really need a fire extinguisher? And I'm guessing they can spot Loki hitching a ride? Kind of hard to hide in his get-up? 🙂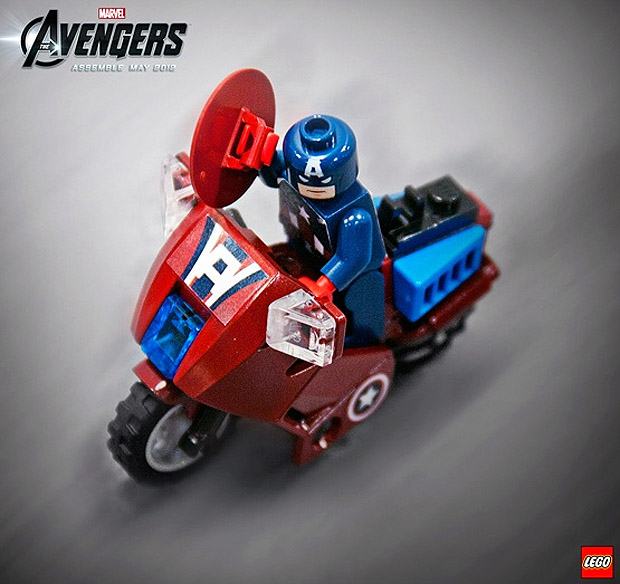 The Avengers lineup … I guess Nick Fury has not been revealed?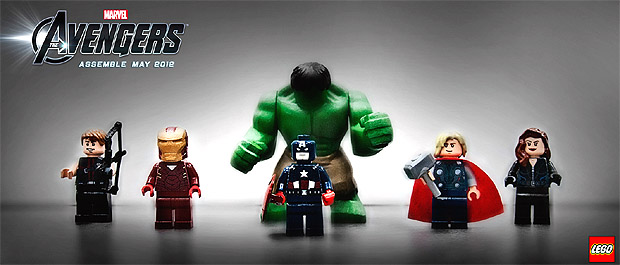 AND for the first time ever, now the greatest Marvel characters can duel the greatest DC characters or sit down for some tea … 🙂
You can check out the DC mini figures coming this year here. (via HissTank.com).
Most of the DC Wave 1 sets are available at Amazon already.