Home
»
Toys
Star Wars Pod Fighters: More Cute + Check List
The new cute Star Wars Pod Fighter series is here … The big set is the 16-pack set with the AT-AT Walker, Fighter and 16-figures (4 exclusive figures and 3 hidden figures).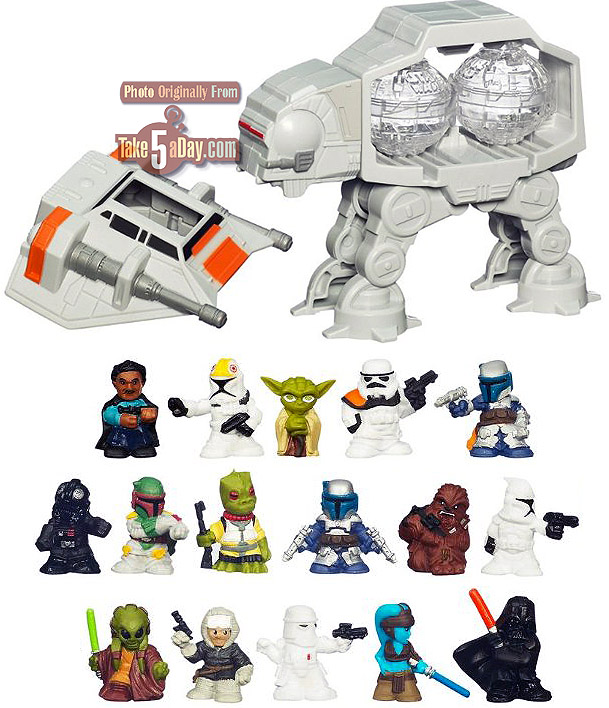 The figures shown here are about their approximate size.
There is also the Jedi Starfighter 12 Pack.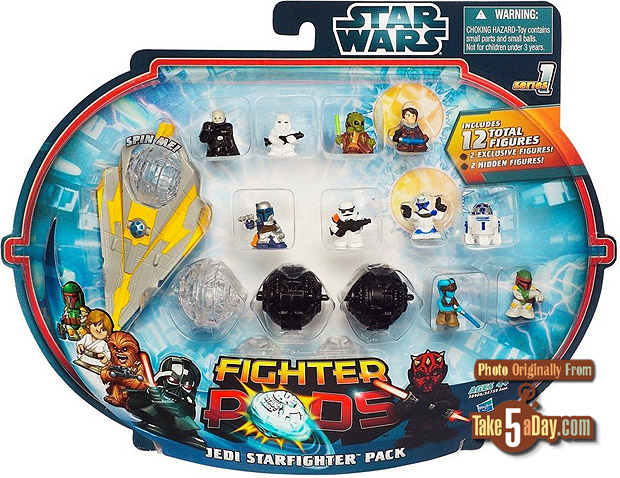 The black non-transparent pods hold the "secret" figures.
JABBA – must buy. 🙂
Is it just me or does Carbonite Han look like Scooter from the Muppets.
There is a second 8-pack (not yet listed on Amazon – Sith Infiltrator 8 Pack).
There are also 4-packs and blind 2-packs … the figures are in the plastic pod so there's no way to tell what you get.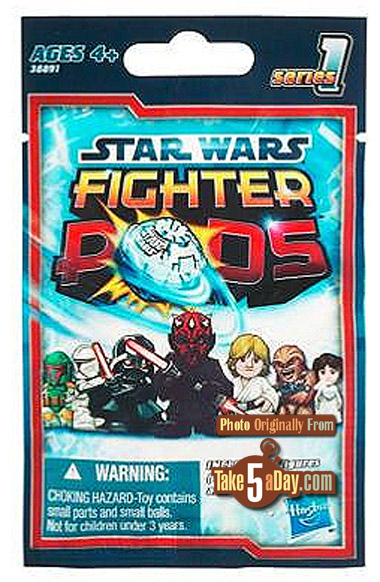 Here's your handy check-list, if you haven't started yet, you are 48 figures behind plus 6 vehicles (and plenty of "exclusive" figures) … good luck! And don't eat them!