Home
»
Apple
,
Internet
How to Reset Your Apple ID Password
In today's time, it's a good idea to reset your password to something besides 'password123.'
It's pretty easy to hijack all your other sign ins especially if you use the same passwords.
So, if you need to or want to reset your password – go here.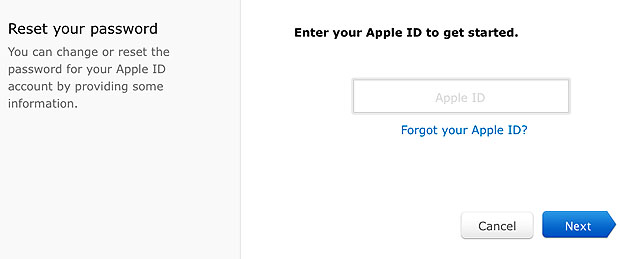 BTW, your AppleID covers a lot of ground.