Home
»
Gadgets
Free Lego Wallaper For Your Computer, iPhone or iPad
Free from Mantia.
Dozens of other fun choices. Just click on the icon underneath whether you want monitor size, iPad size or iPhone size.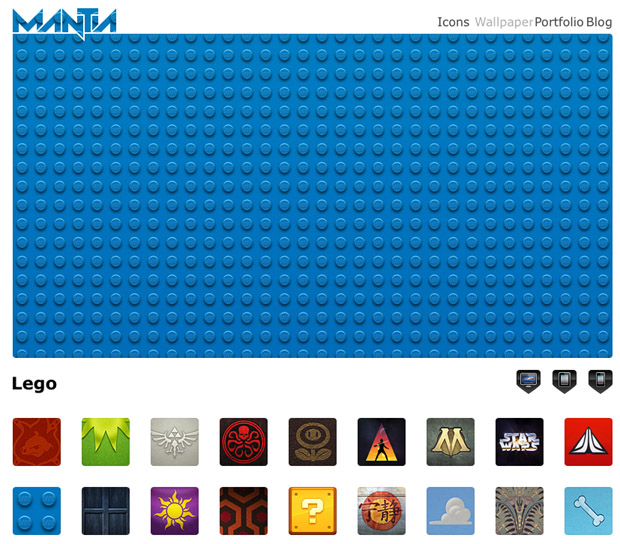 And I highly recommend the SmallWorks Lego iPhone case …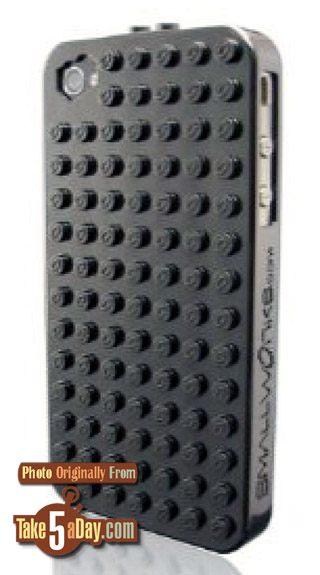 In addition to the fun factor, it's very grippy and what's cool, if you want a stand for the phone, just stack about 6 bricks to the back on one side and you have a mini viewing stand. Cheapest stand ever. Comes in Black … Clear … or White.