Home
»
Disney Pixar
,
Disney Pixar CARS 3
Disney Pixar CARS: Pinewood Derby Custom Builds – Super Sweet
I did not realize that Pinewood Derby's were such a big business intersection of: kids, tooling, physics, gravity wells, Newtonian laws, wood forensics, properties of friction, graphite, secret sauce, 11 dimensions and pull of gravity, and skunkworks with a higher security clearance than Area 51. 🙂
The other day we saw a super sweet Pinewood Derby car from Lorri's R's family … now, it's "cscalise" and son, James' turn to show mad woodworking and conquering laws of physics skills.
This is cooler than the Batmobile …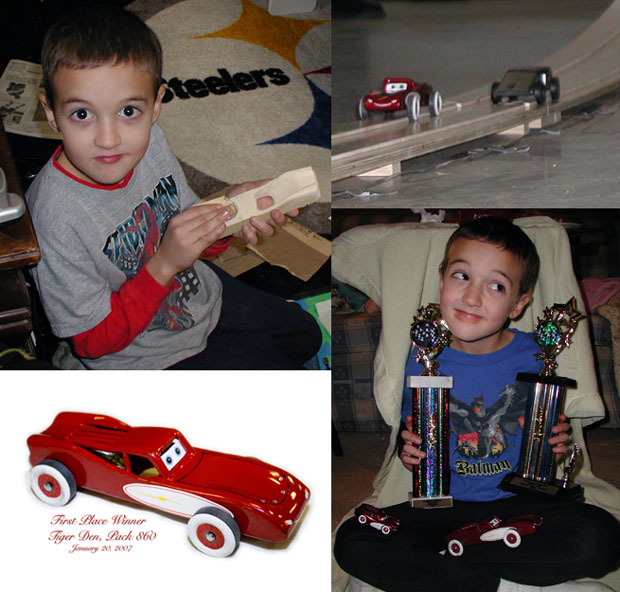 He knows he's good. 🙂
That Cruisin' McQueen is super sweet also … even with whitewalls, nice!
Another reader asked if anyone had Lightning McQueen graphics so they can print them out and decal their LM Pinewood Derby car … so since there's so much interest, I added a forum topics for Pinewood Derby CARS. If you want to post pics to show off your race car, if you want to offer build suggestions or answers questions or if you want to ask questions … check out the new forum topic HERE.
Thanks!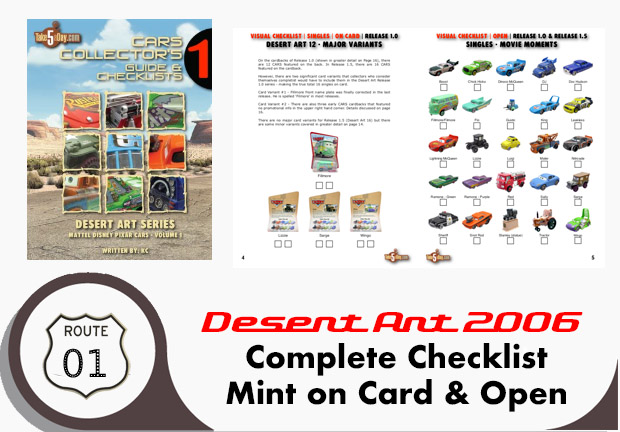 metroxing

23 January 2012

Disney Pixar, Disney Pixar CARS 3


4 Comments