Home
»
Gadgets
Roundup of Fun Stuff On Sale To Buy and Gift …
Good idea – stackable oven dishes … even with silicon feet so they can go from the oven to the table …

Or a bowl made to look like a drop of paint splash …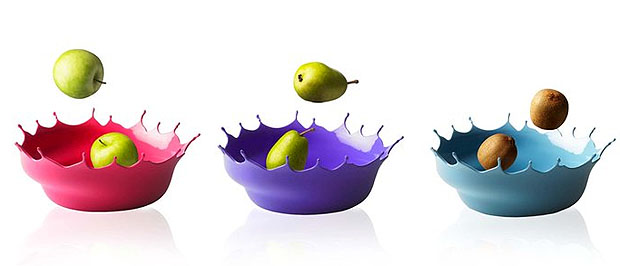 Both via AHA Life.
Something cool and classy for Valentine's Day … The "Veuve Clicquot Fridge" pack – will keep your champagne cold for 2 hours …
Or some "Grubbie Style" t's for tykes, toddlers and kids … $30 worth of stuff for $15 …
It's almost time for pitchers & catchers to report … you know the only reason your team didn't win the series was your cap needed to be retired so new cap, winning season (er, Mets might not be included in this deal. 🙂  :-/  ).
Buy one, get 50% off second (not just baseball teams).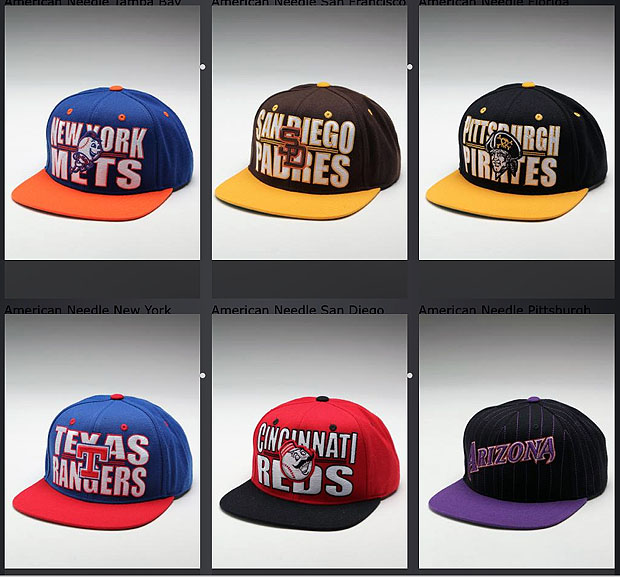 You know you want one or you want to give it to your neighbor to watch them work out through the window  🙂  …ON SALE!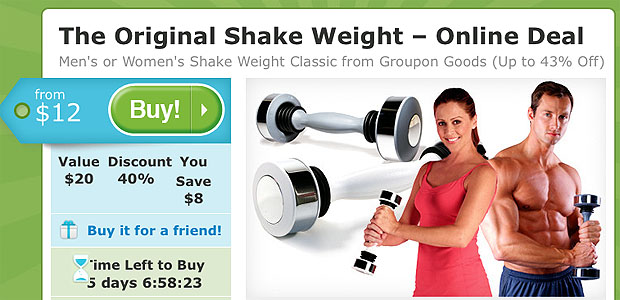 Can you ever get enough Hello Kitty? (While this may not be my belief, based on the fact there are 1.9 billion Hello Kitty products to buy, I believe this is a true theorem).*
* There are 1.9 billion CARS items to buy but 1.895634 billion seem to be Finn McMissiles.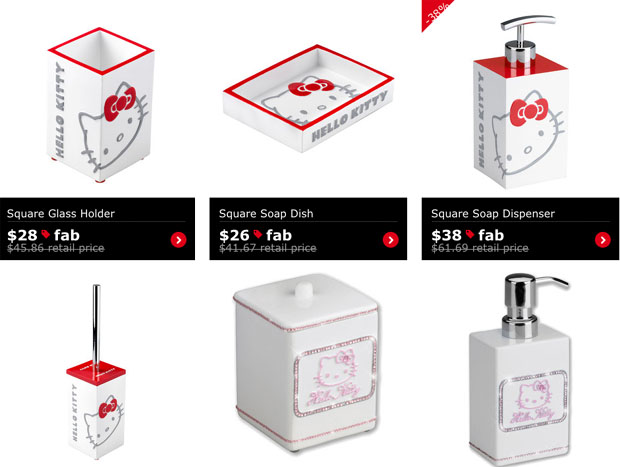 Or add LED lights to your water – slips over tap head – no batteries – changes color depending on temperature …