Home
»
diecast
Hot Wheels Car Maker "Mold Machine"
Hot Wheels is going to introduce a make your own car with a mold, material and tampo decals …
Put in the (red or another color) material, insert mold of your choice, press down and voila, Hot Wheels car!
You get those color choices plus tampo decals …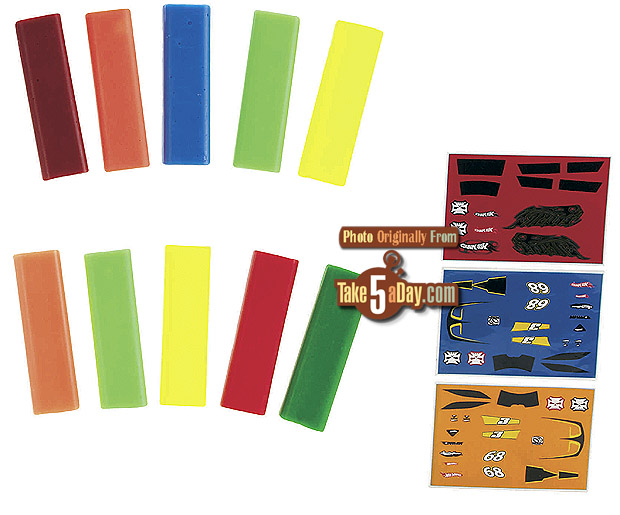 And car bases …

Not many more details on what the material is besides some sort of moldable plastic – does it need to dry? But looks like fun. And if you can come up with a MAKE MY OWN TREASURE CARD MAKER – then you can press your kids into an assembly line …
Maybe we'll see a version called CARS Pitty Maker … 🙂
Now available on Amazon (with extra add-on options).