Home
»
Disney Pixar
,
Disney Pixar CARS 3
Disney Pixar CARS 2: Where's Todd Pizza Planet Truck? (And Other Easter Eggs)
Of course, you knew that Todd (aka: Pizza Planet Truck)  has appeared in every Pixar movie except for the Incredibles …
And of course, he's back at the end of CARS 2 watching the Radiator Springs race (along with Van & Mini).
But he actually makes a second appearance in CARS 2 in the beginning … do you know where? In the wheel well scene BUT not as a patron (or employee) …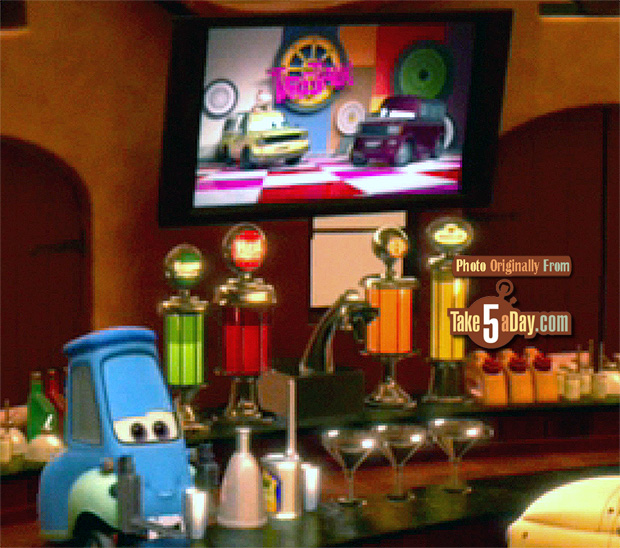 On the screen on the Japanese talk show, "Tire Talky."
How about some other tidbits?
In the scene with Todd, Van & Mini, as Mater zooms by with his rocket engine (um, I don't need to say spoiler alert, do I?) … we find out what Van needs to carry in his roof carrier …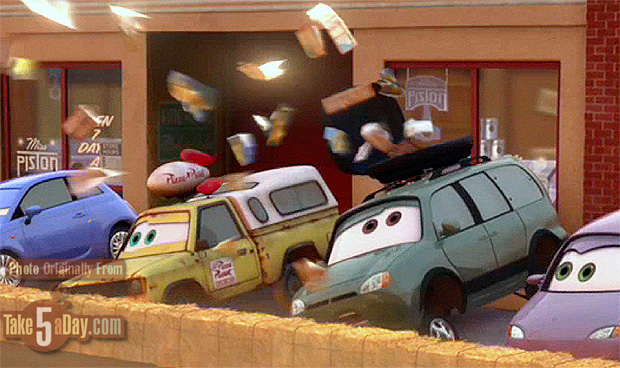 Looks like a lot of road maps and guide books (guess he didn't renew the GPS) …
Of course, he'll know when in Paris to not stop at Gastow's since Ratatoumobile is no longer a chef there …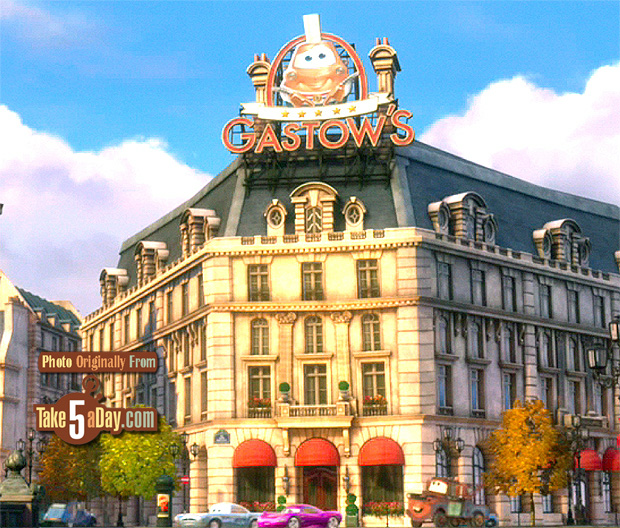 Because it's a jungle out there …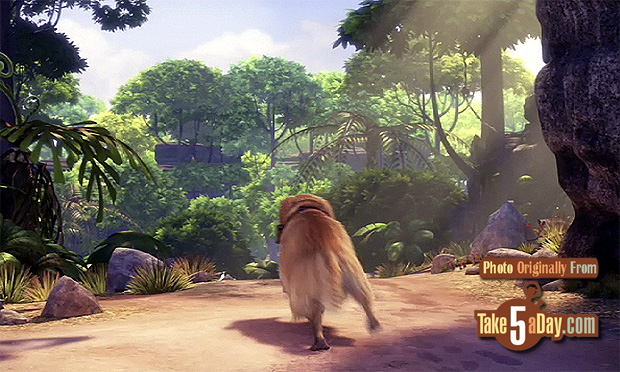 Squirrel!
Car!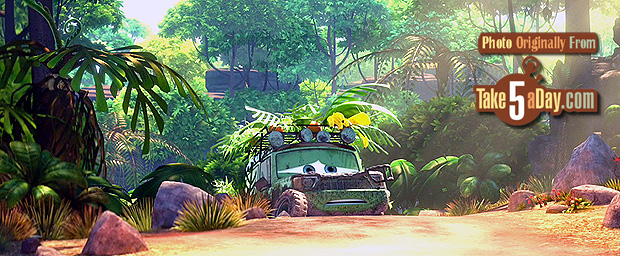 And as you know, Pixar put the NEXT film coming in the current movie – so where's the reference to BRAVE? … If you guess the London scene, you'd be on target, if you guessed the bar where Acer & Grem crash into the bar and spill the patron's pints?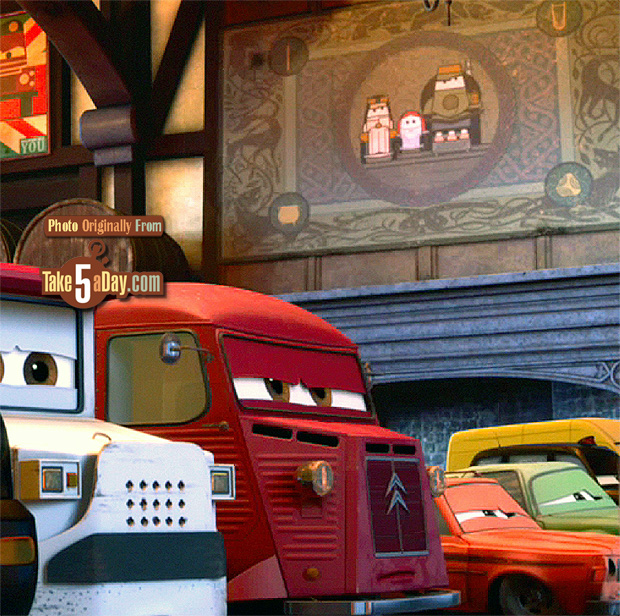 metroxing

29 November 2011

Disney Pixar, Disney Pixar CARS 3


11 Comments