Home
»
Disney Pixar CARS 3
,
Mattel Disney Pixar Diecast CARS 3
Mattel Disney Pixar CARS 2 Diecast: There's a New Deputy in Town
There is a new 2-pack listing for Sheriff & "Deputy."
Deputy?
I made several secret phone calls to people who know people who know people who know things that no one is supposed to know until November 1, 2011. After being hooded, I entered a special chamber where I got to see the unseeable and the horrific* … aka: CARS 2 projected on the back shoulder of a broad shouldered man.
*horrific as there were no onion bagels and someone ate ALL the lox – the things I have to put up with.
I could not find anything resembling a deputy in the opening and closing scenes at Radiator Springs in CARS 2.
As far as I can tell, Sheriff is still the only law enforcement in town.
And since the 2-packs nowadays contains one re-release and one new CAR, the closest thing to a deputy in the film is: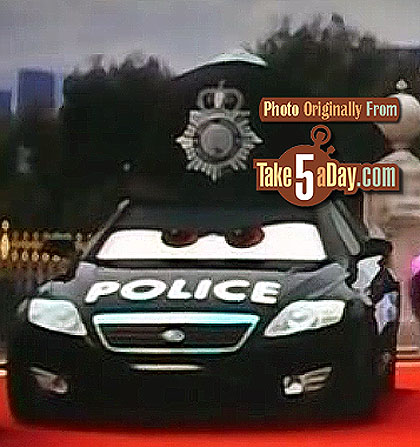 Are they still called Bobbies?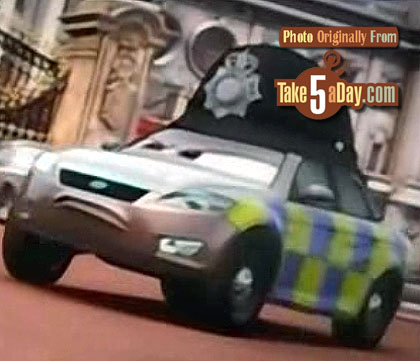 Or this guy, would these – could these count as the "Deputy?"
?? Since I have no picture of the deputy, I was only able to photograph the Sheriff …

If only there was some catchy caption that would capture that I photographed the Sheriff but that I was not able to photograph the Deputy … humm …  😆
UPC: 0-27084-96459-2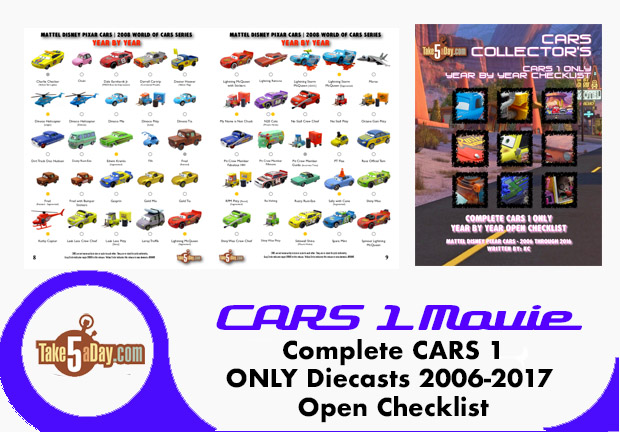 metroxing

24 September 2011

Disney Pixar CARS 3, Mattel Disney Pixar Diecast CARS 3


11 Comments