Home
»
Disney Pixar
,
Disney Pixar CARS 3
,
Mattel Disney Pixar Diecast CARS 3
Mattel Disney Pixar Diecast CARS-CARS 2: Buying & Selling & Shipping
Update from ChildrensToyCloset …
Coming this week, the J CASE Singles which includes 3 of Carlo Maserati: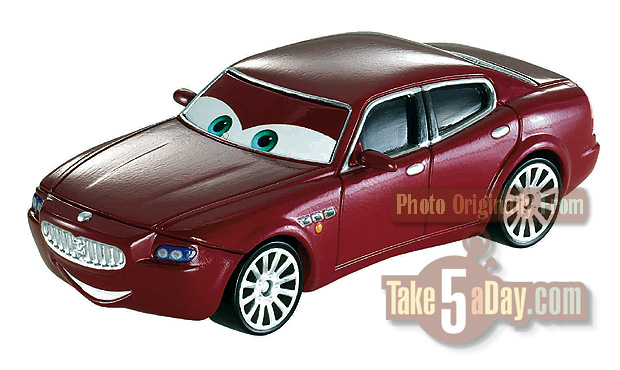 Also 3 Lewis Hamilton's on card – new?
What else is in the case – repeats. 4 Finn's, 1 Acer, 1 Miles axelrod, 3 Francesco, 1 Grem, 1 Holley, 1 Prof Z, 3 Lightning McQueen's and 3 Race Team Maters.
On Hand – Though Not listed on the website yet.
CASE E of the 2-packs are also arriving with 3 Finn Security Guard & 4 Sal Machiani (separate 2-packs, of course).
Sal comes with Mater.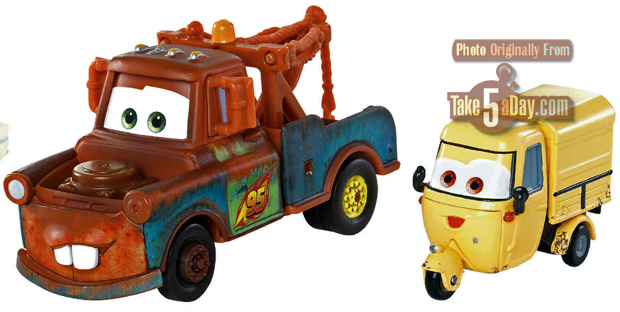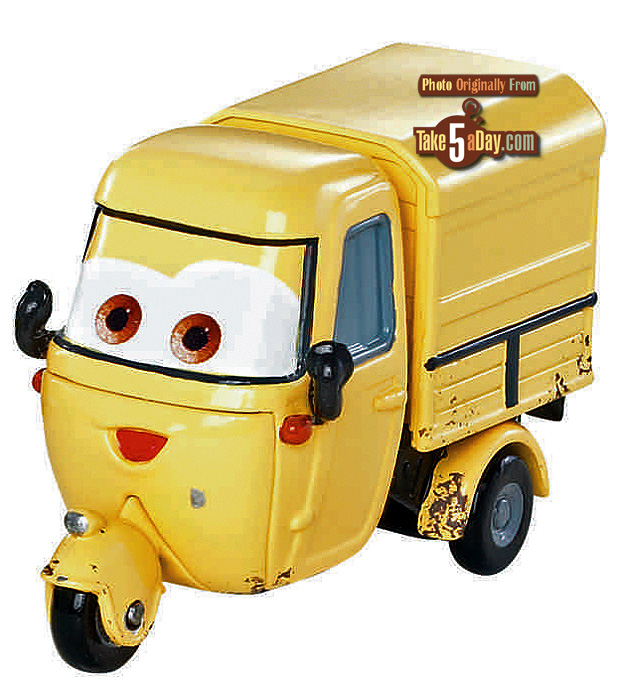 Finn Security Guard & Acer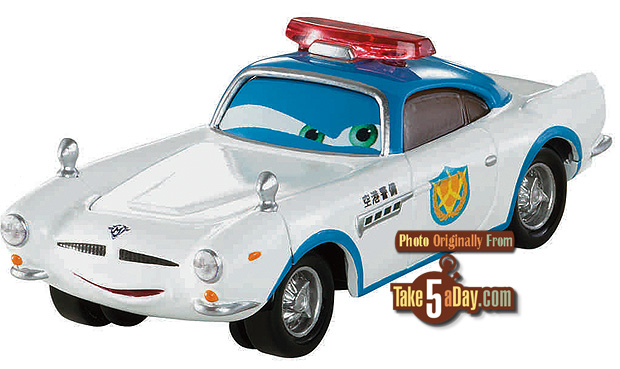 A few cases in stock, more coming next week (the number indicates how many in the case).
And of course, CASE G Oversized-Deluxe, 2 each of the Pope & the Popemobile. (arriving early next week).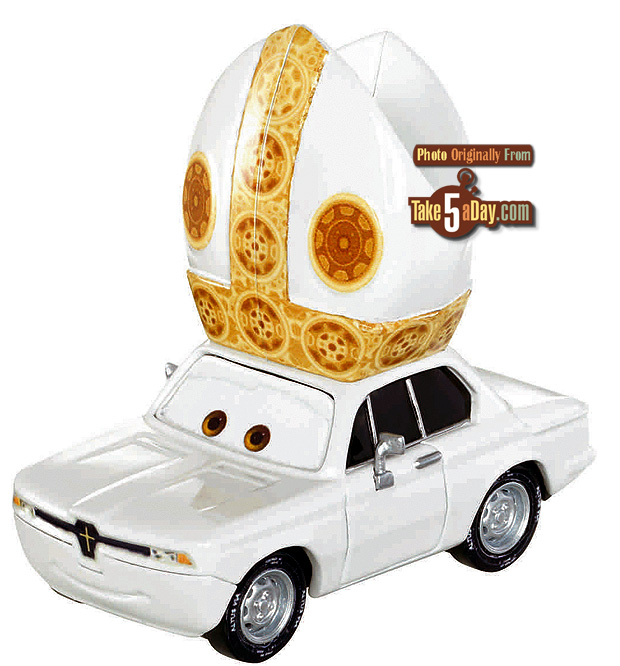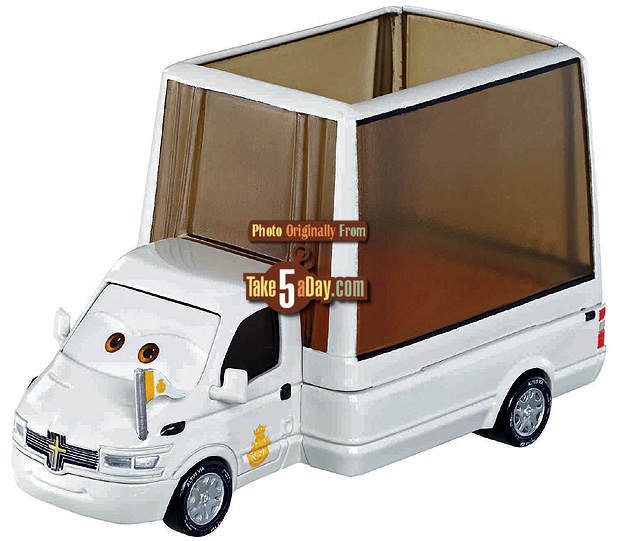 Yes, the Pope fits inside the Popemobile (tested).
The photos here are resized for our template and not the actual size to each other.
This case assortment is a change from before and makes much more sense. The Queen has been moved to CASE J. Instead of splitting up the Pope from the Popemobile. The other two deluxe CARS in case G is Finn Submarine. I'm presuming you don't need a photo.
So, CTC is accepting orders and pre-orders. Thanks for the update, CTC.
Also, CTC is still buying collections or extras in some sort of LOT. Drop Traver an email with a list of what you have to sell. Good luck.
On that note, if anyone is interested in the CARS 1 MINI ADVENTURES, I have a nearly complete set of open & on card (if you want either or both). If interested, send me a PM in the forum or email me at metroxing @ gmail.com

metroxing

17 September 2011

Disney Pixar, Disney Pixar CARS 3, Mattel Disney Pixar Diecast CARS 3


13 Comments