Home
»
Disney Pixar CARS 3
,
Mattel Disney Pixar Diecast CARS 3
Mattel Disney Pixar CARS 2: Mattel Crabby Boat Coming
There is a new listing for a Mattel Crabby Boat … no photos yet and it's lumped with other "transport" vehicles … that are quasi-carrying cases …
Such as "Spy Train Transporter."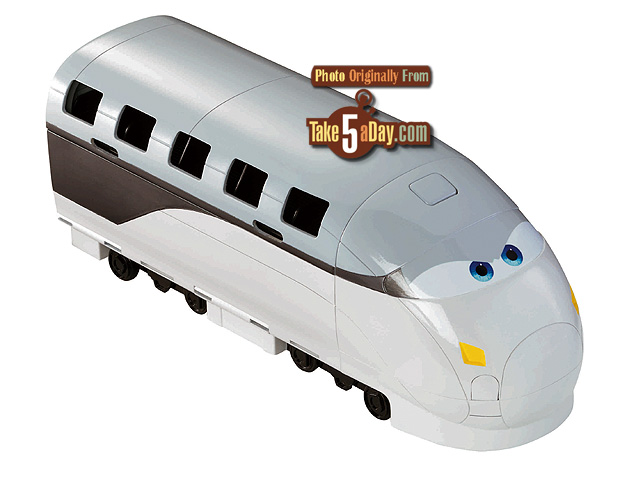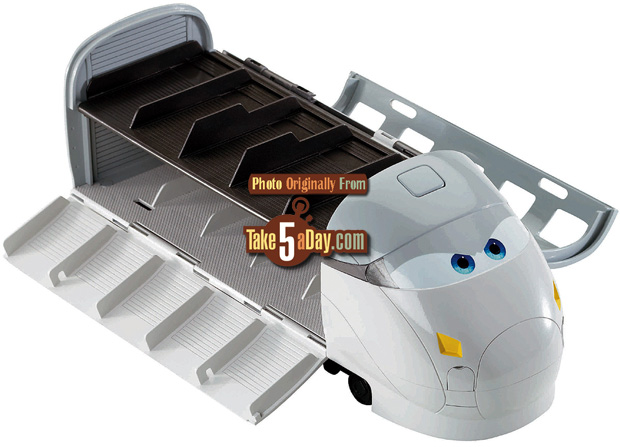 And "Mack Transporter" which is probably a re-release of this with updated packaging graphics and probably CARS 2 Lightning McQueen?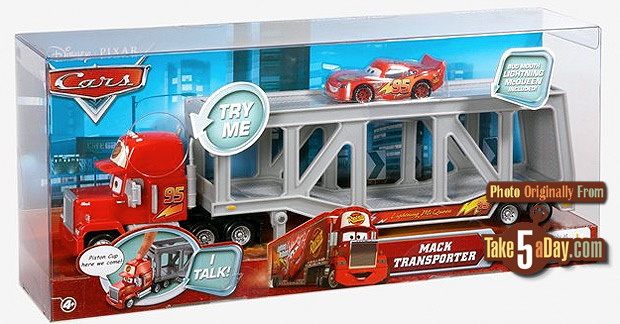 The Night Skyline was a Walmart exclusive – the new one does not seem to be. Since Mack does not have a lot of lines in CARS 2, I'm presuming they are simply reusing the same lines from this one?
So, presumable Mattel's Crabby Boat will hold 4-8 CARS and act as a small carrying case of sorts but also be kind of playset …
It seems to be listed for the holidays so … the UPC for he Crabby Boat is 7-46775-10226-5. The UPC for the Spy Train Transporter is: 7-46775-10225-8 and Mack is 7-46775-10224-1.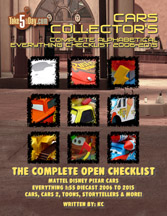 metroxing

4 August 2011

Disney Pixar CARS 3, Mattel Disney Pixar Diecast CARS 3


14 Comments