Home
»
Disney Pixar CARS 3
,
Mattel Disney Pixar Diecast CARS 3
Mattel Disney Pixar CARS Diecast: Alt Names For Death Throes Rod Redline
For those disturbed by this pic of Rod …
Alternative Names For Death Throes Rod Redline*: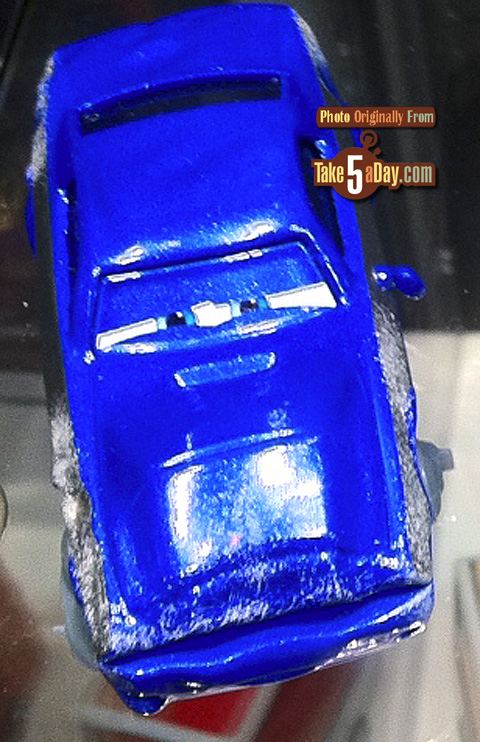 10) "10¢ Razor Waste-o-Money on my Fast Sideburn Growth."
09) "Magnetized Rod Metal Hates Driving Thru Metal Shavings Beach."
08) "Rod Missed Low & Narrow Bridge Sign. TWICE."
07) "Bruce Campbell Tied One On." (He's Not a Young Man Anymore)
06) "Rod "Burn Notice" Redline."
05) "Rod Torque & Grinder Girl."
04) "Rod Squeezes Out of Graybar Hotel."
03) "Rod Made by Striking Workers of the World, Unite!"
02) "Rod Thought I Was An Eraser."
01) "Rod Before He Went to Earl Scheib Paint. He's all Good Now."
For Those Disturbed by the the Whole Death Throes Headline Thing … Alternative Headlines.
10) Cheap Via – agra!
09) Google Rod Torque Redline
08) Rod Mesothelioma
07) Rod Off Camera Eating Caramel Oil Bun
06) Rod … ACTING!
05) Should Kids Be Asking Already, "It Seems So Real."
04) Rod, Bonnet of Butter, Trunk, Buns of Steel.
03) Mater Tall Tales – Rod Ash Returns with Chainsaw Arm.
02) Rod Dating Pippa, Click This Link.
01) Rod Resolves Debt Ceiling Crisis – Get an iPad For $10 Dollars HERE!


metroxing

1 August 2011

Disney Pixar CARS 3, Mattel Disney Pixar Diecast CARS 3


24 Comments