Home
»
Disney Pixar CARS 3
,
Mattel Disney Pixar Diecast CARS 3
Mattel Disney Pixar CARS 2: Bash 'N Go & The Return of Toon CARS?
There is another line of "launchers" called Bash 'n Go CARS 2 CARS …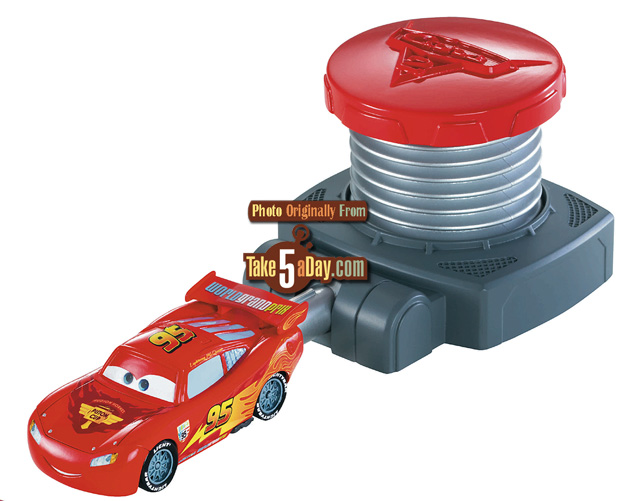 While they do not say either way, I'm going to presume they're plastic – while it would be fun to fling them around the house at full speed, metal might dent your skull or take an eye out …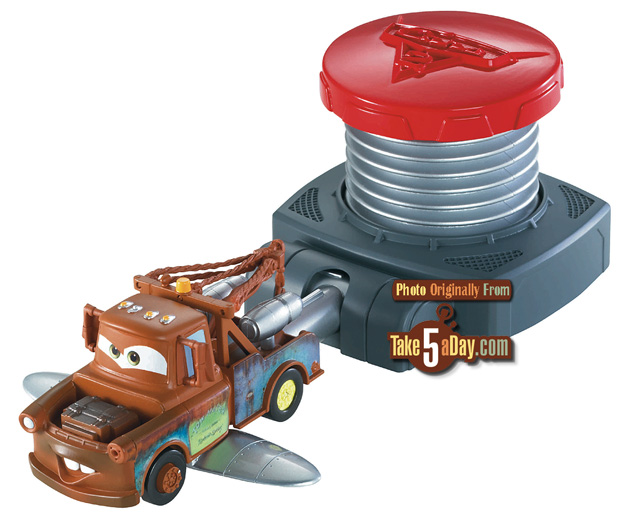 Apparently they'll fly also … not exactly sure how aerodynamic Mater actually is but falling with style is still flying, right? 🙂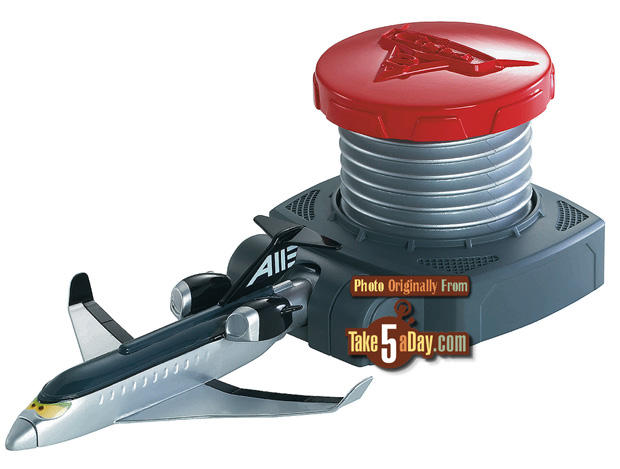 The PR description implies they fly …
"The Cars characters take flight in the Disney/Pixar sequel and now during playtime! Each item in this assortment comes with a launcher. When the vehicle is inserted into it, the launcher can be used to send characters up into the air to see how high they can reach or along the ground to see how far they can go. Includes 1 vehicle and 1 launcher."
There is also a Holley Shiftwell in the first wave so crash 'em and bash 'em and go scare the cat, the dog and dad trying to take a nap …
But wait, there's more!
Coming during the next 4 months (?) are a couple mysterious names …
There's "FALCON." Sounds like a plane? From CARS 2?
But listed with "Falcon" is "MOON McQUEEN" as "coming soon."
Not much doubt as to which one that is …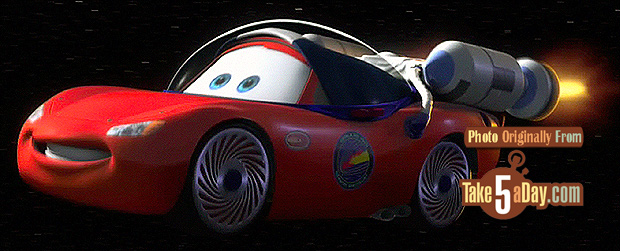 And listed for the holidays … "Moon Mater."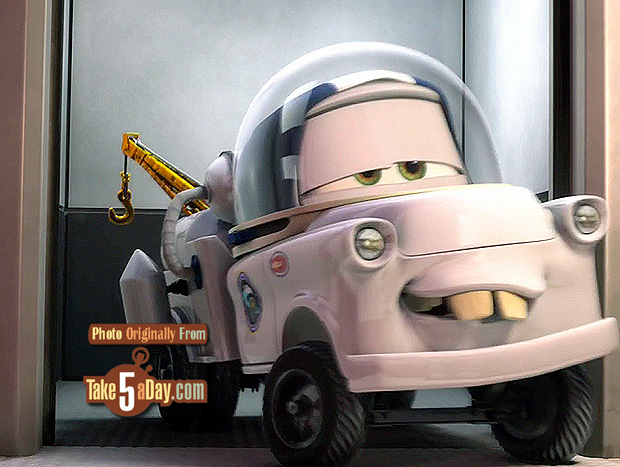 AND the even more mysterious "HAWK McQUEEN."
So, while these seem to be all plastic for the Bash 'n Go series, it seems safe to say the Toons will be back sooner than later and maybe we will start seeing METAL DIECAST 1:55 scale Toons by the holidays?
???
Place your bets.
(The Space Shuttle from MOON MATER is named Roger but maybe they changed his name to Falcon?)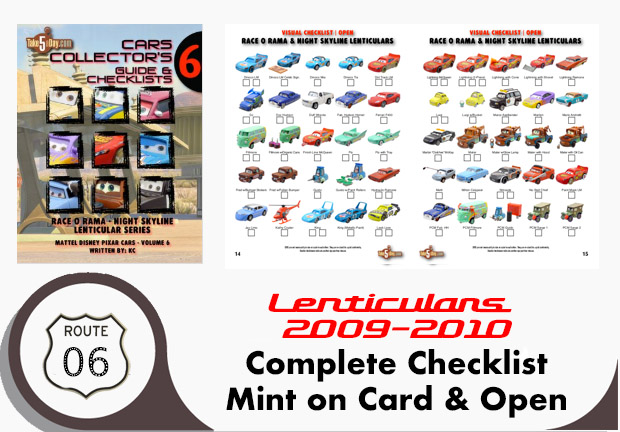 metroxing

1 August 2011

Disney Pixar CARS 3, Mattel Disney Pixar Diecast CARS 3


20 Comments