Home
»
Disney Pixar CARS 3
,
Mattel Disney Pixar Diecast CARS 3
,
Retail
Mattel Disney Pixar CARS 2: The Kmart Ordering Saga
"Danrio" passes along a tale that begs us to shout "WHAT is HAPPEENNING???"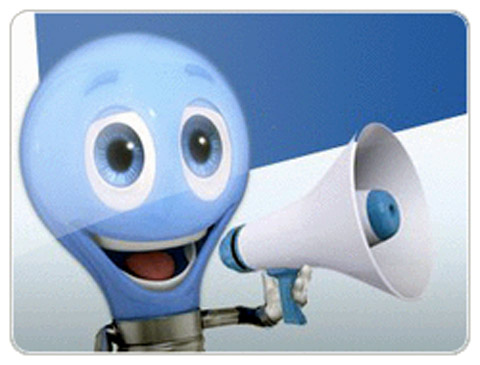 Here's a "Cars2" adventure and some dirty laundry (and thanks up front for listening; it helps me to vent!).
I'd also like to add that, yes,  I took the bait and dared to place an order, but this may help to explain how haphazard treading on KMart.com ground really is !
I'm touching on the touchy subject of ordering from KMart.com, although my experience brought on a level of frustration I have not seen from any other Take5er. And I'm generally a fairly patient person.
The adventure begins:
During the last half of June, Take5 posted a set of 4 Race Car/Crew Chief packages available thru KMart.com.
The Link:
 They were Francesco, Jeff, Raoul and Sonia along with their respective crew chiefs and were then on sale for $5.99. I placed the order on June 25 for store pickup at my local store (about 3 minutes away).  The store did not have them that morning, which was also the Cars Collectors' Day. I later received an email from Sears/K-mart advising me that my order had been canceled.
This is where it starts getting interesting:
I called to find out why the order had been cancelled. I was told that NONE of the items were available for store pickup, like the website indicated.  Francesco was also not available to ship.  All 4 STILL showed on the website as available for both shipping and store pickup. I called regarding the cancellation and the associate I spoke to appeared to be helpful in that  could place a new order (for shipping, not store pickup) for the remaining three sets. I did so with the insistence that I still get the sale price and free shipping.  She said she could accomodate me on that, but that the shipping charge would have to be be charged at the time of shipment and later refunded.  Okay (sort of) so far.
It gets better:
It's now July 13, almost 3 weeks later.  I called to check the status of my order.  It has been cancelled BY THE STORE!  And the associate I was speaking to couldn't tell me WHICH store!  I'm confused; the order was to be shipped ! And I was never notified of the cancellation. She gave me a customer service number to call and the person who answered asked me if the call involved an order to ship OR a store pickup (you have to talk to different people if it's one or the other). I told her it involved BOTH, so she set up a 3-way call.  I asked how a store got involved and it was explained to me that the items did not show in their warehouse inventory so the computer automatically changed the order to store pickup and scanned inventories in local KMart stores. When the store (or stores) came up with nothing, the order was cancelled.
I was offered the opportunity to purchase a "similar" item in place of what I had ordered (I've heard that that is another sometimes "automatic" feature of ordering on KMart.com.).  I explained to that same customer service person that I wanted the items I ordered at the prices which were offered at the time I ordered them.She said they dont offer rainchecks, but, but she would email the my store to see if they could make any accomodation. 
More on this as news develops, but I'm not holding my breath.
Check this link, and you'll find that as of today (July 13) all 4 still show as available for shipping, although not at the sale prices. They have NOT been updated since the 25th other than to drop the store pickup option.
I'd be interested in knowing if any other Take5er has had any success obtaining these sets.  I'm also interested in any comments or words of wisdom you might have to offer. Thanks again for listening.  I hope you found my adventure to be a little entertaining or intriguing.
Dan
AKA danrio
Chime in if you placed an order and what actually happened.
Thanks for the detailed blow by blow … Danrio.

metroxing

15 July 2011

Disney Pixar CARS 3, Mattel Disney Pixar Diecast CARS 3, Retail


61 Comments