Home
»
Disney Pixar CARS 3
,
Disney Store
Disney Pixar CARS 2: Disney Box Sets Now Online + New Lights 4-Pack
You seen some of the Disney Store CARS 2 singles now in the display box but now, get ready to light up your 1:32 collection with LIGHTS ON – they are LIGHTS OUT!
There are two new 4 LIGHTS packs …
The Lightning McQueen, Max Schnell, Raoul Çaroule and Nigel Gearsley box …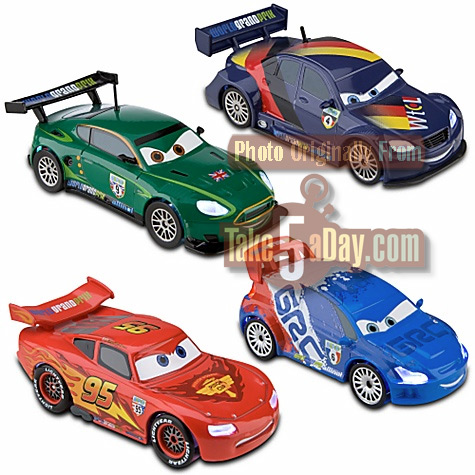 And the Lightning McQueen, Lewis Hamilton, Miguel Camino and Jeff Corvette box set.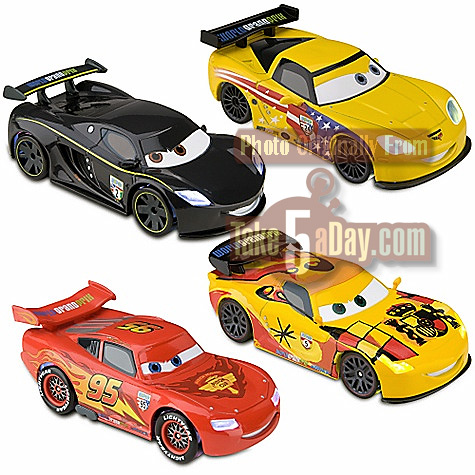 You can click on the links to see the LIGHT ON photo at the Disney site.
And the other box sets already available are now online also.
Francesco Bernoulli & Shu Todoriki LIGHTS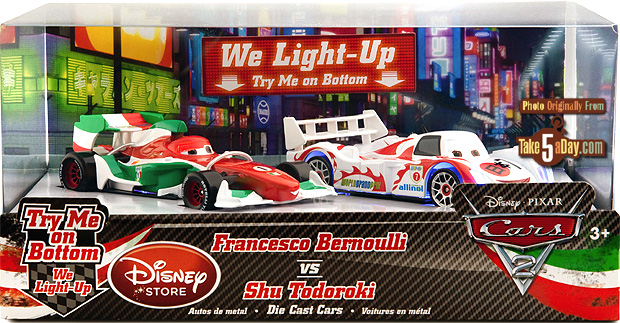 Sure they look sweet all lite up but on the night circuit?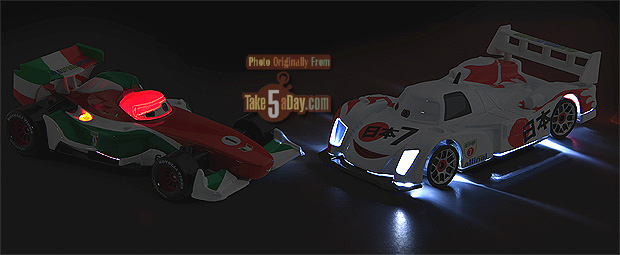 And of course, solid metal diecasts …
(Different expression) Lightning & Carla Veloso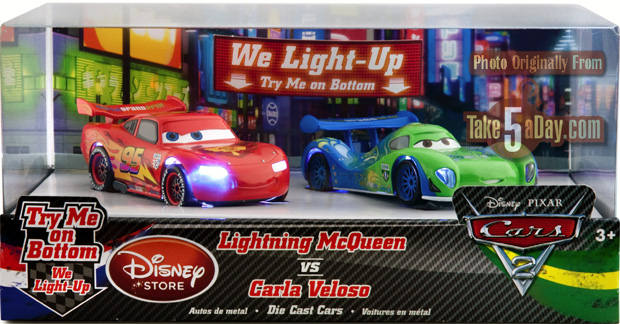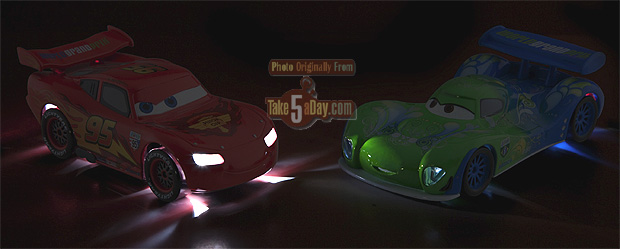 Carla looks nicer in the larger scale …
And a different expression McQueen and different expression Francesco …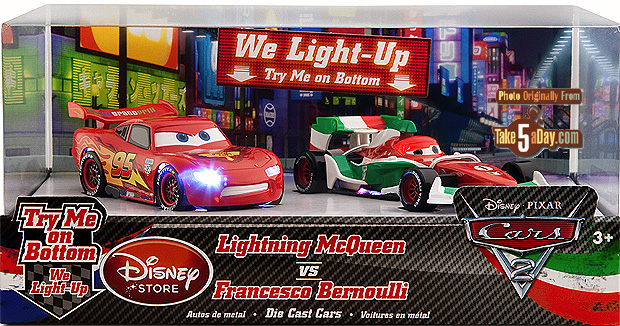 Lightning #3 & Francesco #2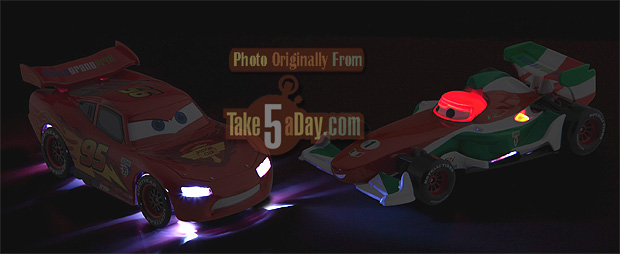 These will go perfect with the Disney Store tuners in their own display area. 🙂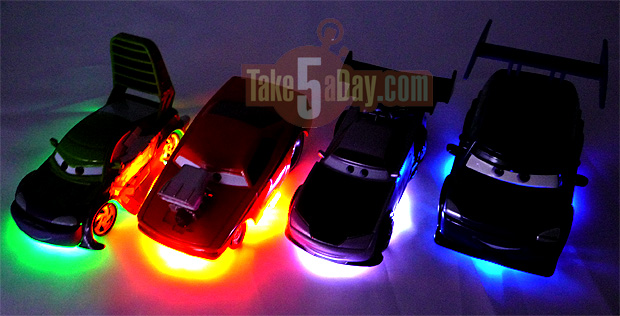 All the box sets are available online also.
Save the Queen Cars 2 Die Cast Set
Secret Agent Ops Cars 2 Die Cast Set
That's Amore!!! Cars 2 Die Cast Set
(you can see photos of the other Disney sets HERE).
There is also a cool pen & pencil set.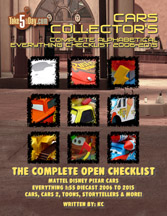 metroxing

18 June 2011

Disney Pixar CARS 3, Disney Store


11 Comments