Home
»
Disney Pixar
,
Disney Pixar CARS 3
Disney Pixar CARS 2: McQueen, Mater & Finn Drop By Charlotte
"Born2collect" was nice enough to snap some pics of McQueen & gang arriving in Charlotte for the Coca Cola 600.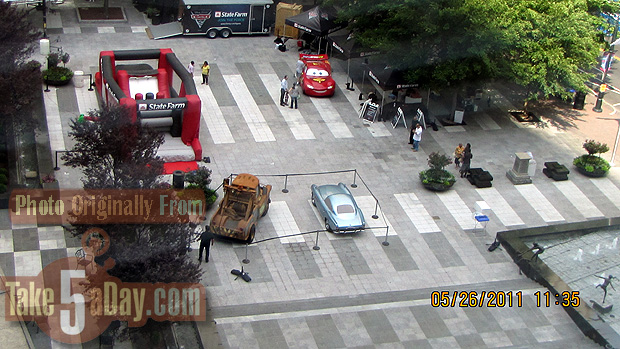 Very cool to see them on the street – and next to people (fleshy ET's).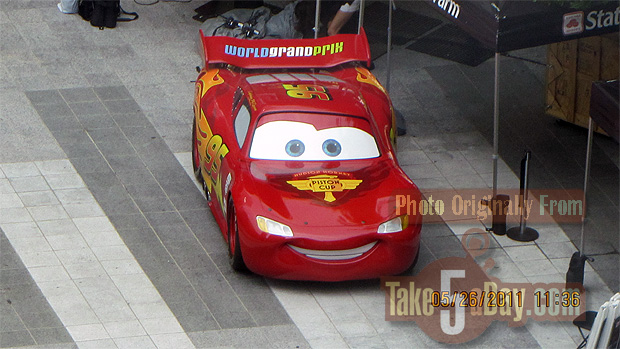 And some great closeups …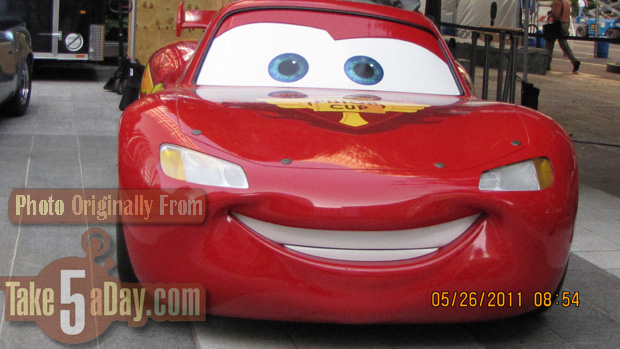 Hey look, his front face plate is a different color than his body. 😛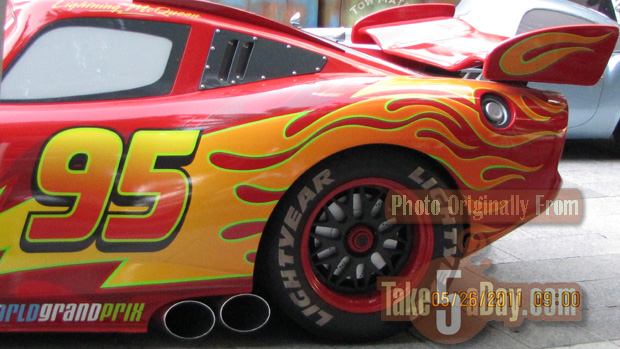 Can someone get out a tape easure to make sure the scale is correct? 🙂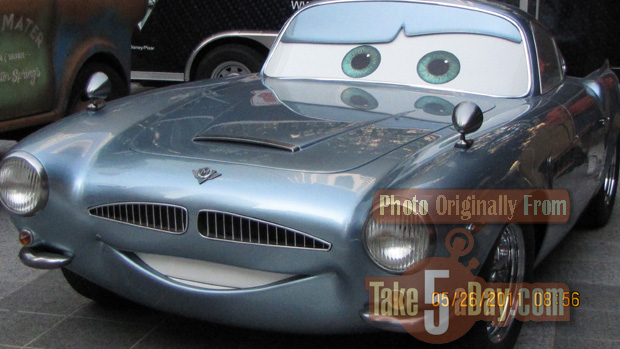 I know Finn is British but he definitely looks like maybe his mom is Italian. 🙂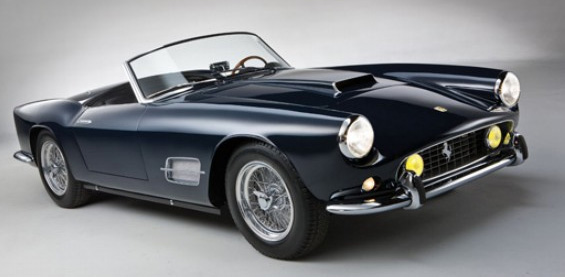 The 1959 Ferrari 250 GT.
Thanks for the great pics, "Born2collect" – if anyone is going to the Charlotte Coca Cola 600 – let know if there are any CARS 2 paint schemes on the "real racers."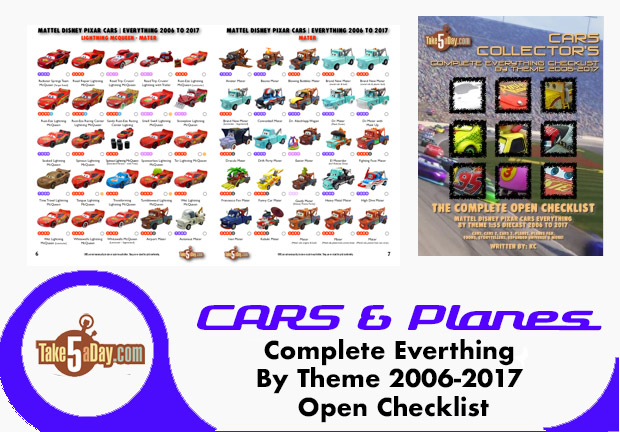 metroxing

29 May 2011

Disney Pixar, Disney Pixar CARS 3


9 Comments