Home
»
Disney Pixar CARS 3
,
Mattel Disney Pixar Diecast CARS 3
Mattel Disney Pixar Diecast CARS: Retail Says – We Go By Money, Not No Calendar
CARS 2 CARS are appearing every which but loose.
It might be easier to list the stores where you cannot find CARS 2 CARS.
The IRS Store
Larry's Banjo Barn
The Toothpick Party Store
Raw Milk R Us
& MuleRental.com (though I hear they are getting in 3 packs so check back in)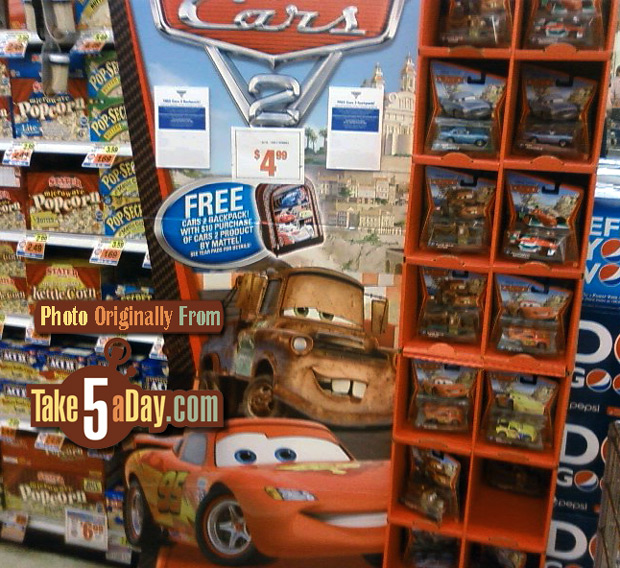 Many supermarkets should get one of these … plus get a free backpack for buying CARS 2 CARS … humm, in 3-6 weeks, I'll expect to see the new Guiness record holder for most redeemed backpacks …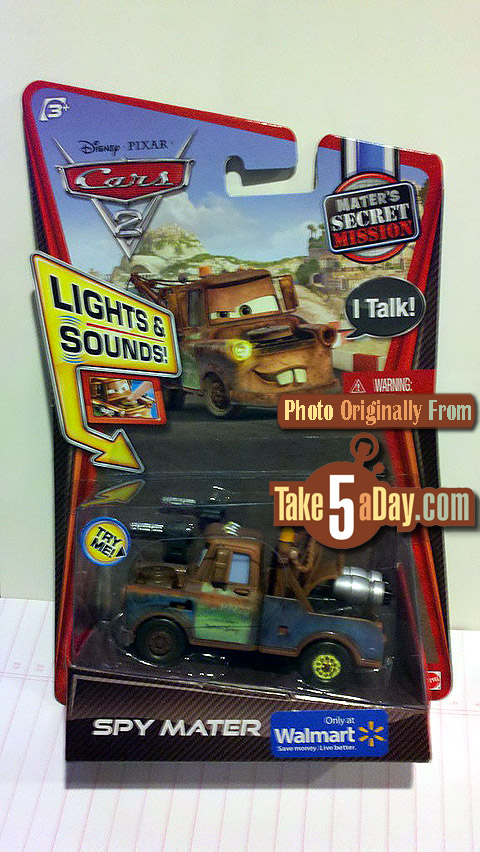 It looks like WM will get an exclusive LIGHT & SOUNDS – Spy Mater (aka: mater with weapons). You can view a demo of the first wave of releases from our post HERE.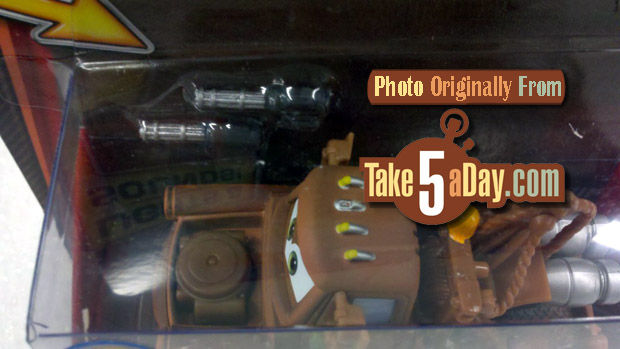 Some assembly required.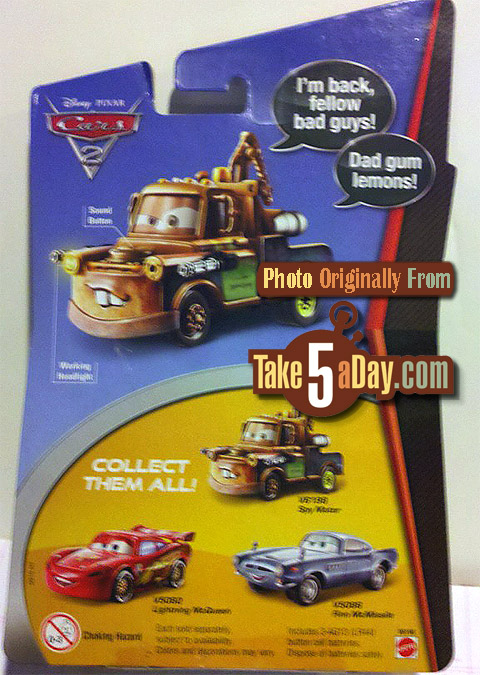 Some of the first wave.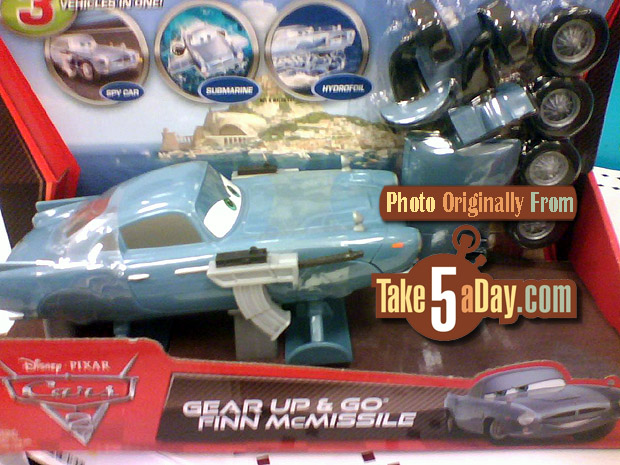 The Finn Gear Up & Go looks like hours of play and assembly – disassembly …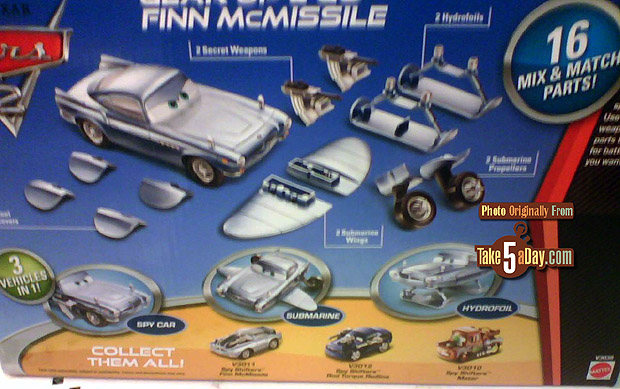 So, last, last, last chance to get some CARS 1 CARS … though at $8.45, you might not need to really, really hurry.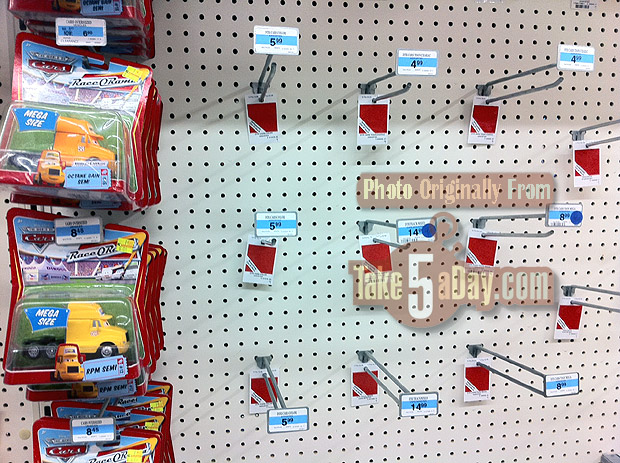 Thought Kmart.com still has the rubber tire 3-pack still in stock at $11.99 AND now there is free ship to store so if they don't ship you the right item, just move 2-feet to the left to return department 🙂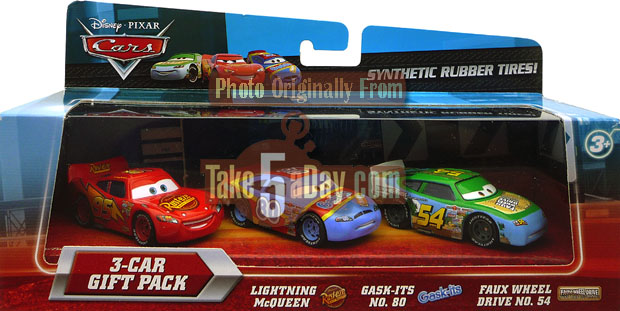 Kmart.com doesn't have a lot left but the lenticular Ferrari F430 3-pack with Antonio & Costanza … plus a few playsets. Not clearance priced but harder to find now.
And the Mack as carrying case has been updated to Dinoco 400 graphics …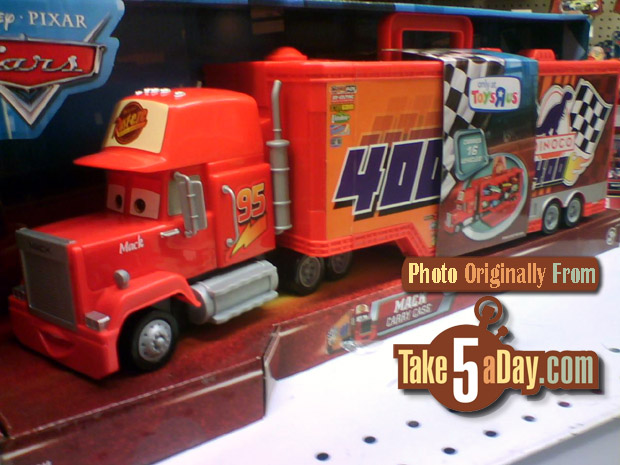 And I can't imagine why a junkyard fridge playset didn't sell (not CARS).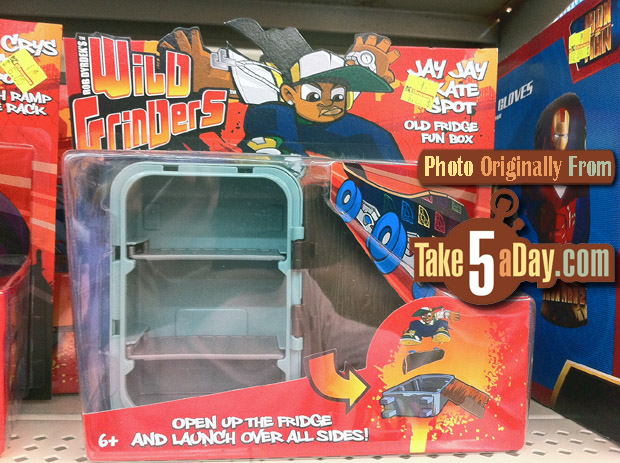 Thanks Mariela, MackDaddy, & Dacar for the nice photos.

metroxing

6 May 2011

Disney Pixar CARS 3, Mattel Disney Pixar Diecast CARS 3


23 Comments