Home
»
Disney Pixar
,
Disney Pixar CARS 3
Disney Pixar CARS 2: New Massive CARS 2 TripTych Poster + Diecast Intros
The art of Pixar and CARS 2 is on full display in this new massive poster (shrunk down to fit our template):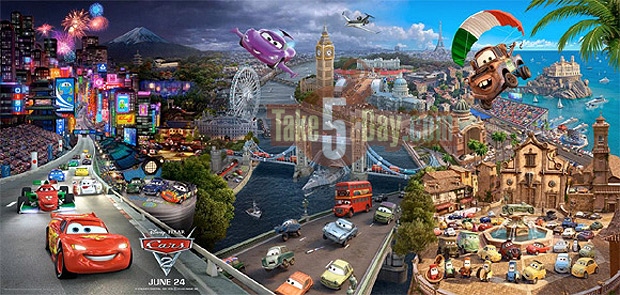 You can download the full version at the Apple iTunes CARS 2 trailer & gallery site.
How about a deeper look but warning – SPOILER ALERT.
The Tokyo portion doesn't not present a lot that's too new in terms of characters and diecasts as most of the last two trailers have focused on Tokyo …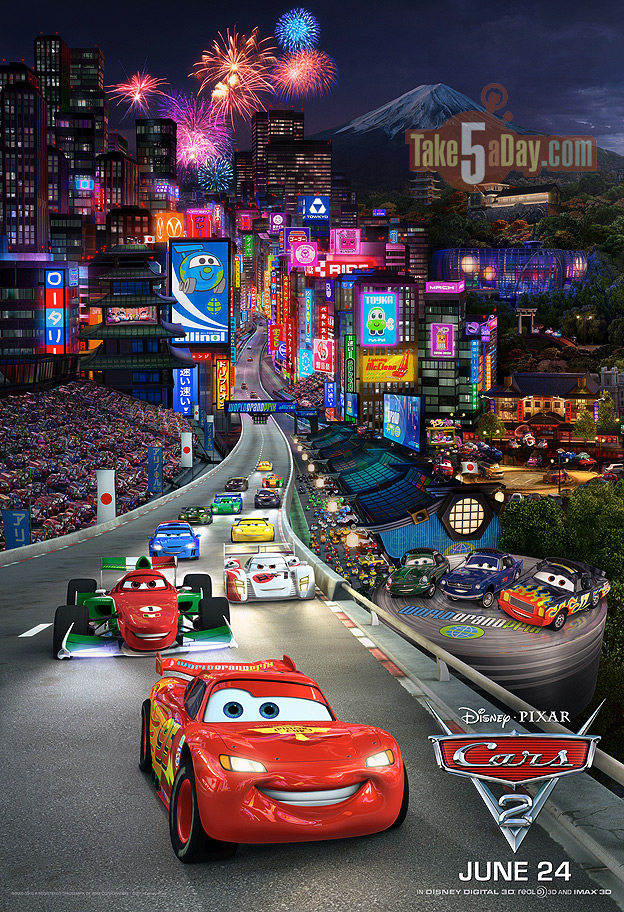 Of course, tiny pit row is a Pitty beehive of activity … and Darrell, Brent Mustangberger & David Hobbscap are on the right … just behind is the Tokyo Sumo Wrestling scene … again, most of the CARS were featured in the trailers.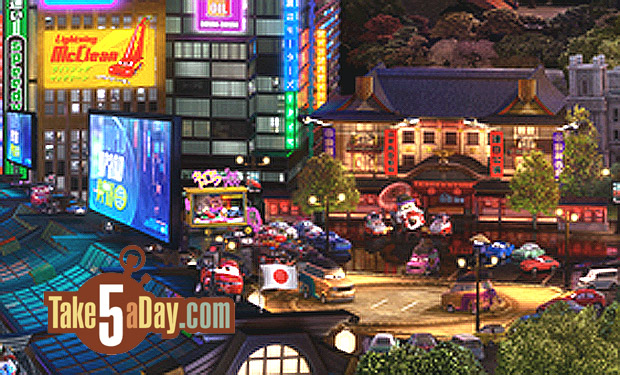 But check out the billboard for Lightning McClean vacuum cleaners. 🙂
London – scale modelers, you have a lot of work to do to recreate London Town.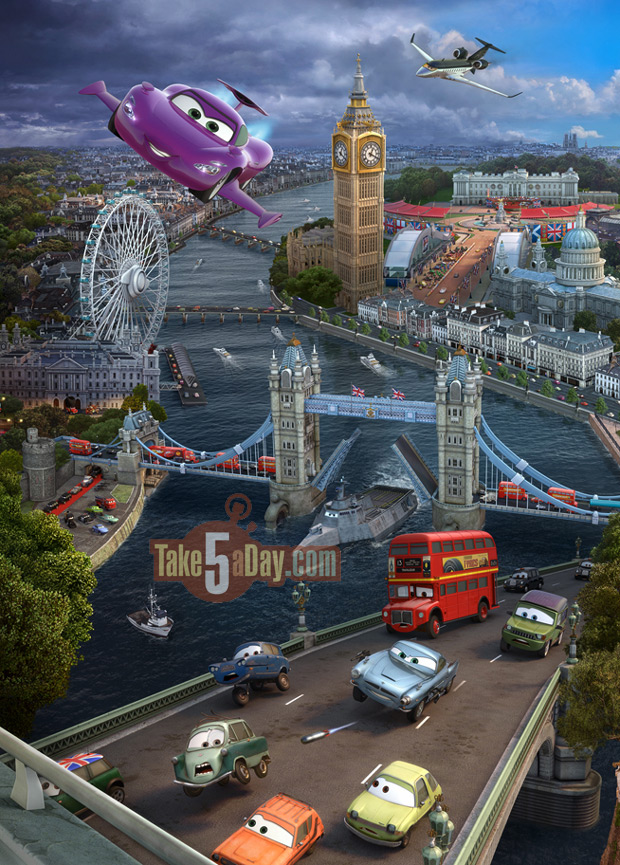 Most of the foreground CARS have been introduced with names … other than the green Mini Cooper.
Full look at the battleship … plus some black London taxis …
On the left? Yep … Our old friends … including Lizzie?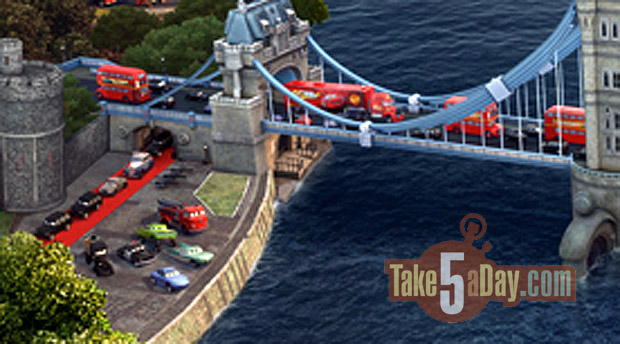 Mack is on the bridge …
And again, spoiler alert … the London race course …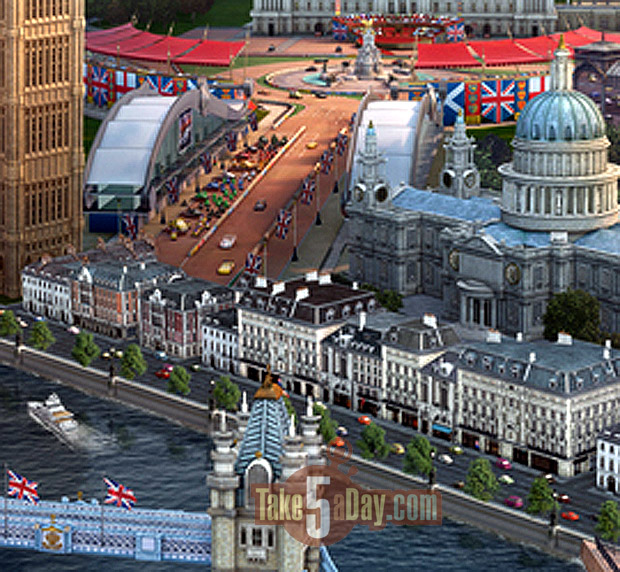 And you thought making the Radiator Springs Drive In was hard …
And Italy … lots of hidden diecast clues … first, the big plaza scene …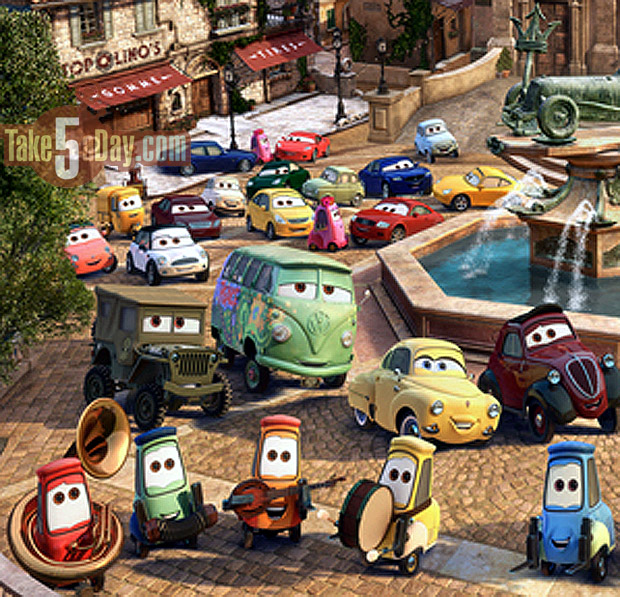 Lots of new Luigi's and Guido's … plus Ferrari F430 and a yellow 911 … on the right side?
New Fiat 500's plus Gremlins and Pacers in every color and design – make 'em all!
Plus Padre joins the mainline …
Speaking of Padre's lining the Piazza …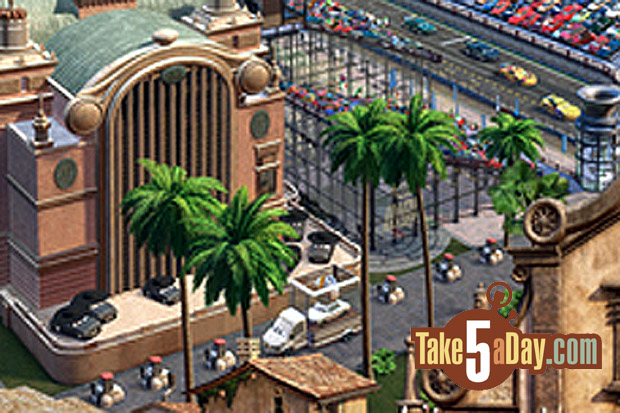 The Pope! Il Papa in his Popemobile … now THAT would be the Easter CAR we want …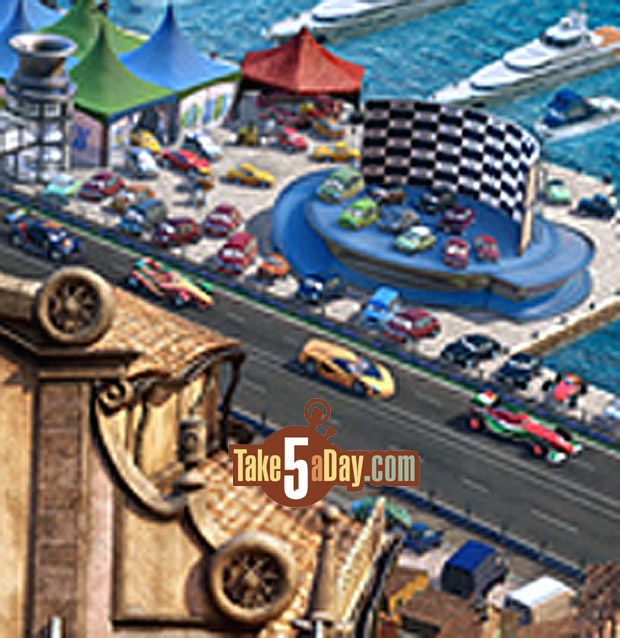 Too low res to really see but that yellow-orange racer looks new plus some Sprinter vans towards the bottom … and yachts in the back.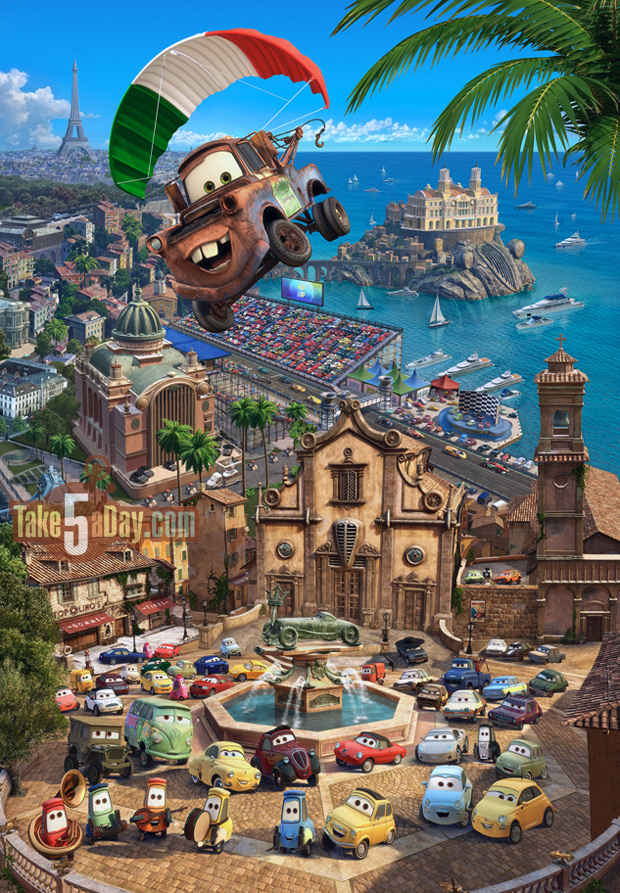 Sky Diving Mater seems like a given …
So, collect them all? 🙂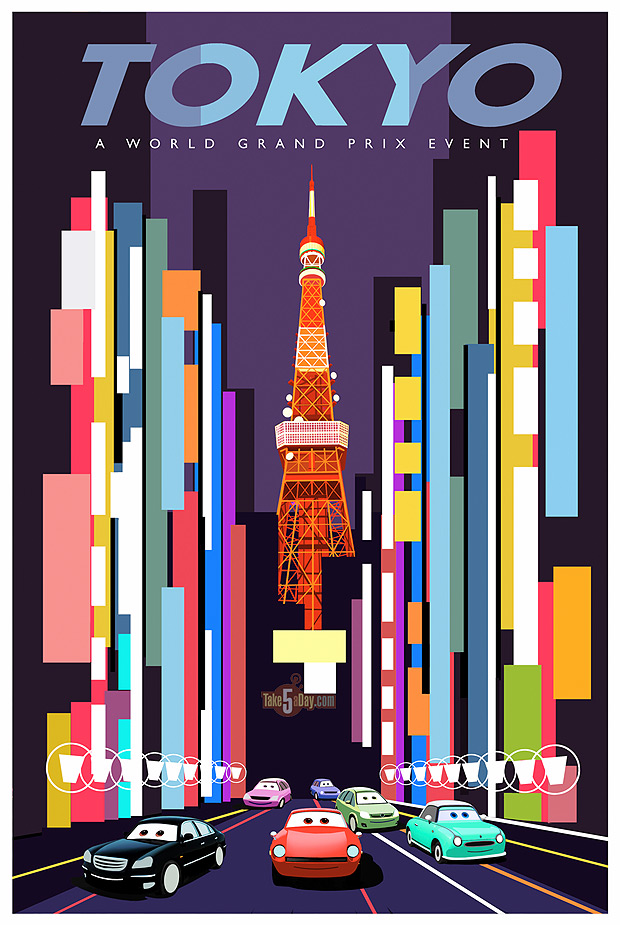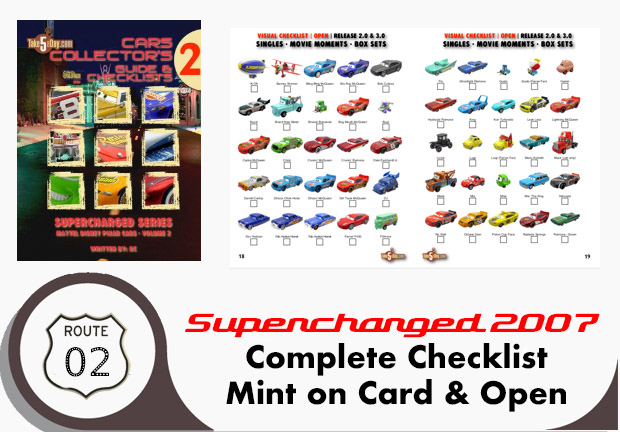 metroxing

15 April 2011

Disney Pixar, Disney Pixar CARS 3


49 Comments