Home
»
Disney Pixar
,
Disney Pixar CARS 3
,
Mattel Disney Pixar CARS
,
Mattel Disney Pixar Diecast CARS 3
Mattel Disney Pixar Diecast CARS 2: Mainline Singles CASE A
It's not supposed to break the back room seal until May 16, 2011 but as you might've heard, one store seems to have gone ahead – whether it was an accident or on purpose – no idea but what's done is done so here's the first case assortment – mainline singles CASE A.
Some things to keep in mind. This will be a MASSIVE LAUNCH so most stores should get plenty on hand, it's not the current situation where a store might get one shipment – in some cases – store will get multiples and generally CASE B will arrive by May 16 also.
And also, you know you wish there would be more CARS to buy – well, your wish will come true as there are singles, multiples of multi-packs and box sets, etc, etc … top scientists are gathering as we speak to decipher the information and to chart the optimal purchasing solutions. 🙂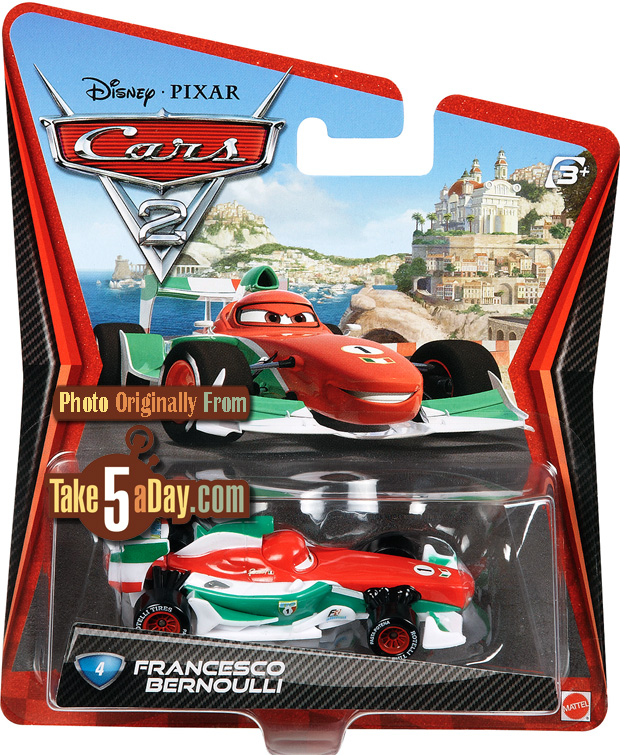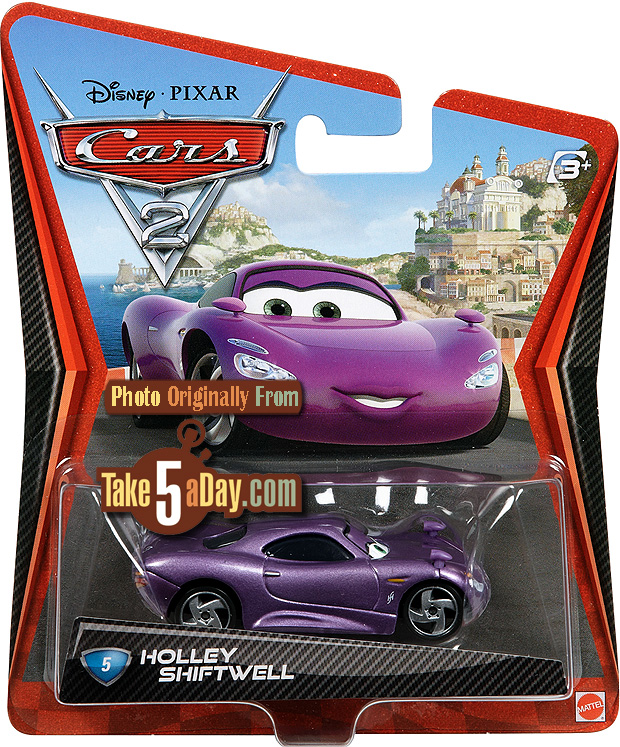 Again, stores are not suppose to peg these until May 16, 2011 so don't expect the unexpected in your area and store … unless they are illiterate so either good luck or bad luck is required. 🙂
This is why online stores have not begun taking orders.


metroxing

27 March 2011

Disney Pixar, Disney Pixar CARS 3, Mattel Disney Pixar CARS, Mattel Disney Pixar Diecast CARS 3


44 Comments