Home
»
Books
,
Disney
,
Disney Pixar
,
Disney Pixar CARS 3
Disney Pixar CARS 2: Books of CARS 2 – First Wave May 17, 2011
There are a slew of CARS 2 books coming May 17, 2011 – about 5 weeks before the film is out … we covered the "spoiler alert" ones last week that was more of the storyline – here are some of the fun & activity books.
A must own, the CARS 2 Essential Guide: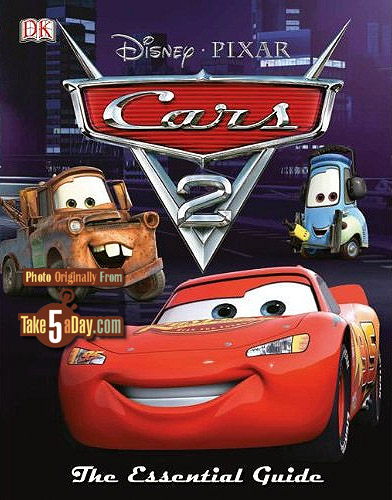 The one for CARS is still available.
The CARS 2 Best Friends Book which has the cool record-your-own voice feature so you can record the book in your voice for the kids – though I'm sure jaded kids today are on the trick – either commenting this audio book is read by an amateur or d'uh, I can see the mono microphone right there! 🙂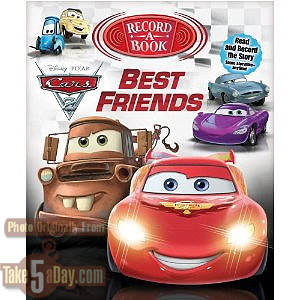 For little kids, the CARS 2: Taking the Lead has sliding flaps.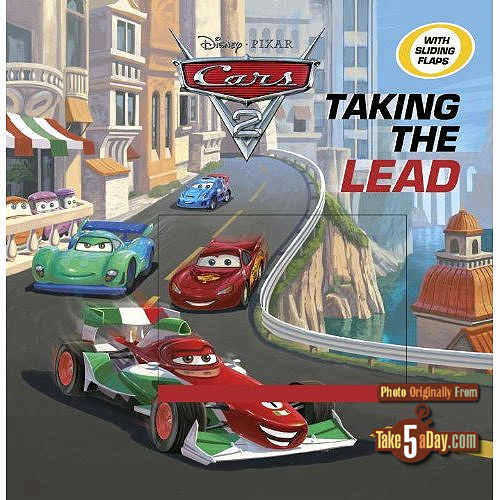 The CARS 2 World Tour also for little kids features the steering wheels with sounds.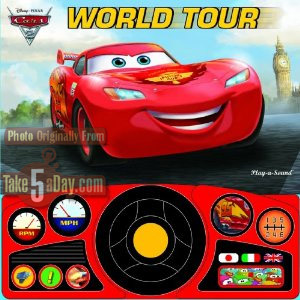 The CARS 2: Loud as Lightning has a motion activated sound chip – a gyroscope chip in a kid's book – man, I had to make my own sounds as a kid … what's next – a sound efx chip embedded in us to entertain others? When we're eating, a nom-nom sound plays, if we trip, we get the TOINK sound?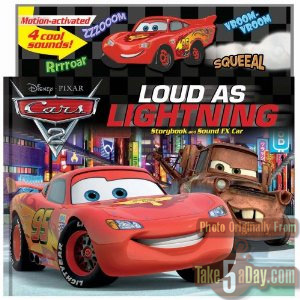 The biggie is of course, the Art of CARS 2 (a series of great books – one each for every Pixar film) – Release date: June 1, 2011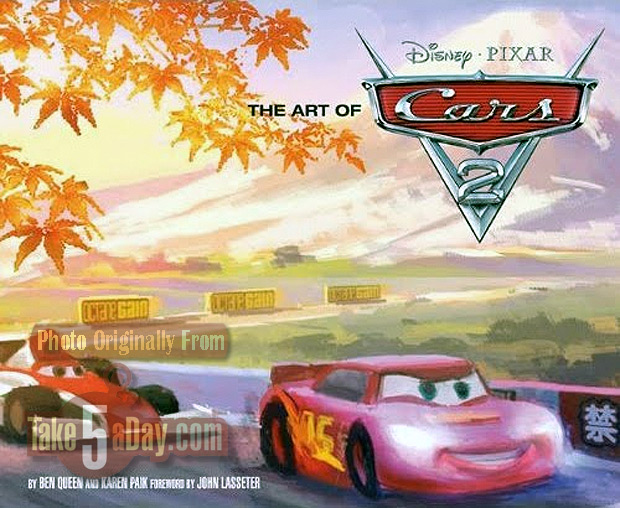 "ScoobyDoo" sent us what the cover may actually look like … either way, the book will be great …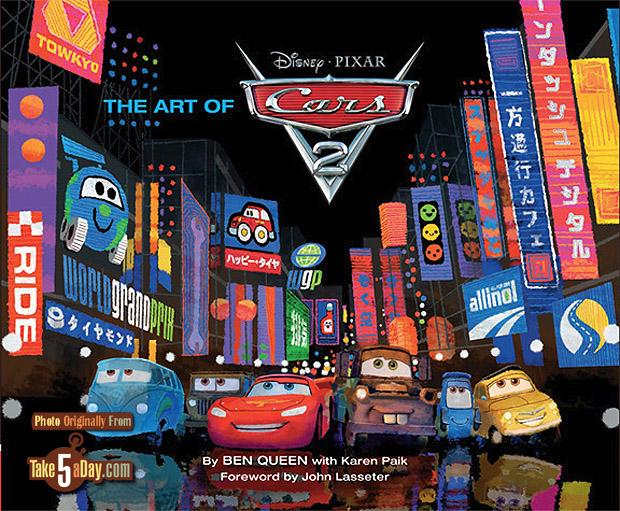 If you're still missing some books from CARS 1, THE WORLD OF CARS (storyteller basis) is now a bargain book at $6.40.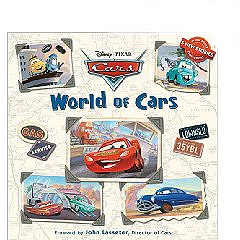 Our post from way back when on CARS 1 books.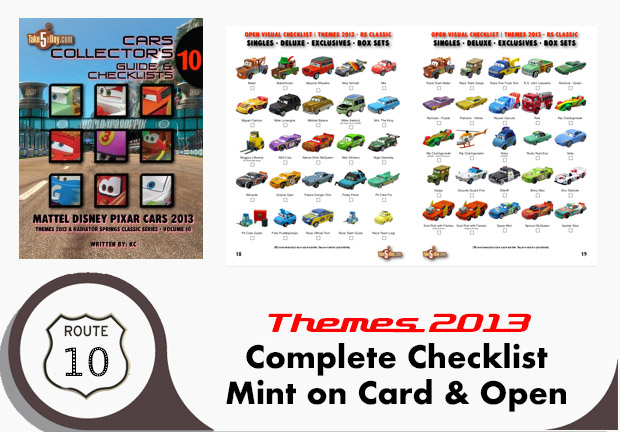 metroxing

25 March 2011

Books, Disney, Disney Pixar, Disney Pixar CARS 3


7 Comments