Home
»
Books
,
Disney Pixar CARS 3
Disney Pixar CARS 2: CARS 2 Books (Spoiler Alert)
In addition to all books already announced, here are some more CARS 2 books for the kids coming out a month before the film (May 17, 2011) but that might be spoiler alerts.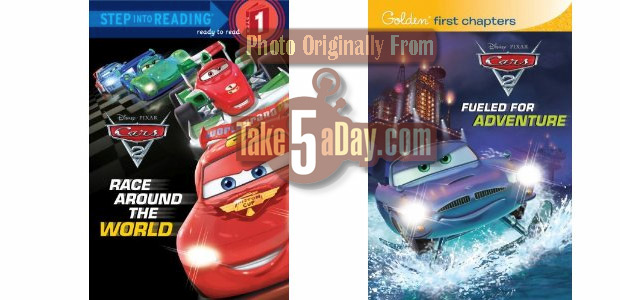 The STEP IN READING, "Race Around the World," probably isn't going to give much away since it's only 32 pages and large type … you can probably guess the next pages coming ("McQueen needs his Pit Crew to be a winner!") but the GOLDEN FIRST CHAPTERS, "Fueled for Adventure," is 80 pages long so I'm guessing SPOILER ALERT is in order … you probably need to store it in the freezer until after you see the movie CARS 2.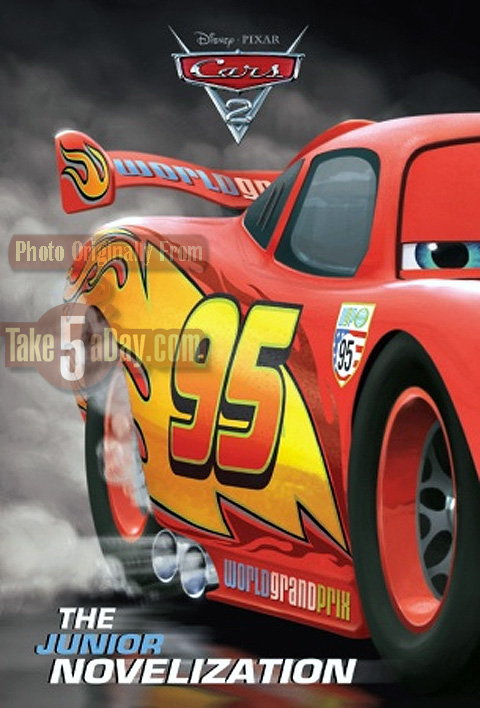 The CARS 2 Junior Novelization is 128 pages long – not only the entire story but also 8 pages of screenshots. AVERT YOUR EYES! Though this way in the theater on June 24, 2011, your 7-year old can explain the intricate plot points to you. 🙂
So, read them at your own peril – vis a via plot points – aka: SPOILER ALERT.
They are available for pre order and delivery on May 17, 2011 so can you resist?
You can also be alerted when CARS 2 Blu Ray DVD is available. Pssh, I think it's November 8, 2011. 🙂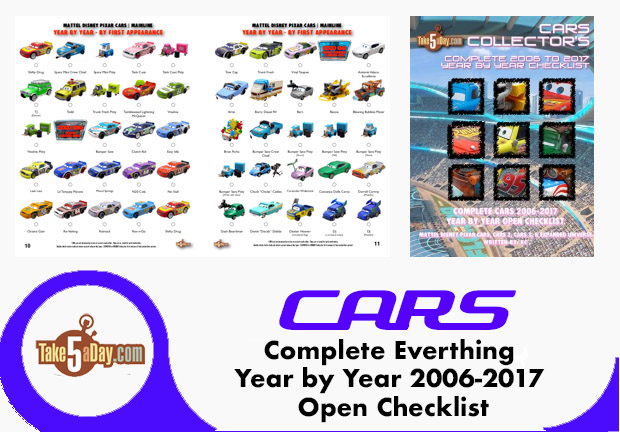 metroxing

18 March 2011

Books, Disney Pixar CARS 3


6 Comments