Home
»
Disney
,
Disney Pixar
,
Disney Pixar CARS 3
,
Mattel Disney Pixar CARS
,
Mattel Disney Pixar Diecast CARS 3
Mattel Disney Pixar CARS 2: Pullbacks Are Pulling Back In … Rip Stick It Up!
And the greatest comeback of all …
Down & out since 2007 …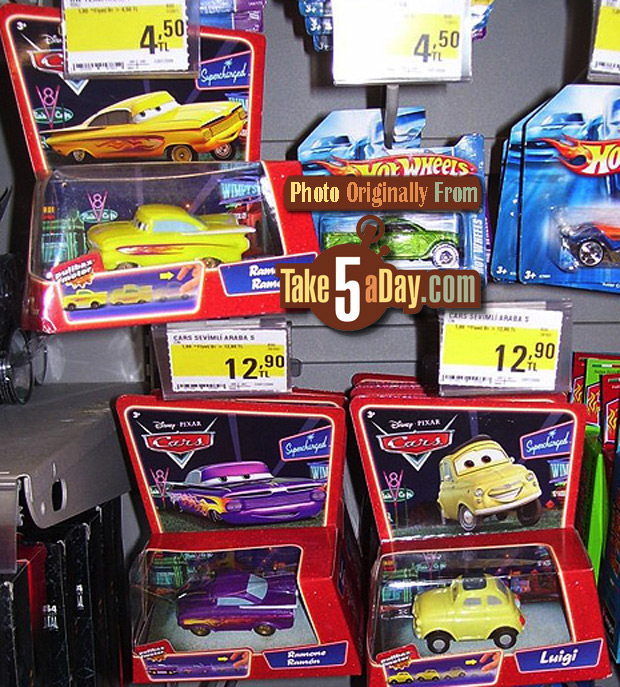 Pullbacks for CARS 2 will be pulling in … and pulling you in, right? Well, they are fun for kids and if anyone asks, it's about learning the kids kinetic and potential energy. 🙂
If anyone collected them, they can chime in with a checklist …
It looks like most are available at Amazon still ….
But at least in 2011, it's a technology upgrade, the CARS 2 pullbacks are actually 1:55 scale and not 1:39ish scale … and as of now, you only have 4 to choose from: Lightning, Mater, Finn McMissile & Sebastian … and info update from "compassinfo," these are alternative channel only so look for them at Walgreen's, CVS and well, alternative stores – well, not the hemp store … though that would actually be pretty cool …
It's also impossible to tell if they are plastic or metal but it seems more likely they are plastic but maybe it'll be be a nice surprise …
The UPC is 027084-98063-9.
Sadly I do not see the Rip Stick ones listed for CARS 2 …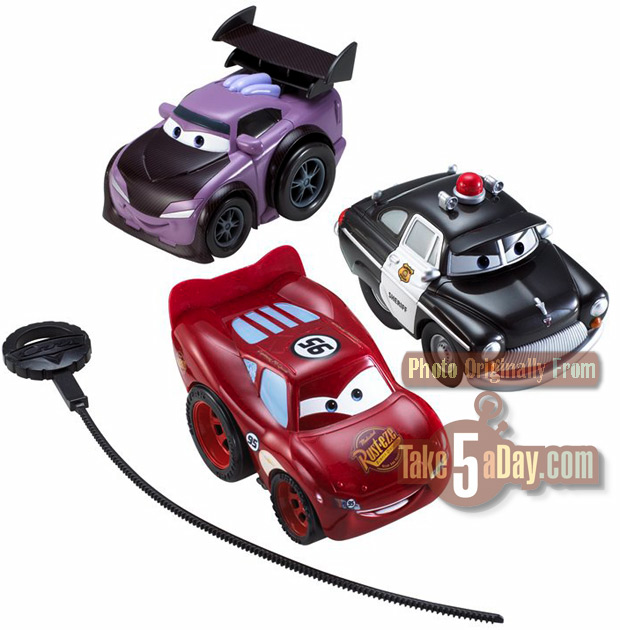 Of course, now you don't have to explain the marks on the walls or the cat …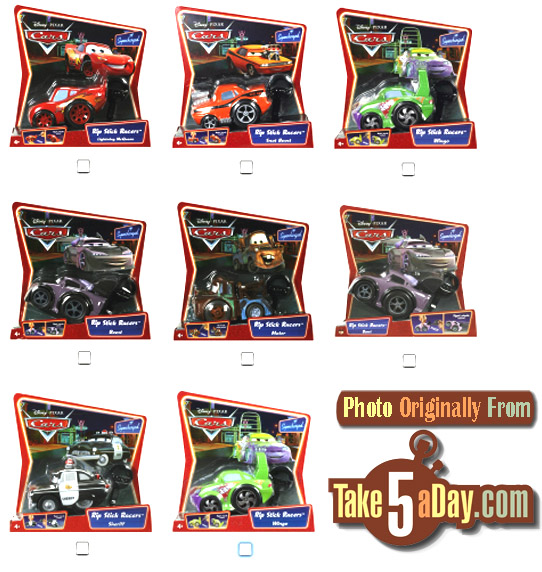 Some still available on Amazon.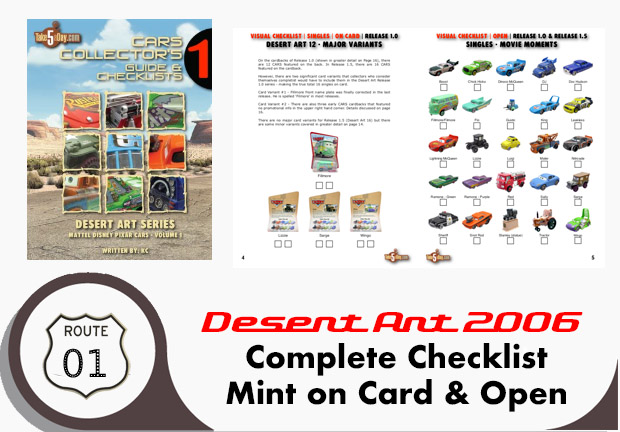 metroxing

25 March 2011

Disney, Disney Pixar, Disney Pixar CARS 3, Mattel Disney Pixar CARS, Mattel Disney Pixar Diecast CARS 3


6 Comments