Home
»
Australia
,
Disney Pixar CARS 3
Disney Pixar CARS 2: Mack-ie is back in Town – Aussie Town
The Mack CARS 2 Tour has begun … "MCL Sydney" sends us pics from Sydney?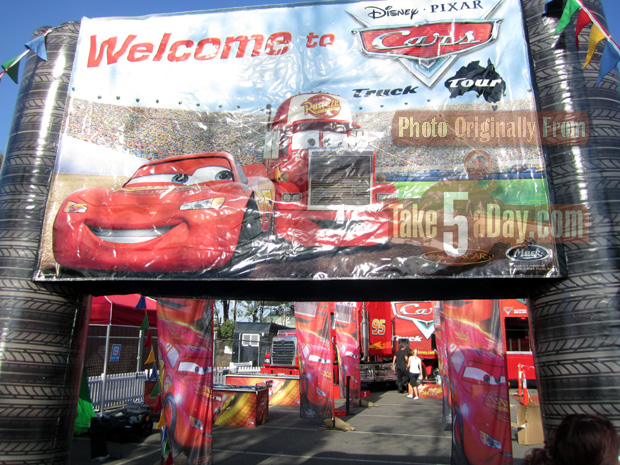 Hello.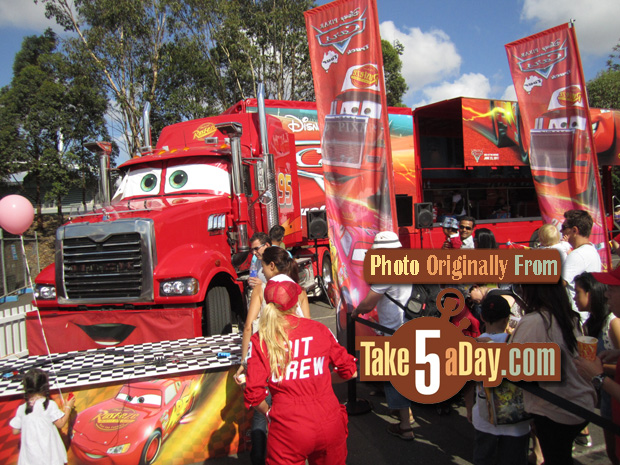 Ka-Chow!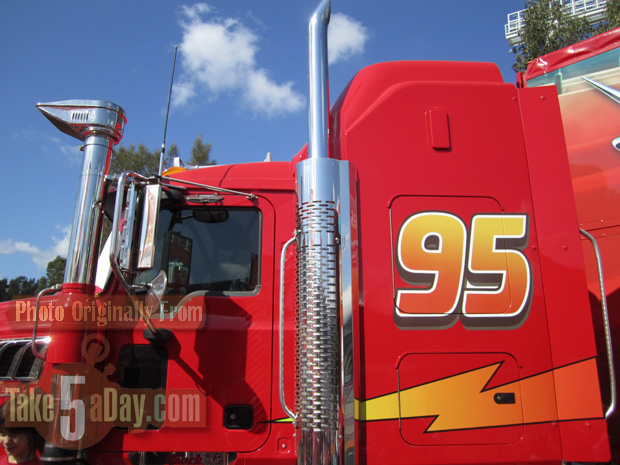 Deco Your Truck!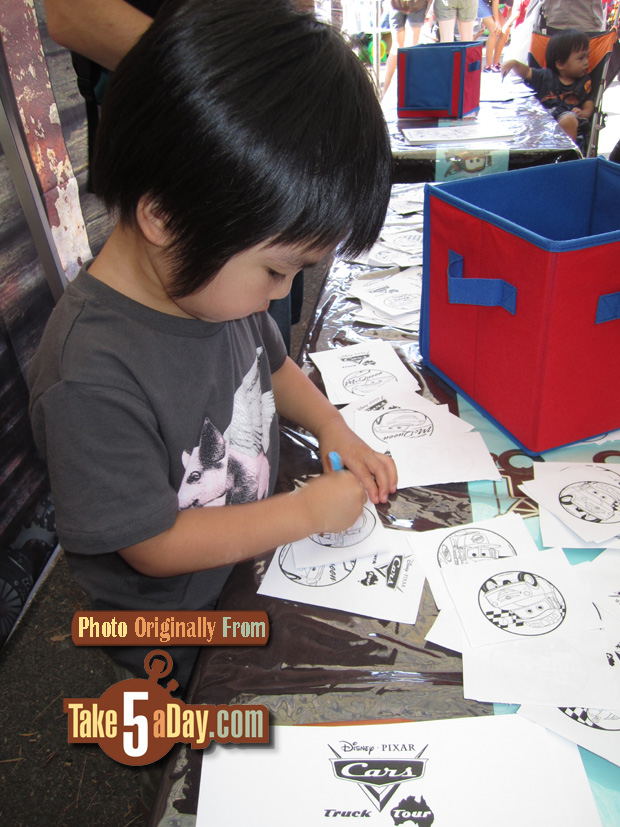 Fun activities for the kids …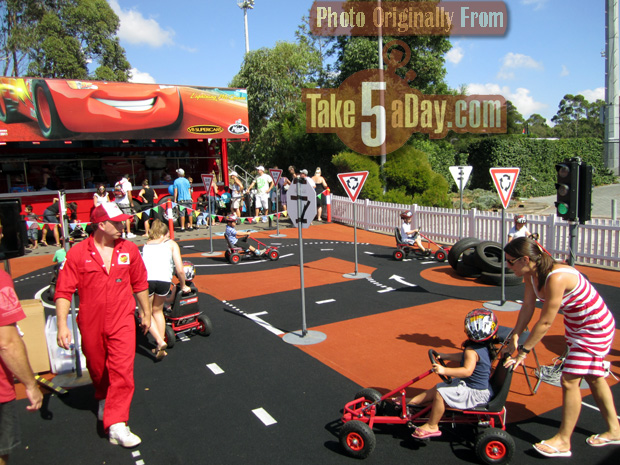 Oh no, traffic circle! Ahhhhhhhh!!!!!!!!!!!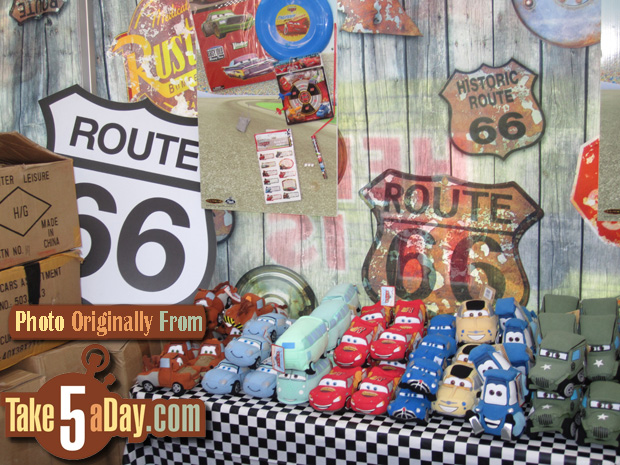 Very cute!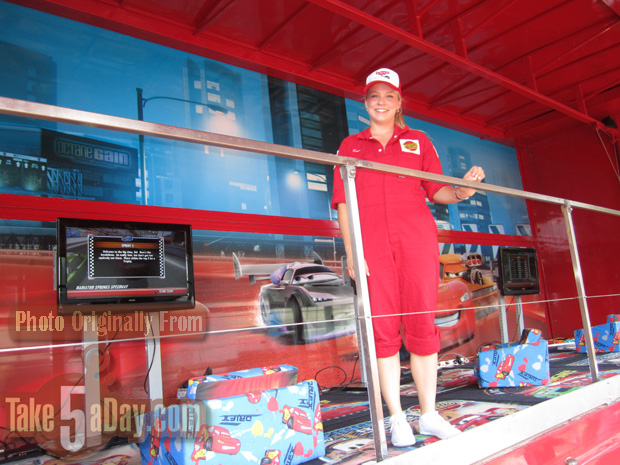 Mack's Bachelor's Pad …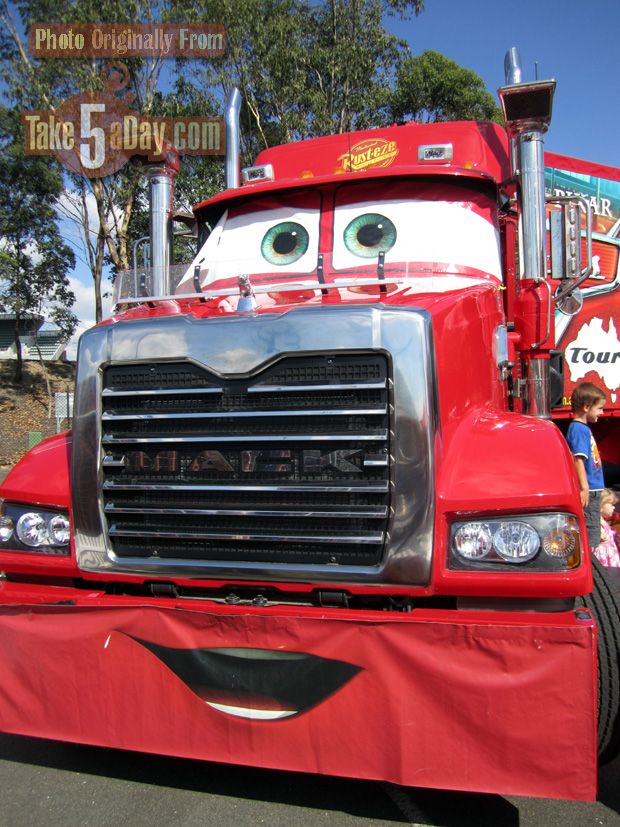 Mostly metal 🙂
Thanks for the nice pics, MCL Sydney & kids!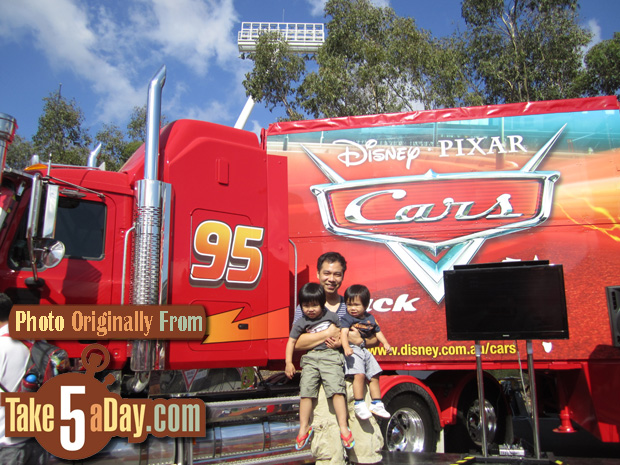 Where next for the tour?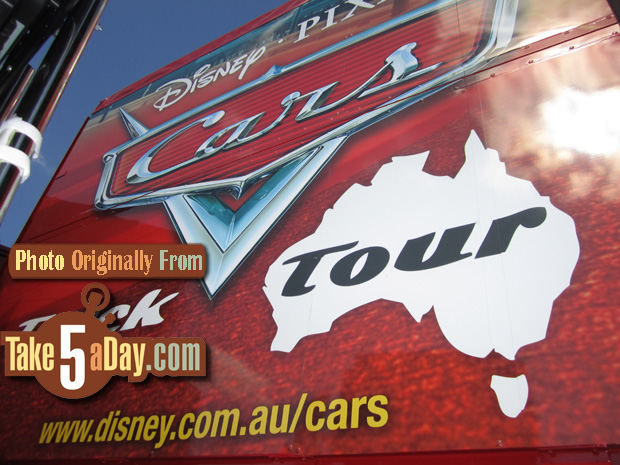 And of course, CARS 2 opens 1 day BEFORE the US opening day … and with the losing one day with crossing the international dateline, you can catch it in Australia, hop on a plane and rest for a day and see it in Hawaii … not a bad way to start June.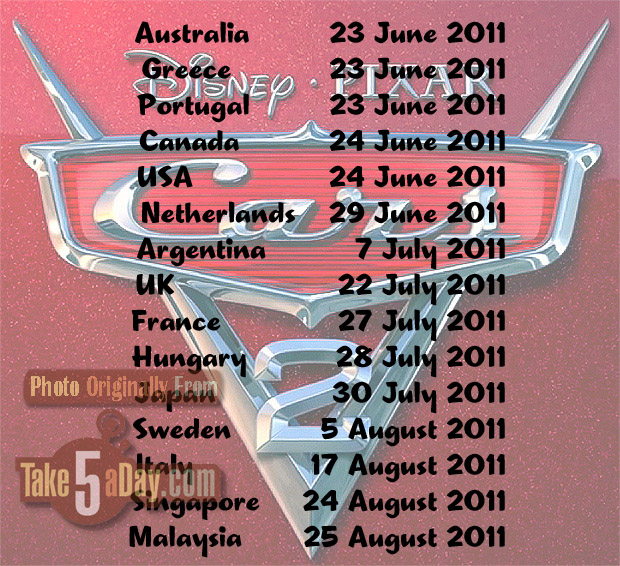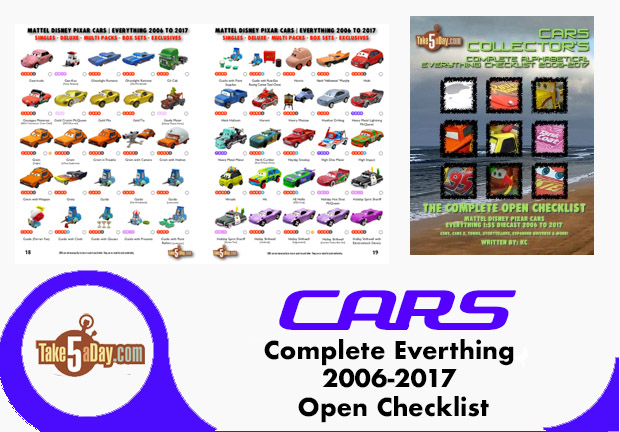 metroxing

27 February 2011

Australia, Disney Pixar CARS 3


10 Comments