Home
»
iPhone
,
Marketing
iPhone Angry Birds Lego
Not official but hilarious …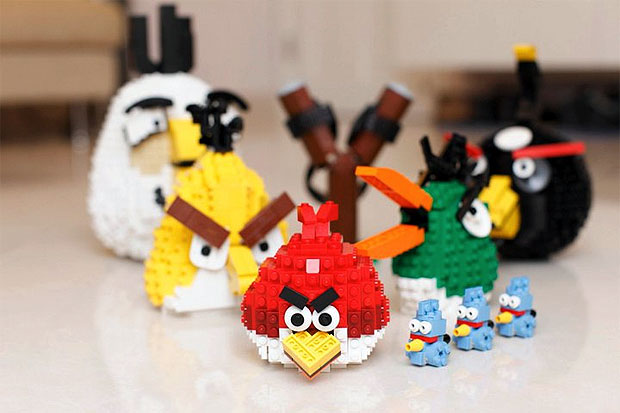 A whole slew of nicely done and hilarious pics on "Tsang Yiu Keung" FaceBook page. (You probably need a FaceBook account to view).
Also ADULTS ONLY (LANGUAGE! LANGUAGE NSFW) can check out the Angry Birds 'Peace Treaty' video … much like any day at the UN only with funnier costumes …
For iPhone, iPhone Seasons,or iPad & iPad Seasons.
Did you know there are ringtones?