Home
»
Film
,
Mattel Disney Pixar CARS
,
Retail
Disney Pixar CARS: Amazon Deals & Pre Orders
The CARS Blu Ray is being re-released yet again with a new cover …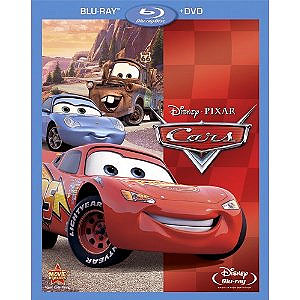 There's really not much new other than if you want the Blu Ray without the two diecast CARS and in this go around, you get also the "One Man Band" Short and the "Inspiration For Cars" in HD that was only available in SD in the last release. It ships on April 12 – THE INCREDIBLES is also available on Blu Ray for the first time.
Speaking of the last re-release … the CARS Ultimate Gift Pack (Blu Ray + 2 Exclusive Diecast CARS) is on sale for $29.99.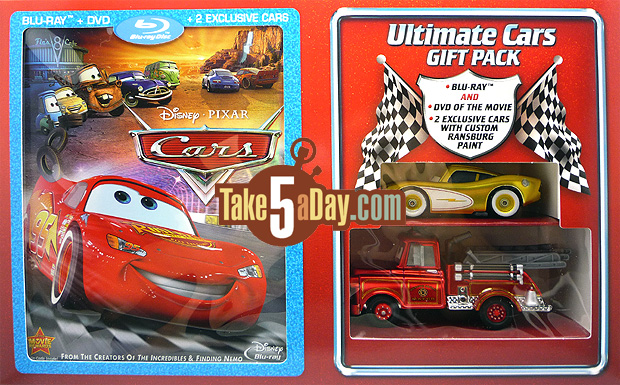 And the first release on Blu Ray is still available so COLLECT THEM ALL …
And of course, Mater Tall Tales.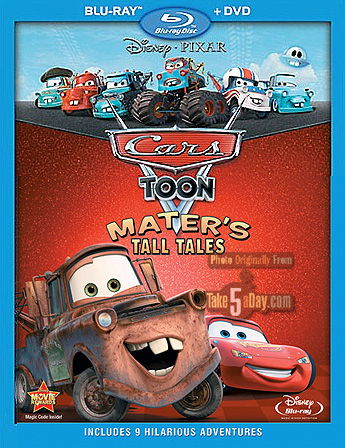 Shipping in a couple weeks, the collected stories of Mater Tall Tales Toons … Mater's Treasury of Tall Tales.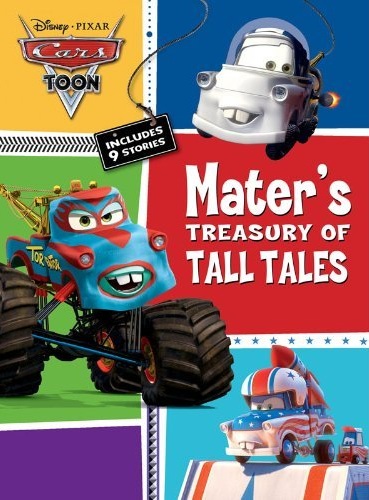 Mater Treasury of Tall Tales includes "novelizations" of Monster Truck Wrestling, PI mater and Moon Mater and all the stories from the first two Mater books.
So if you have these two below, only 33% of the book is new but at $8.76, it's less than a $1 per story. 🙂 But if you've held out, now you can own it all in one volume.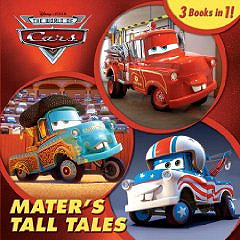 Mater's Tall Tales is the kid's novelization of the first three CARS TOONS shorts: Mater the Greater, El Materdor & Rescue Squad Mater.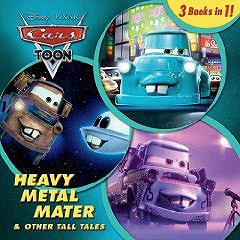 The second volume called Heavy Metal Mater & other Tall Tales feature the novelizations (for kids) the following shorts: Tokyo Mater, Unidentified Flying Mater & Heavy Metal Mater.
(all links are for Amazon).
Coming out in May in 3D is Monster Truck Mater – presumably "further" adventures of Wrasslin' Mater?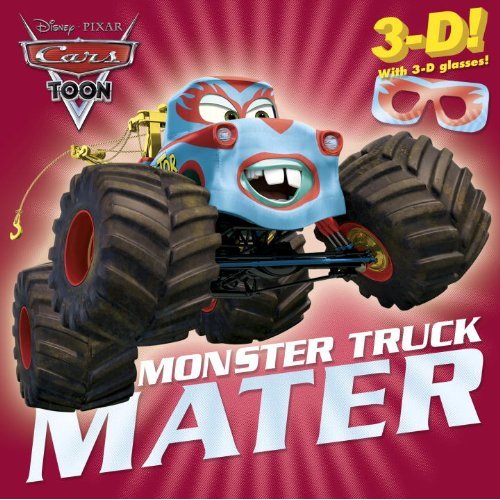 And available for pre-order but no date is ART OF CARS 2 – listed as street date of June 1, 2011 (movie is due out on the 24th so you get a three week jump – though the Pixar ART OF book are very stylized hand drawn animation samples and not much CGI).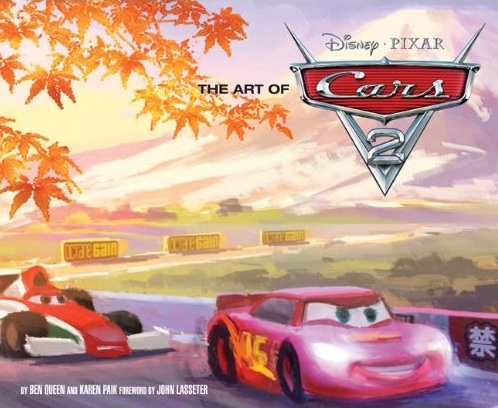 You can still pick up the original ART OF CARS.
Or if you're a fan of Pixar or animation, your bookshelves could use the entire set of the ART OF … books.
The World of CARS Book is now a "bargain book," at $6.40 as is the Mater Saves Christmas book – now just $5.20


metroxing

13 January 2011

Film, Mattel Disney Pixar CARS, Retail


8 Comments