Home
»
Mattel Disney Pixar CARS
,
Retail
Lorenzo Z From Italy Says Hi & How To General Lee Your Charger + Kit Car Batmobile
Lorenzo Z. says hi from Italy …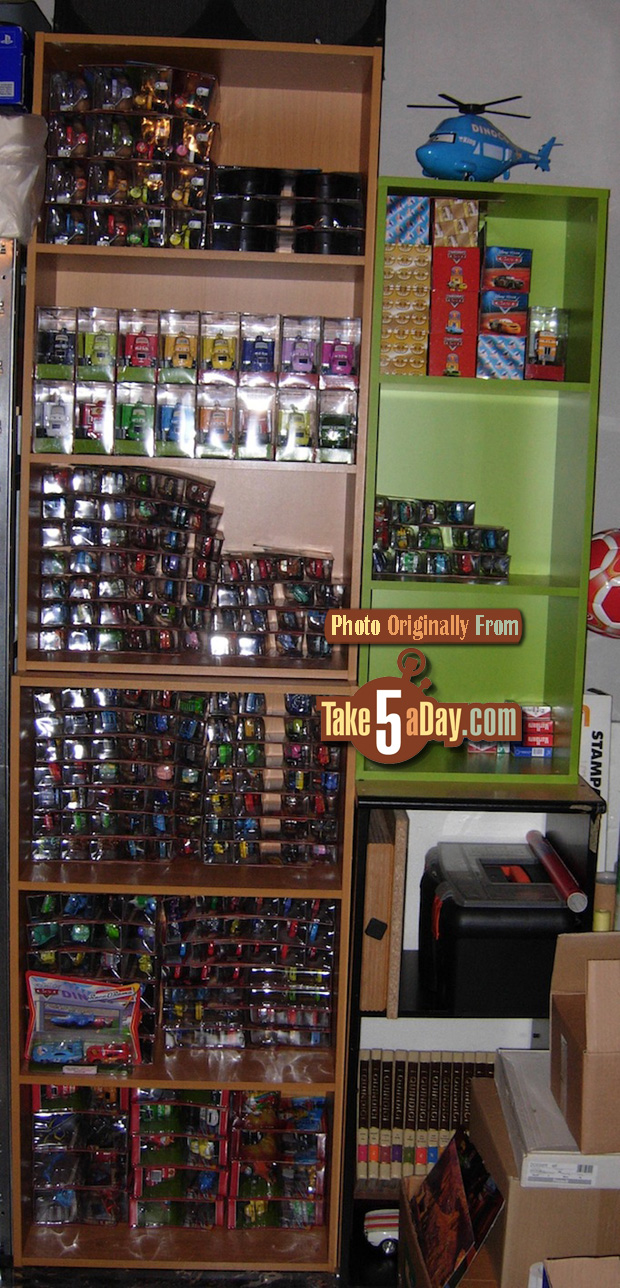 Lorenzo says …
But let me tell you it's sure hard to collect from here….many items never made it here
so i had to get a lot of stuff from the US, but it gets expensive!
It all started after i saw the movie sometime in 2008, yes 2 years later!
Next day i went in to a store and bought a woc McQueen and Mater…………
…a few hours later i came back and got Doc and Sheriff……….well I was hooked!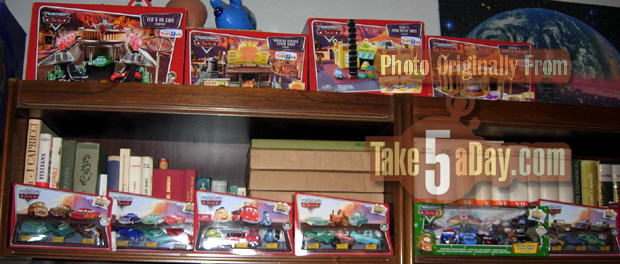 It looks like he has items many US collectors don't have … 🙂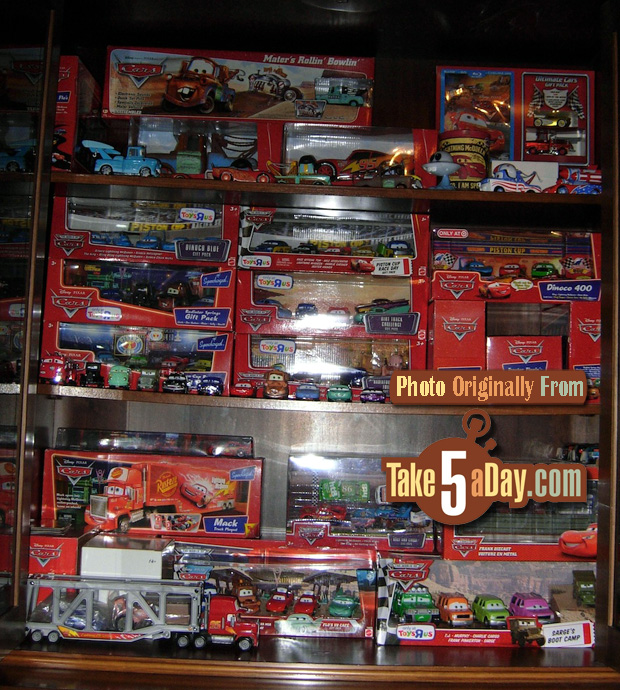 Just yesterday i drove in to the big town next to where i live, 25 miles distance,
cause i heard a new disney store had open there,
i walked in and guess what i found!?!?!!!!!!!!!!
a nice help for my collection!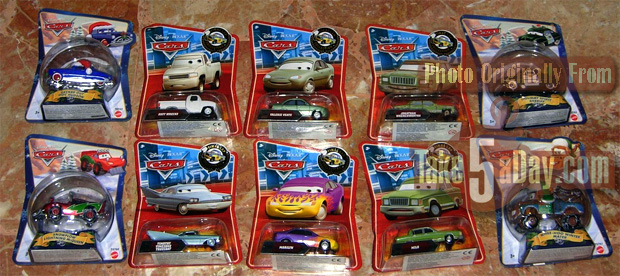 Pretty sweet … though his ride for real isn't bad either …
looks mint in box …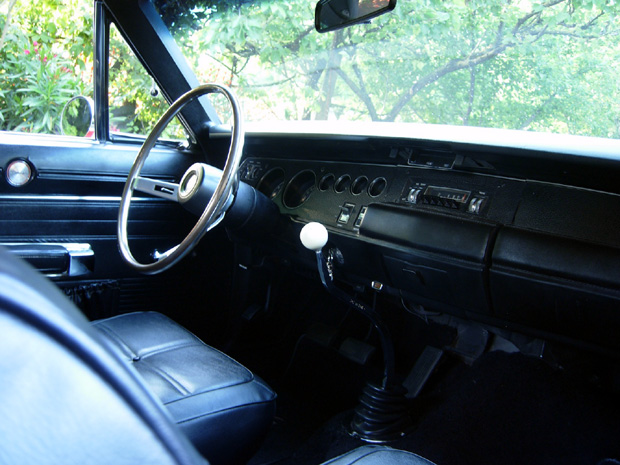 Thanks Lorenzo Z. and good luck!
BTW, if you have an orange Charger, this place will sell you the … Confederate Roof flag, Right & left Door Decals, Right & left Roof Name, squeegee and instructions.
BUT …
If you have a spare 1973-1979 Lincoln Continental Town Car & $6,500 – you can build your own 1966 Batmobile.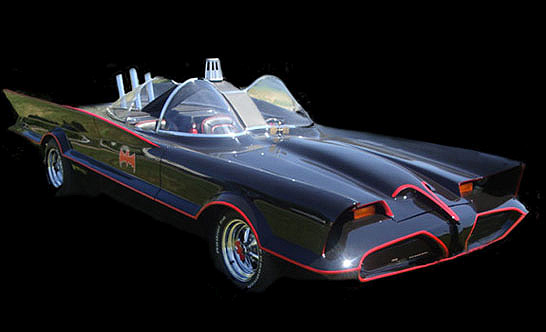 Batrodz will sell you a kit to drop over your 1970's Lincoln Continental.
Send us pics if you convert your car! 🙂


metroxing

12 December 2010

Mattel Disney Pixar CARS, Retail


14 Comments