Home
»
Retail
Cyber Monday Deals & Links – TRU Holiday CARS Online & On Sale
Of course, with 85% of Americans on broadband, it's not like we really need a Cyber Monday to have a fast internet connection though I suppose it's nice to sit in front of work and just shop. 🙂

These are NOW ONLINE & ALREADY ON-SALE ($6.29)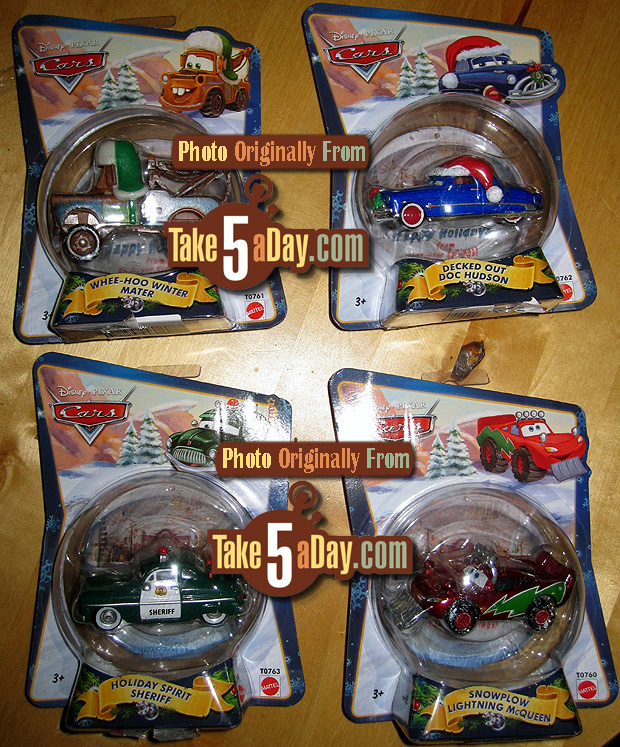 LINKS ARE:
Whee-Hoo is available in the 3-CAR Santa pack, Sheriff is new in the green hue, Doc is a repeat from last year and McQueen with Snowplow is new.
No one has seen the 5-pack yet but since it does look like Fillmore, Guido or Luigi are NOT coming as singles – it looks like they will make up 3 of the 5 CARS and probably Snowplow McQueen along Sheriff or Doc? Or a surprise return of Sally or Ramone from last year?

This year shop.LEGO.com is offer our best Brick Friday offers EVER.  November 26-29th consumers will receive Free Shipping on orders of $49 or more, and orders of $149 or more will also qualify for 10% off!
No Code Necessary – offer is applied at checkout for qualifying orders
shop.LEGO.com will also be adding 5 New Sale items to the Sales & Deals Section every day November 26-29th.
Sales are limited time only or while supplies last.
Monday
5983 – Undercover Cruiser – 20% off
8049 – Tractor with Log Loader – 20% off
7573 – Battle of Alamut – 20% off
5602 – Police Station – 20% off
8079 – Shadow Snapper – 20% off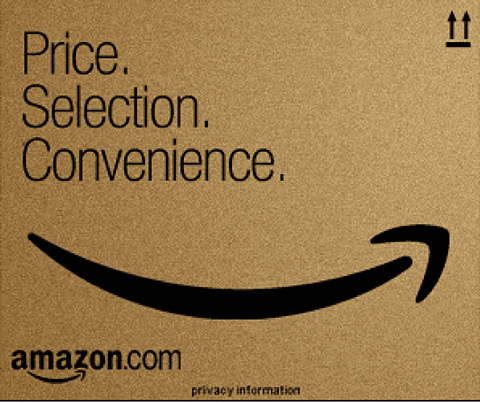 All Amazon Cyber Monday Deals are HERE.
Amazon is also offering $3 in Mp3's – singles or towards Mp3 albums.
Of course, Walmart's Cyber Monday started yesterday but …

Also, our magazines are still on sale at Magcloud, the discount is less than on the FRIDAY ONLY sale – each issue is now @$1 to $2 off through the end of the the year.
Click on any of the link below to check out the free preview of all the pages at MagCloud (plus ordering info).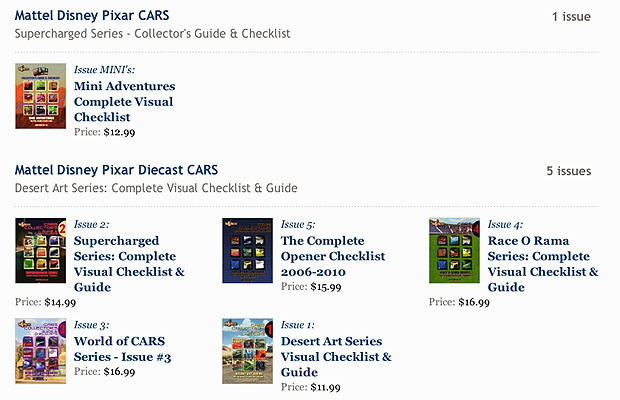 MagCloud sales are odd as they are off the cost of the production (these magazine checklists are printed on-demand as you order them) so your savings will vary from about @$1.00 to @$2.00 off the regular price. Prices vary by the # of pages – some series releases number more than other series.
Remember your order help support TakeFive and you get a full color checklist-magazine. Thanks!
As with each of these (and you can click through to MagCloud on each title for a preview) – all in high res and in full color with hundreds of photographs.
We make sure everything is in high res and we do not just pull photos off the internet – everything in each product line is sized exactly the same and take from the same angle as you can see above and in the previews. Each checklist is also a complete encapsulation of that series. (the OPENER CHECKLIST is June 2006 to June 2010).
Shipping is now available worldwide.
Thanks and enjoy!
NOTE – MagCloud's Sale says 25% off but it's 25% off the production cost – so it works out to about $1.00 to $2.00 depending on the page count and NOT 25% off the cost you see above – confusing yes …