Home
»
Mattel Disney Pixar CARS
Mattel Disney Pixar Diecast CARS: Wrestling Scale
In case you're wondering about the scale of the Mattel versions of the Mater Monster Truck Wrestling CARS versus the Disney store ones?
Mattel Beanie Mater & Mattel I-Screamer …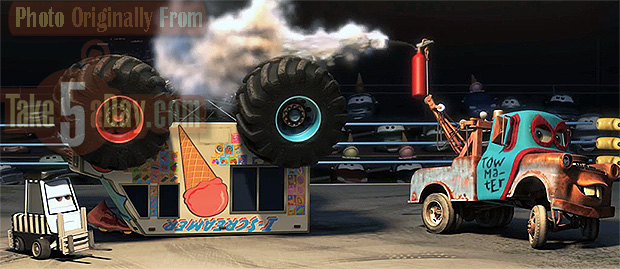 Not far off … note, I Screamer's wheels are in the "low" position …
But in the high shock piston position?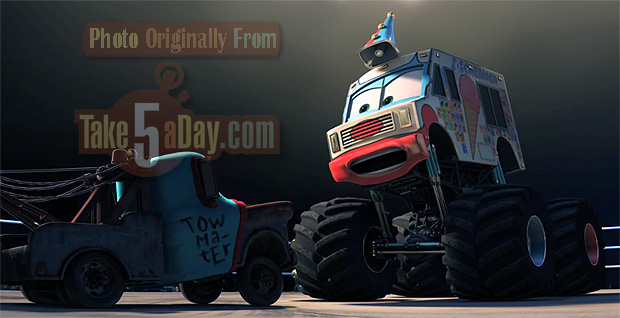 Well …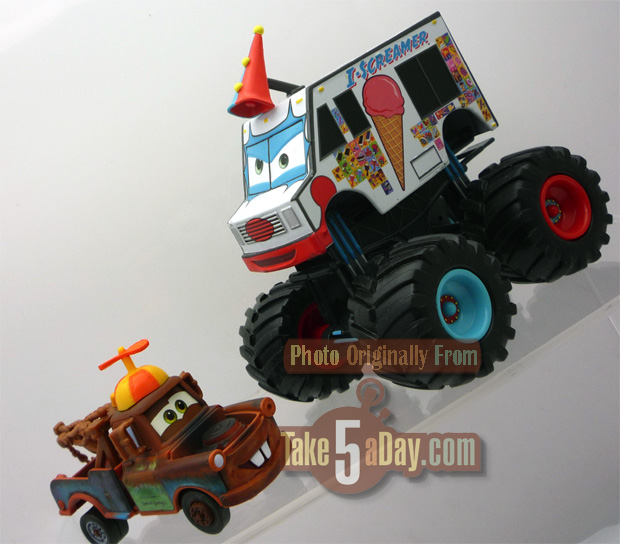 What if everybody is right?
Er, collect 'em all? (Mattel Beanie Mater and Disney Store I-Screamer).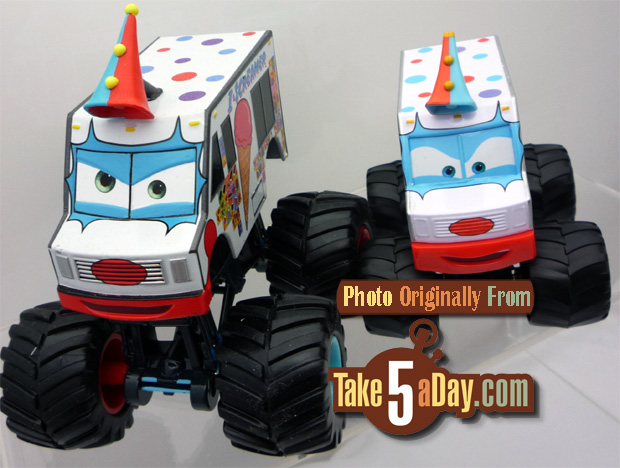 And side by side …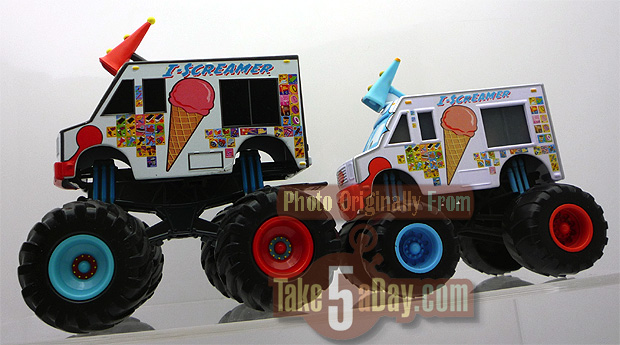 The Mattel 3-pack (still available at TRU.com).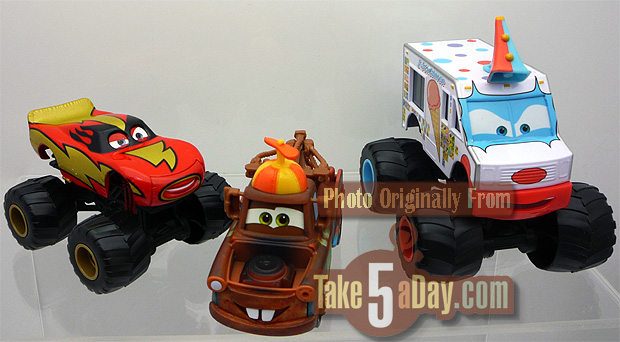 Of course in addition to the HUGE 1:48 scale I Screamer, you can also buy all the Toons in the 20-pack – ON SALE.
Or the Disney Store also seems to be selling a 1:64 version Mater Wrestling  5-pack – anyone pick up one of these yet? I'm presuming the scale is 1:64 (ish) since it's only $19.50 – on sale for $15 (let me know if you get it).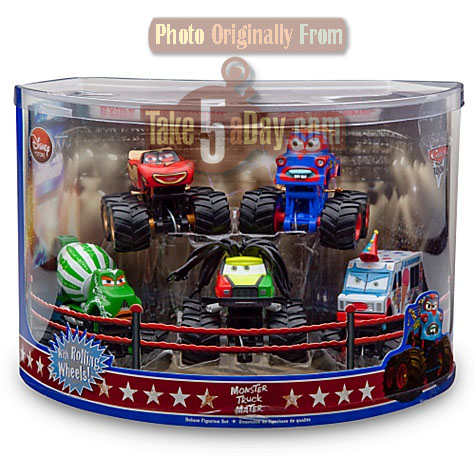 metroxing

28 November 2010

Mattel Disney Pixar CARS


11 Comments