Home
»
Mattel Disney Pixar CARS
,
Retail
Mattel Disney Pixar Diecast CARS: A New WM Cube + Mater with Hood + New Tokyo Mater Playset
"RPAG" sends us a nice pic of a new WM cube – I did not see in my trips to two WM's in my area …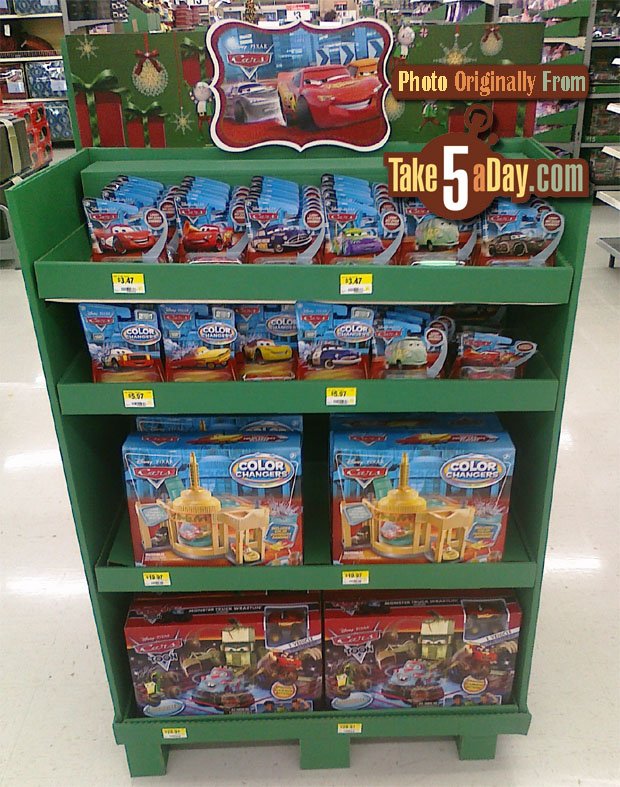 It's got the CHASE Mater with Glow in the Dark Lamp. It's also got Hot Wheels on the other side …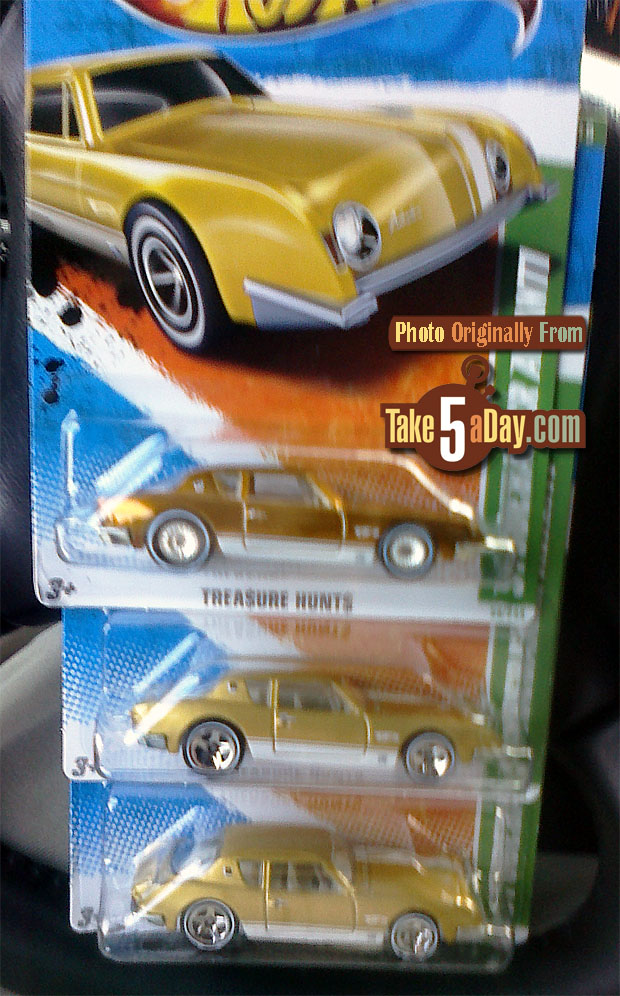 "Rob (We've Lost Track of How Many Kids He Has)" sends us some beautiful pics of the NEXT CHASE after the Mater with Glow Lamp, "Mater with Hood."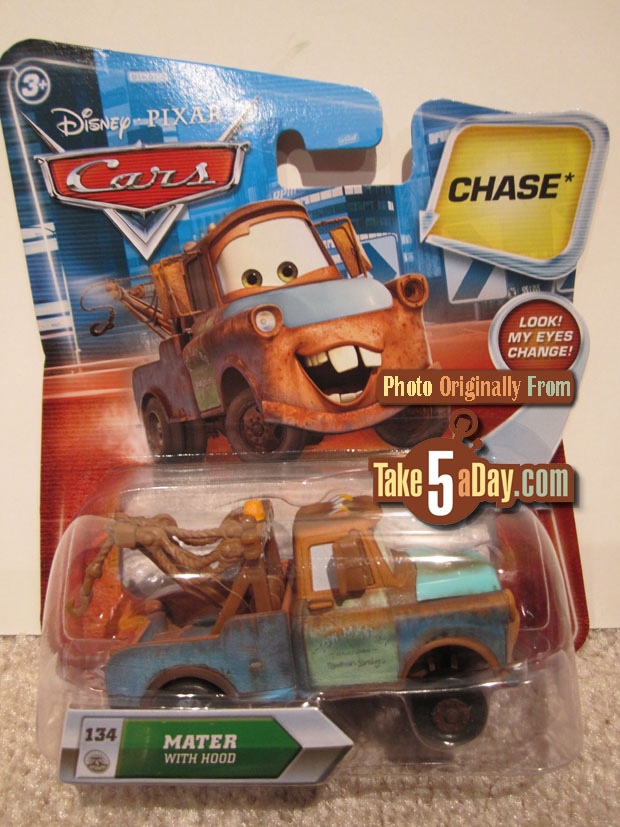 Nice …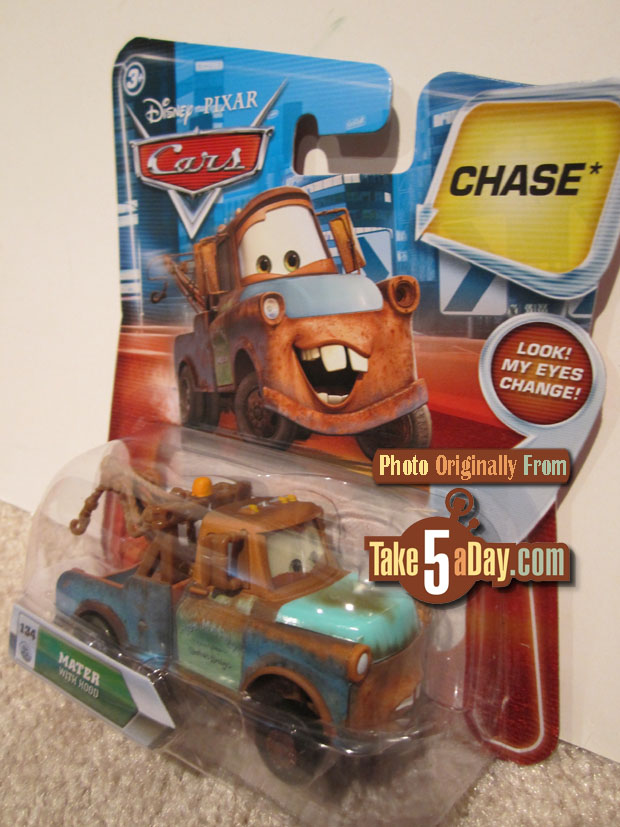 "Nikko" sends along pics of a NEW Tokyo Mater playset …
"Pass or Crash." Your insider tip to passing the California's DMV Driving Test.
Yes, the police cars are plastic … (Police CAR is coming as a metal single, "Patokaa.")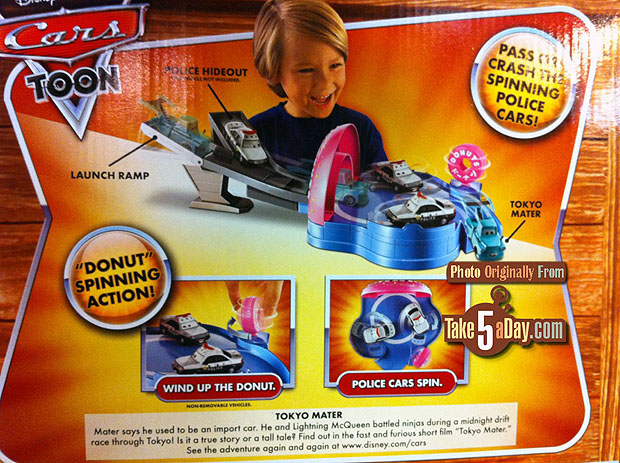 But this looks like one of the few playsets with THREE vehicles – even if they are plastic …
"SlicePie" sends along an open pic of the playset.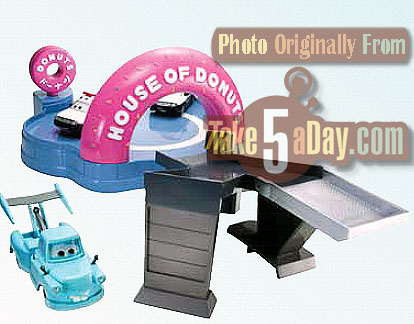 So, happy shopping!
Thanks for the great photos, "RPAG," "Rob," "Nikko," and "SlicePie."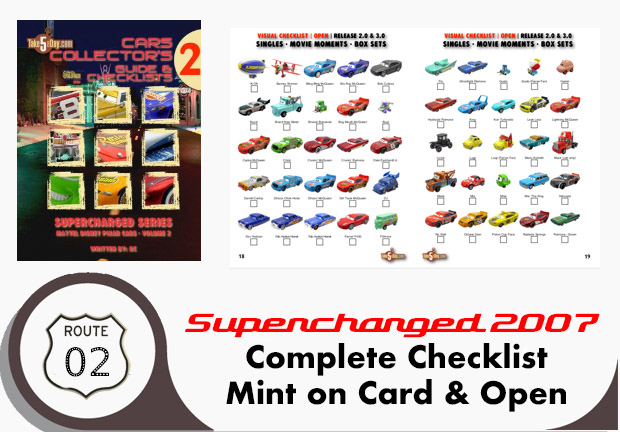 metroxing

27 November 2010

Mattel Disney Pixar CARS, Retail


21 Comments