Home
»
Mattel Disney Pixar CARS
Mattel Disney Pixar Diecast CARS: Megasize Deluxe Oversized REVISED
Looks like there are more changes. The current "COMING SOON" Deluxe lineup now looks like this (megasize-oversized):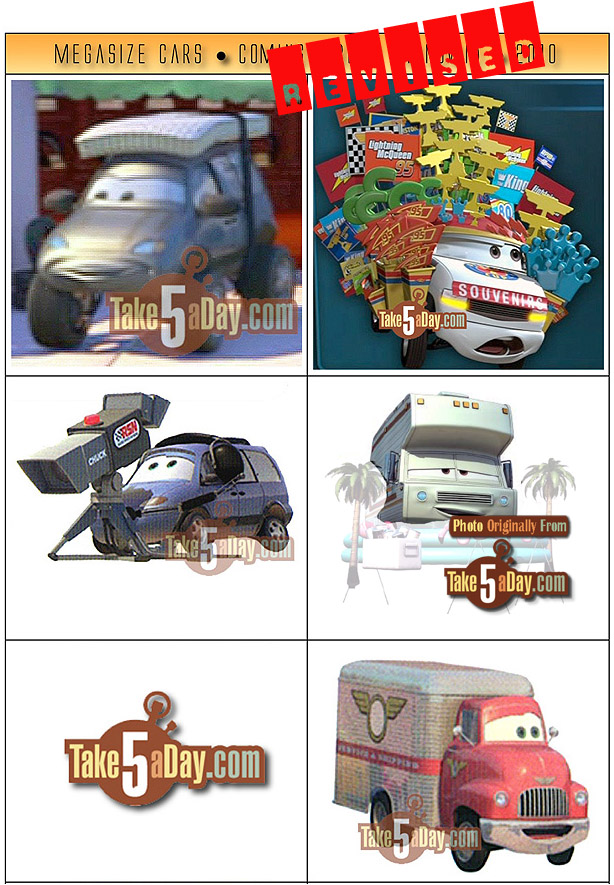 There are a few CARS different from yesterday's post – mainly Mater with Cone Teeth & Sarge with Howitzer … so while they seemed to be dropped from the Deluxe Mega-Oversized lineup on card, they may simply appear in a box set like Sarge's Boot Camp.
And now, here's the rest of the lineup for the Kmart + "Another Reseller " Deluxe lineup – probably coming in February or Spring 2011.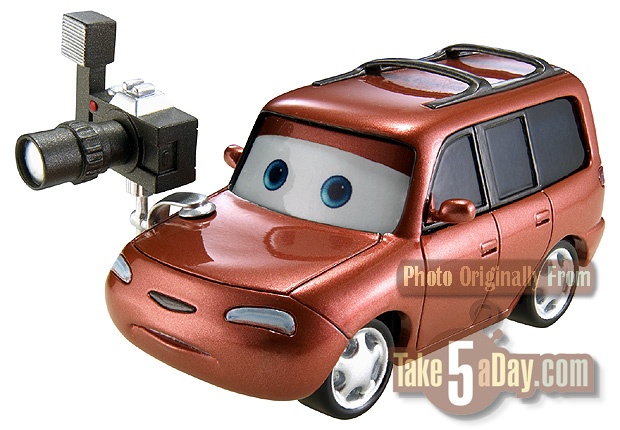 Bernie Banks (with camera)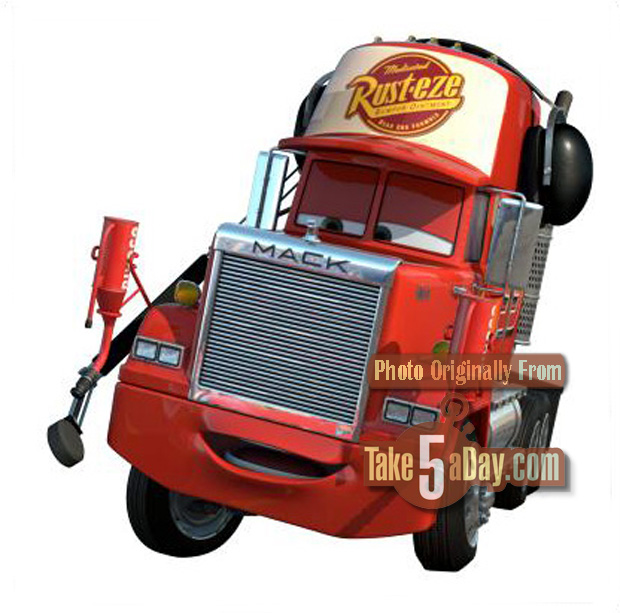 Pit Crew Member Mack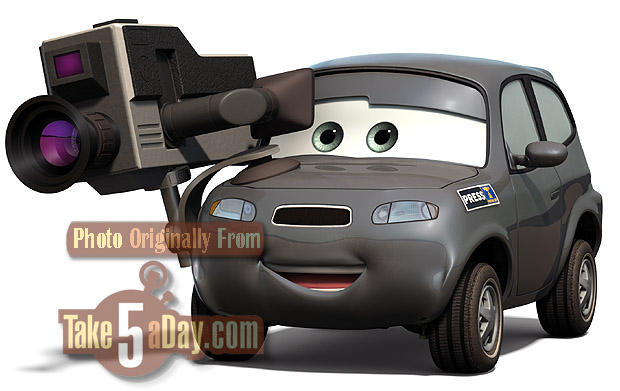 Studs McGridle (with camera)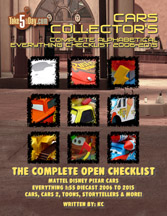 metroxing

16 November 2010

Mattel Disney Pixar CARS


23 Comments