Home
»
Mattel Disney Pixar CARS
Mattel Disney Pixar Diecast CARS: Target "Everyday 9-Pack" Shiny Wax Shiny
The Target 9-pack is a MASSIVE box …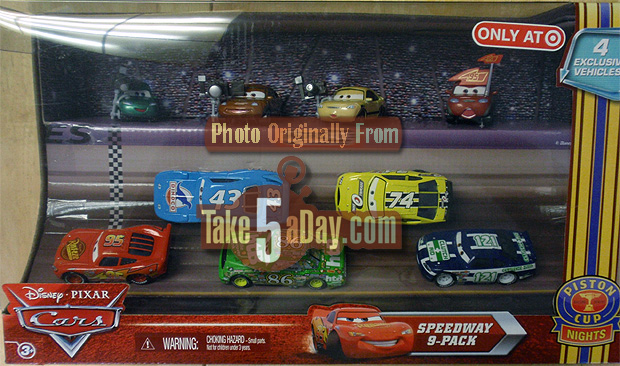 Frankly, this guy scares me …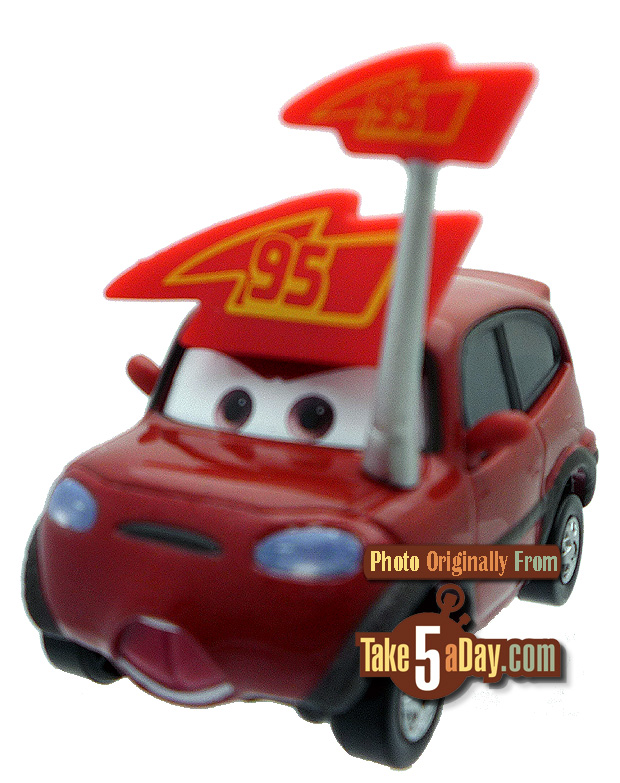 Twostroke? Timothy TWO STROKES at the same time or more like Timothy Embolism …
The three camera guys … Houser Boon, Tim Rimmer & Dash Boardman.

Tim & Dash are arriving as lenticulars.
Some people have quibbled that Houser's color isn't quite right … if you go by the MEET THE CARS book, he's certainly in the range …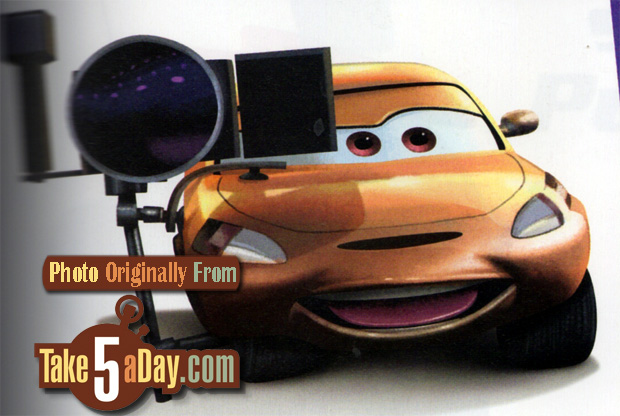 And as others have noted, nice ultra sheen & shine on these CARS … plus all the detailing …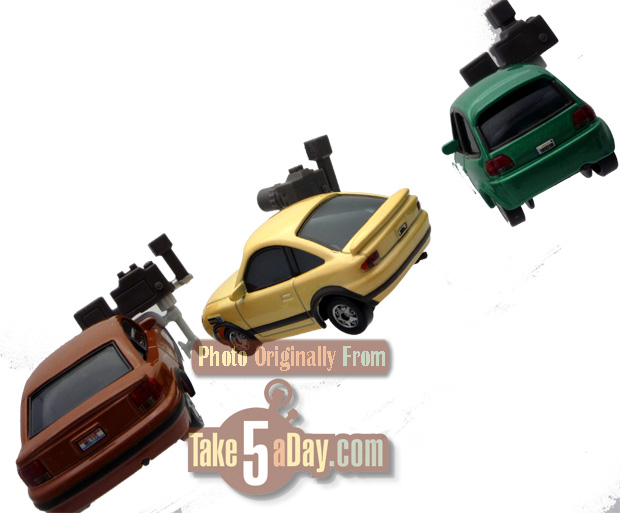 Okay, a lot of collectors have the other racers but maybe a nice set to donate by adding some more racers to the top row?
Or if your Chick is from 2006, this Chick is much shinier …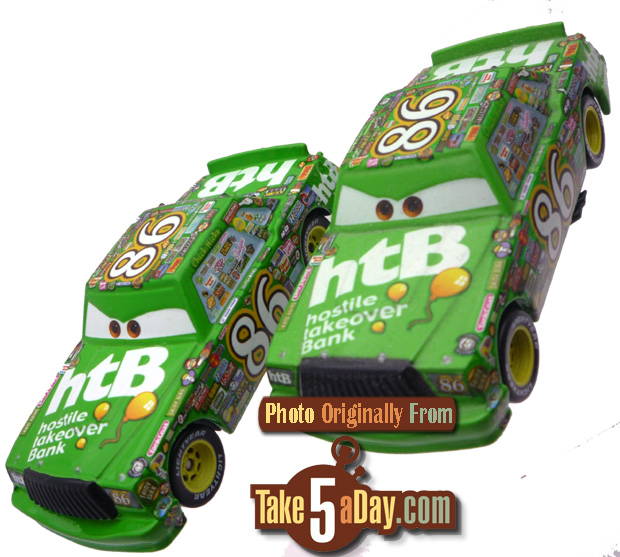 Since the other racers have had recent releases, there is not as much of a difference in their sheeny shine.
So, now, your camera crew should look something like this …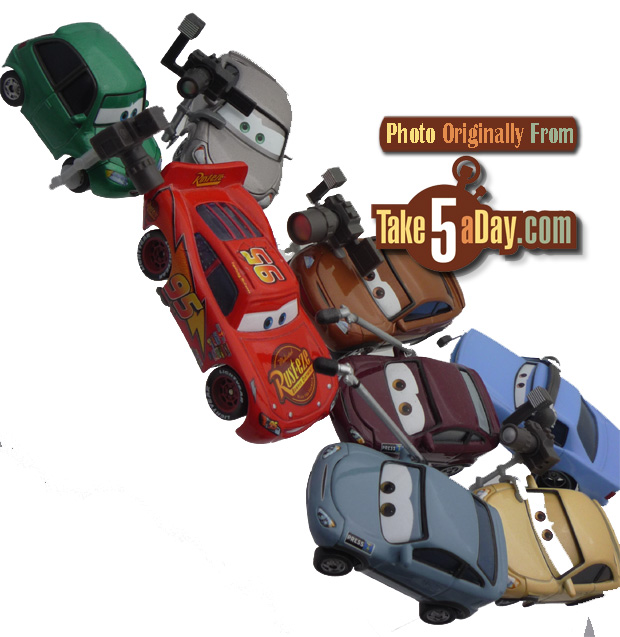 McQueen, McQueen! Over here! If you were a biped, what kind of motor oil would you drink?
And the fans are gathered also …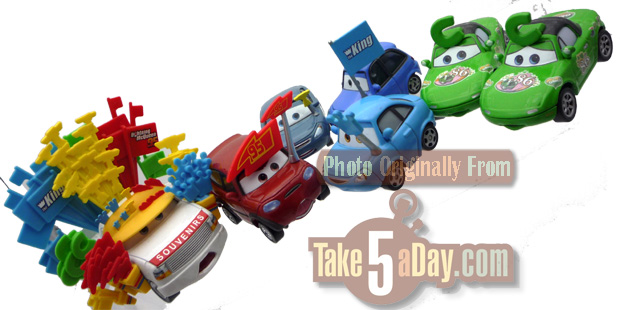 (I think these are all the accessory laden fanboys & fangirls?)
The new additions are very nice quality and a nice holiday box for newbies …
BTW, the box set is now listed as "Target Everyday 9-Pack," so we might see a few more other 9-packs? Maybe more fans in the next one?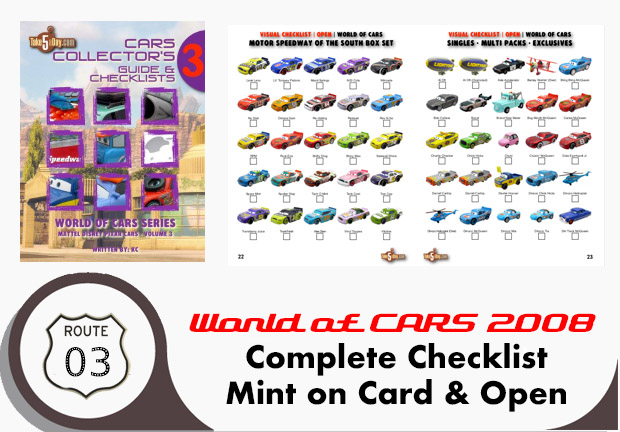 metroxing

5 November 2010

Mattel Disney Pixar CARS


52 Comments